AWE Touring Edition Exhaust for Charger 6.4 / 6.2 SC - Resonated with Diamond Black Tips
Special Price
$1,813.65
Regular Price
$1,909.11
HEMI UP. Presenting The Best Sounding Exhausts on the Planet™ for the '15+ Dodge Charger 392/Hellcat:
Proudly designed, engineered, and manufactured at AWE in the USA
Engineered with clearances to accommodate larger, aftermarket driveshafts and differentials
Charger 392: Max gains of 15 hp and 12 ft-lbs of torque at the wheels
Charger Hellcat: Max gains of 10 hp and 9 ft-lbs of torque at the wheels
Available as sophisticated Touring Edition
Touring Edition features patented drone-canceling 180 Technology®, engineered perfectly for the 6.4L NA and 6.2L SC.
Precision-engineered H-pipe featured in all versions for a deep, rich tone
Handcrafted from full 3" CNC mandrel-bent, U.S.-sourced .065" wall T304L stainless steel
Less is more: clean, straight-through design maximizes performance
Direct bolt-on for factory-like simplicity
Tip options include OE, and dual 4.5" slash cut tips in diamond black
Perfect fitment guaranteed
AWE No CEL guarantee
Lifetime warranty (one year on tip finishes)
The Options
Touring Edition Exhaust
The Touring Edition is a full 3" straight-through stainless steel catback configuration capable of delivering optimal power while remaining drone-free throughout the entire rev range. Featuring a precision-engineered H-pipe and AWE's patented drone-canceling solution, 180 Technology®, the Touring Edition delivers deep, rich exhaust notes that coax you to redline.
Catering to the feigns of big power, the Touring Edition features engineered provisions to accommodate larger, high-performance driveshafts and differentials.
Sound Perfection: AWE 180 Technology™
Perfect tone, compliments of AWE 180 Technology®. 
As exhaust gases exit the Hemi engine and flow into an AWE 180 Technology® equipped resonator, they pass through strategically located ports, and into reflection chambers. Sound waves, carried by these exhaust gasses, bounce off the walls of the reflection chambers. By controlling the size and location of the ports and the chambers, we also control when the sound waves exit the chambers. The specific timing of when the reflected sound waves rejoin the main exhaust flow creates a one-hundred-and-eighty-degree out-of-phase sound wave that cancels out problematic frequencies. More on AWE 180 Technology® in the tab above. 
Important fitment notes:
This Touring Edition Exhaust is resonated.
Tips
4.5" double-walled slash-cut tips in diamond black
What's in the box?
Complete Touring or Track Edition Exhaust, two 4.5" slash-cut tips, and all necessary hardware for installation.
More Information

| | |
| --- | --- |
| SKU | 3015-33128 |
| Brand | AWE |
| Exhaust Tip Size | 90mm |
PROP65 WARNING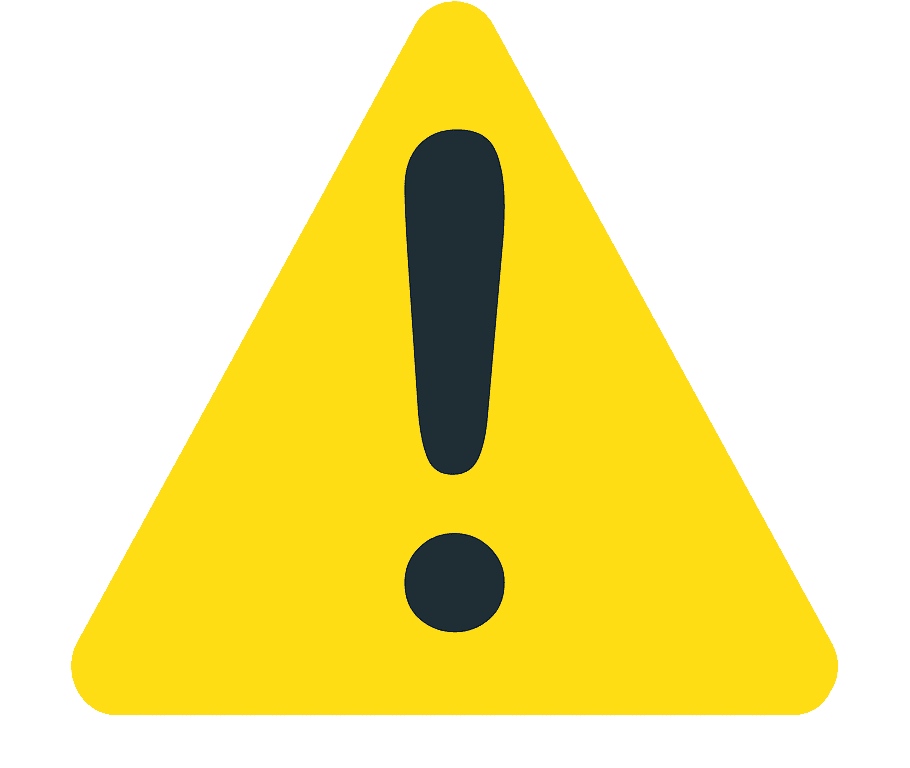 WARNING: Consuming this product can expose you to chemicals which are known to the State of California to cause cancer, as well as chemicals which are known to the State of California to cause birth defects and/or other reproductive harm. For more information go to www.P65Warnings.ca.gov