AWE Tuning Porsche 991 SwitchPath™ Exhaust, for PSE cars – Diamond Black Tips
Special Price
$2,990.65
Regular Price
$3,148.05
This is the finest exhaust available for the Porsche 991 Carrera S and 4S available. Period.
At a glance
Perfected for PDK Transmission Technology, as well as Manual
SwitchPath™ technology offers the perfect combination of Track and Touring Editions
Max gains of 20hp and 25tq
Weight savings of 7.5lbs
Concepted, designed and manufactured by hand, in house
Specifically designed for PSE cars
Track and Touring, all in one elegant SwitchPath™ Exhaust.
The AWE Tuning Porsche 991 SwitchPath™ Exhaust includes integrated valves designed to afford drivers the best of both worlds: A Track Edition Exhaust and a Touring Edition Exhaust, all in one. 
How it works
The AWE Tuning Porsche 991 SwitchPath™ Exhaust responds to the exhaust valve position commands sent from your Porsche's ECU dependent on your throttle input.  This means that the AWE Tuning Porsche 991 SwitchPath™ Exhaust will transform from "Track" (The SwitchPath™ valve directs exhaust gasses away from the side mufflers, for Cup Car levels of "announcement") to "Touring" (The SwitchPath™ valve closes, routing exhaust gasses through the stock side mufflers, for a sophisticated, signature AWE Tuning tone, at a volume slightly above stock).  Exhaust volume change matches the driving style: Aggressive throttle input elicits aggressive exhaust volume; tame throttle input elicits tame exhaust volume.
And for PSE-equipped Porsche's, all console button controls are completely retained.
PDK Drivers Rejoice.
This system was developed first, on a PDK car. The exhaust was created to be 100% PDK friendly. In normal "non-sport-mode" this system will remain 100% drone-free. We guarantee it.
Finish it off
AWE Tuning Porsche 991 Tips for the Porsche S and 4S are an optional upgrade with our 991 SwitchPath™ Exhaust. These tips are 90mm, angle cut, have a beveled edge, feature the AWE Tuning logo and are 100% T304 stainless steel. And better yet, they are double walled for resistance to heat discoloration. AWE Tuning Performance Tip Set for this system is in Diamond Black finish.
Performance, hand-crafted.
Research. Design. Testing. Fabrication. It's all happening in house within AWE Tuning's walls. 
Constructed from T304 Stainless Steel, the AWE Tuning Porsche 991 SwitchPath™ Exhaust shows midrange gains of 20hp and 25tq at the crank and weighs in at 7.5lbs less than the stock unit, accomplished by replacing the stock center muffler with AWE Tuning-engineered strategically sized straight pipe sections. 
As with all AWE Tuning exhaust products, each TIG weld is hand finished by a member of our performance team, and flange openings are size matched to their ports, all to produce the smoothest flow possible. It is this intensive attention to detail, quality and performance that sets AWE Tuning exhaust products heads and shoulders above the rest, and this system is no exception.
This is the exhaust you've been waiting for.
More Information

| | |
| --- | --- |
| SKU | 3025-43012 |
| Brand | AWE |
| Exhaust Tip Size | 90mm |
| PSE/Non-PSE | PSE |
PROP65 WARNING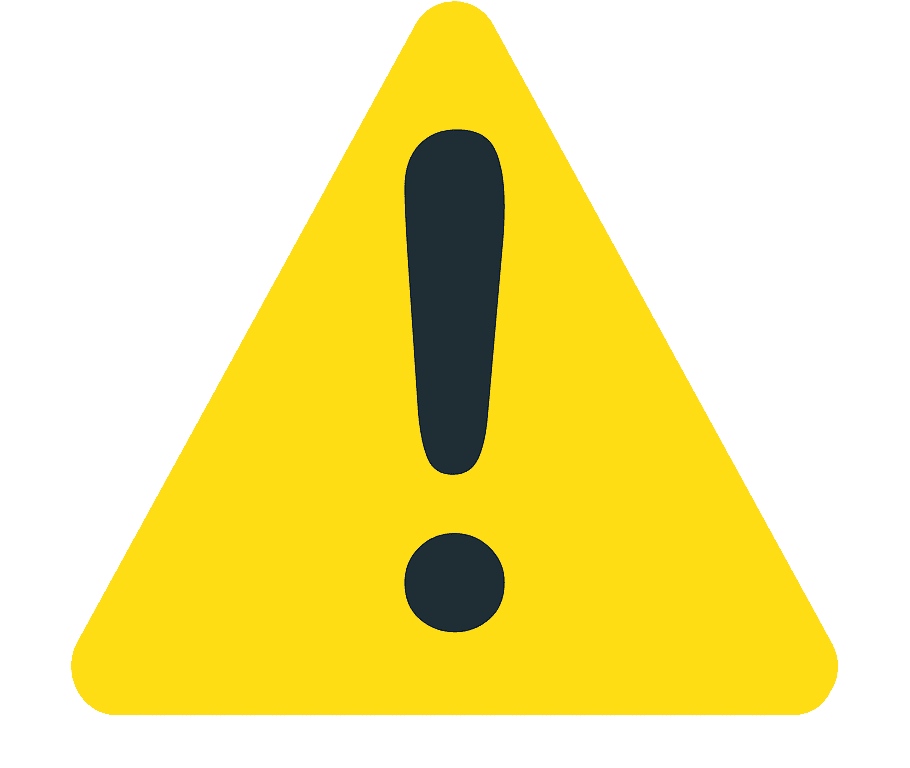 WARNING: Consuming this product can expose you to chemicals which are known to the State of California to cause cancer, as well as chemicals which are known to the State of California to cause birth defects and/or other reproductive harm. For more information go to www.P65Warnings.ca.gov