We at TAG are please to offer you the new BBS CI-R Wheels for the Audi application. This 20" cast wheel fits across almost all current Audi Models. There is a 19" still in process and will be available later this year.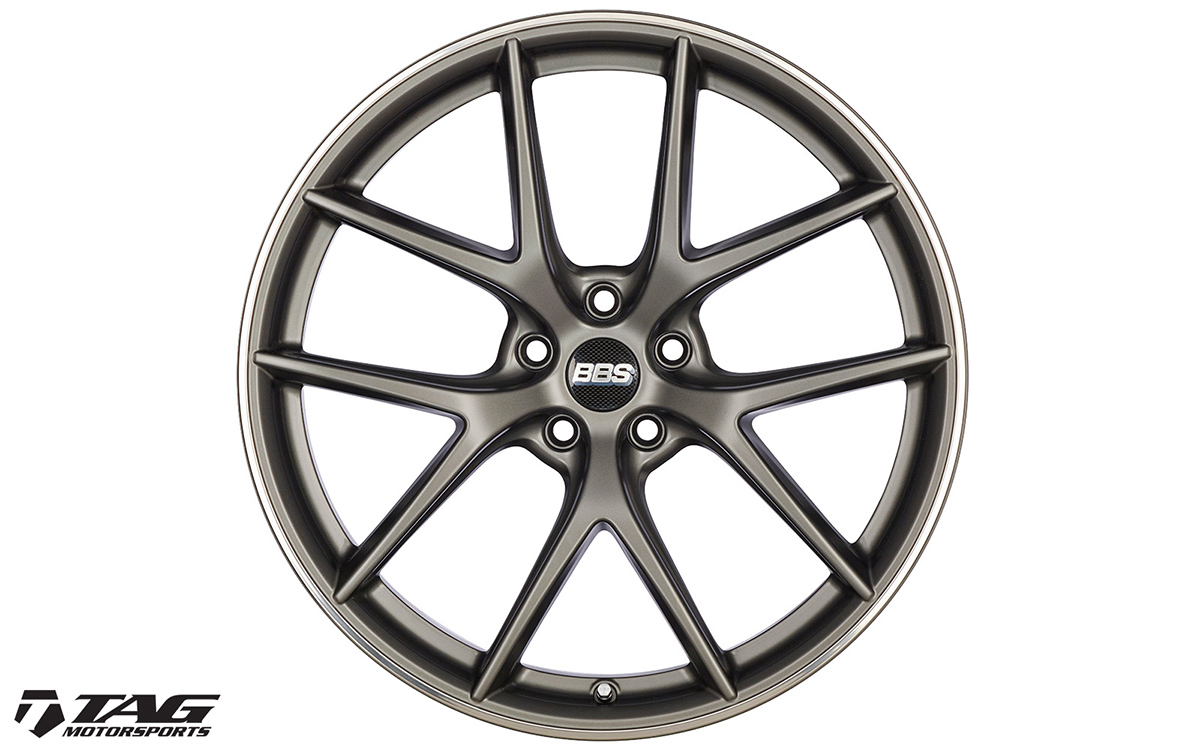 Available in Platinum Silver and in the following sizes:
20x9
20x9.5
20x10
20x10.5
What do you think? If you have any questions at all regarding any of the parts you see, please feel free to contact us for more details.