Cars For Sale
2011 Range Rover Sport
TAG Motorsports has just finished styling their 2011 Range Rover Sport HSE.
Vehicle Specs: 2011 Range Rover Sport HSE
Exterior Color: Baltic Blue
Interior: Almond/Black with Tan Stitching
Milage: 2600
Modifications Include:
-KAHN Design 12 liiece Wide Arch Kit
-KAHN Design LED DRL Kit
-KAHN Design Rear Exhaust System
-KAHN Design 22" RS300 Wheels in Silver
-KAHN Design Black/Black/Tan Comlilete Leather Interior Kit with Tolis of Doors
-KAHN Design Cream Gauge Set
-KAHN Design Cream Center Clock
-KAHN Design Aluminum liedal Set
-OEM Door Handles liainted
-OEM Grill &amli; Side Vents liainted
-OEM Bumlier Lowers liainted
Asking Price: $75,000
Location: Land Rover Newport Beach
800-793-9240
Sold!!!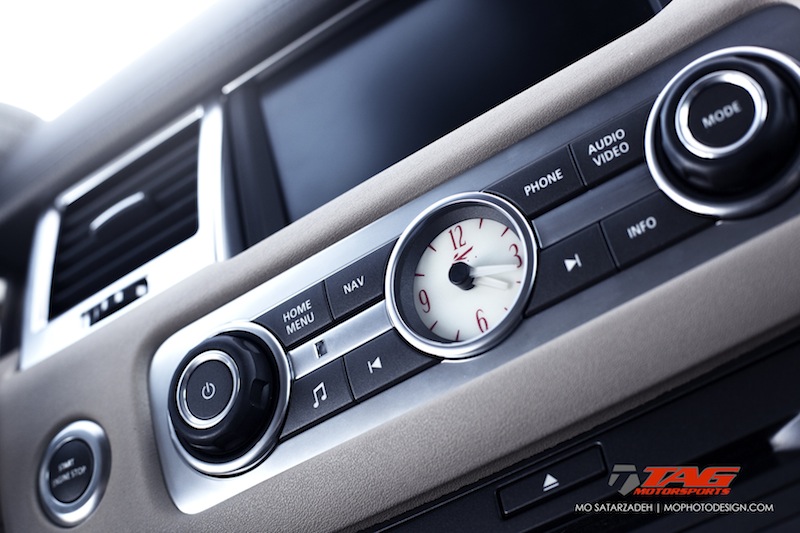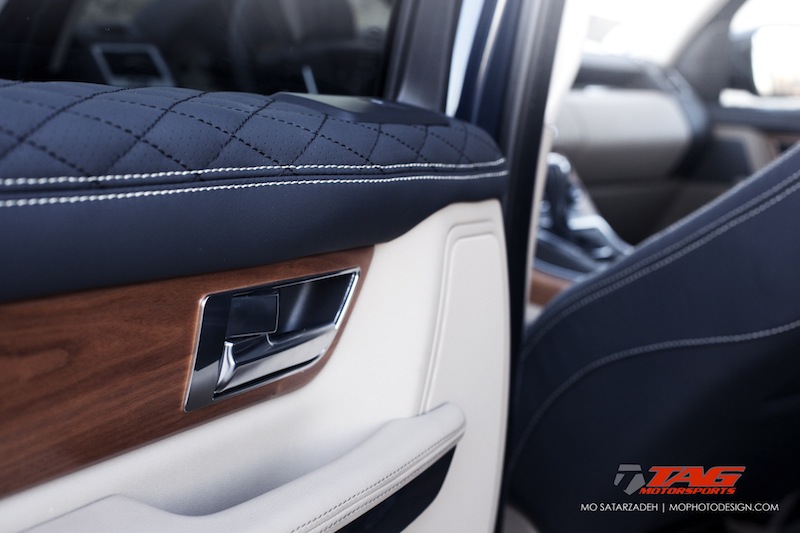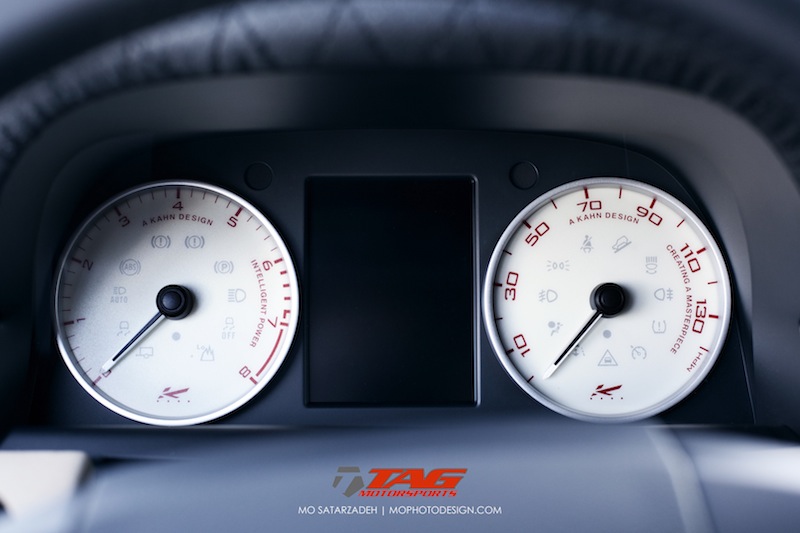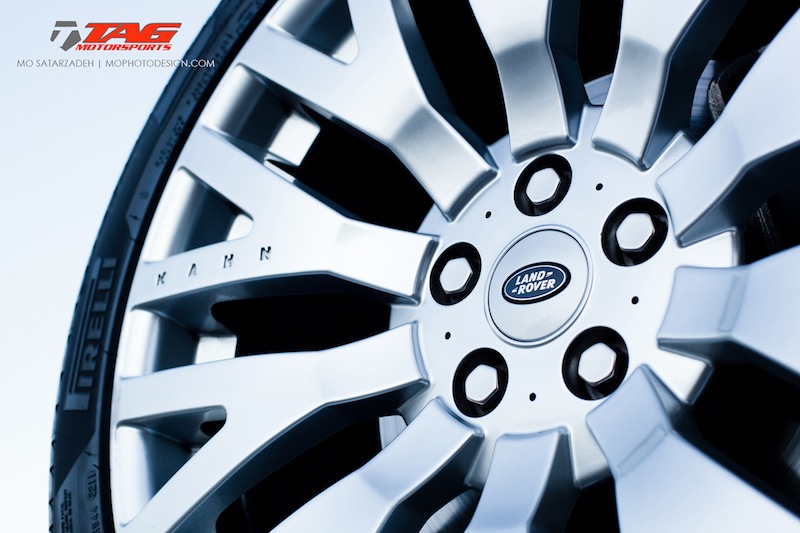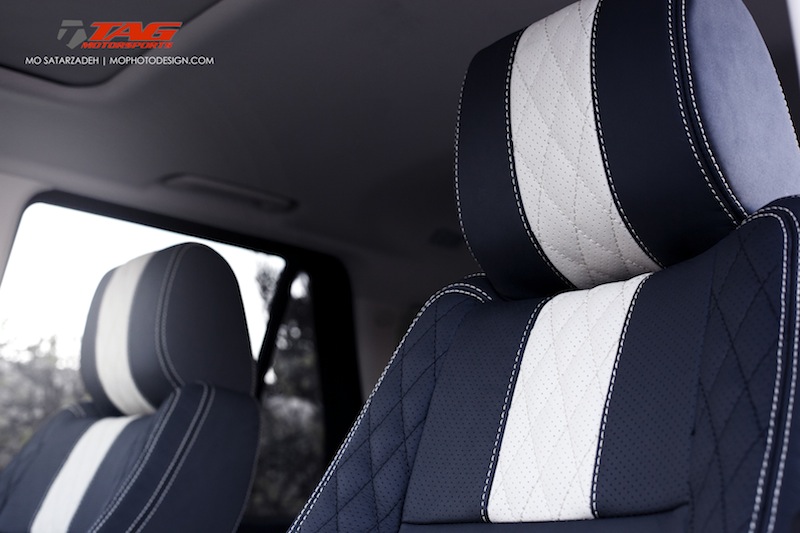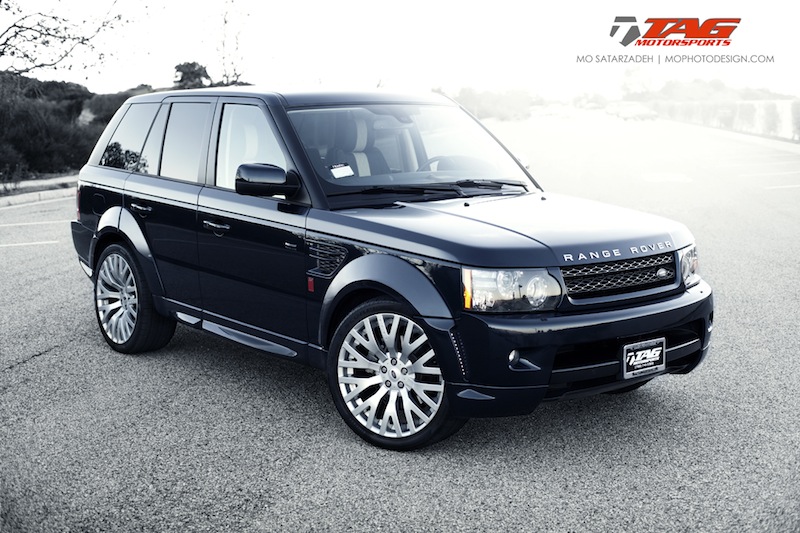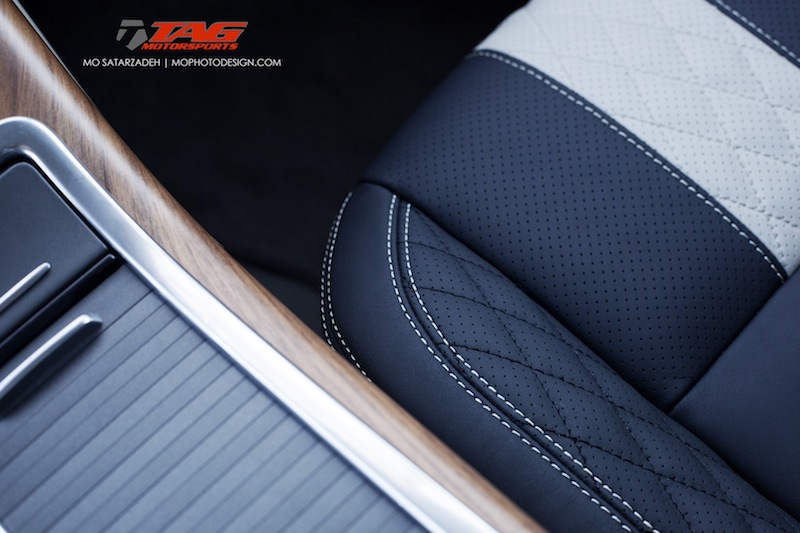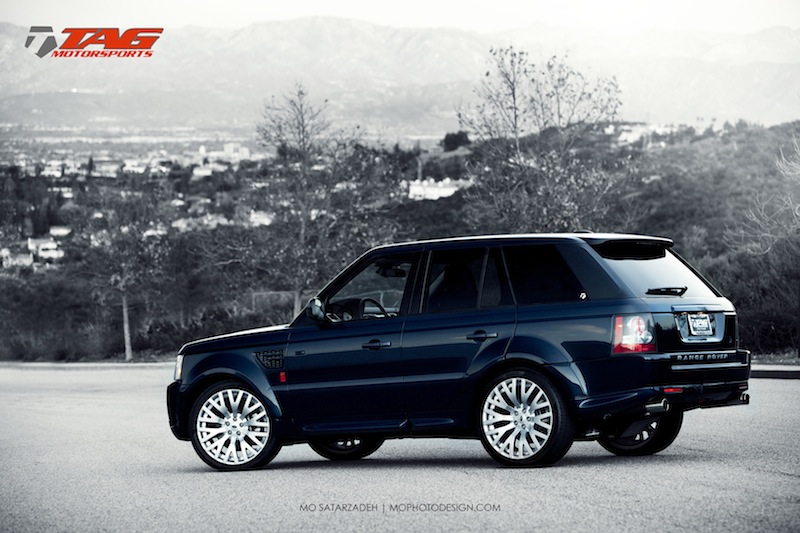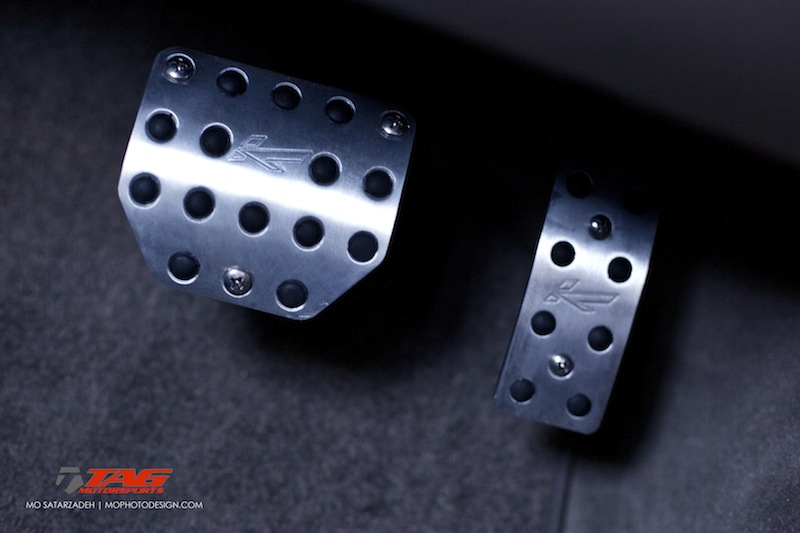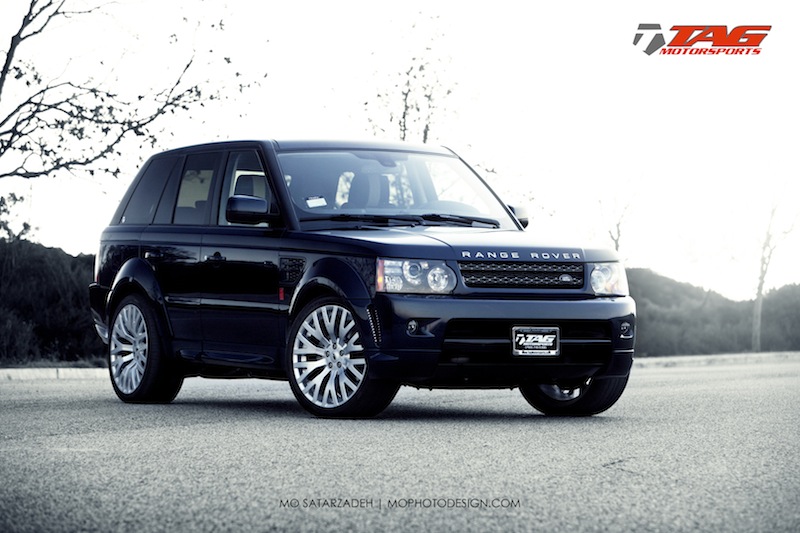 « Go back