Cars For Sale
Novitec Ferrari 488 GTB
Introducing the Novitec 2016 Ferrari 488 GTB built by TAG Motorsports. This vehicle is North America's VERY FIRST 488 GTB to be fitted with the Novitec Package as well as the Stage 2, 772HP Engine Package. Very unique car and it is VERY fast - and turns heads everywhere you go! The vehicle was built to be a demo car for TAG Motorsports to showcase the extent of work we can do, much like our previous demo cars such as our recent Novitec California T, TechArt Turbo S, Startech Range Rover Sport and much more!
It is unfortunately time to part ways with our project 488. This vehicle came loaded and built beautifully from the factory including the following options:
-Nero Full Leather Interior
-Rosso Interior Stitching
-Adaptive Front Headlight System
-Carbon Side Air Splitters
-Carbon Drivers Zone + LED's
-Carbon Upper Tunnel Trim
-Red Colored Safety Belts
-Horse Stitched in Red on Headrest
-Scuderia Ferrari Shields
-Interior/Exterior Electric Mirrors + Homelink
-Front + Rear Parking Sensors
-20" Forged Dark Painted Rims
-Premium Hi-Fi Stereo System
Total MSRP: $343,280.00
The car is also fitted with more carbon fiber than ANY other 488 GTB in the world. It is the Very First Novitec Aero/Engine Package to be built outside of the Novitec Factory in Germany. It features over $92,500 in accessories including:
-Novitec Carbon Front Lip Spoiler
-Novitec Carbon Front Flaps
-Novitec Carbon Side Panel Set
-Novitec Carbon Rear Wing
-Novitec Carbon Tail Light Covers
-Novitec Carbon Rear Air Outlet Center Trim
-Novitec Carbon Add-On Part for Diffusor
-Novitec Carbon Covers for Mirrors
-Novitec Carbon Rear Air Outliets
-Novitec Carbon Rear Diffusor
-Novitec Carbon Cover for Fog Light
-Novitec Carbon Diffusor Fins
-Novitec Carbon Cover for Rear Diffusor Air Opening (3 Parts)
-Novitec Carbon Triangle Cover for Side Windows
-Novitec Hydraulic Front Axel Lift
-Novitec Power Optimized Exhaust without Flaps
-Novitec Tailpipe Set in Black
Novitec N-Tronic Stage 2 Performance Package - 772HP/892NM Torque
-HRE P204 Wheels in Satin Bronze 20" Front, 21" Rear
-245/35/20 & 355/25/21 Pirelli PZero Tires
-XPEL Clear Bra Protection
Complete Value of Modifications: $92,500
After driving several 488's and several other Ferrari's, this car is world's ahead of all other 488's in terms of WOW factor, Speed, and just overall satisfaction. The car turns heads left and right. This is your chance to own a very very special vehicle.
If you have ANY questions at all, please feel free to contact us! We are here to work with you and make sure we answer every question and get you the most beautiful 488GTB on the road!
We are open to reasonable offers! Contact us for more information!
Sold!!!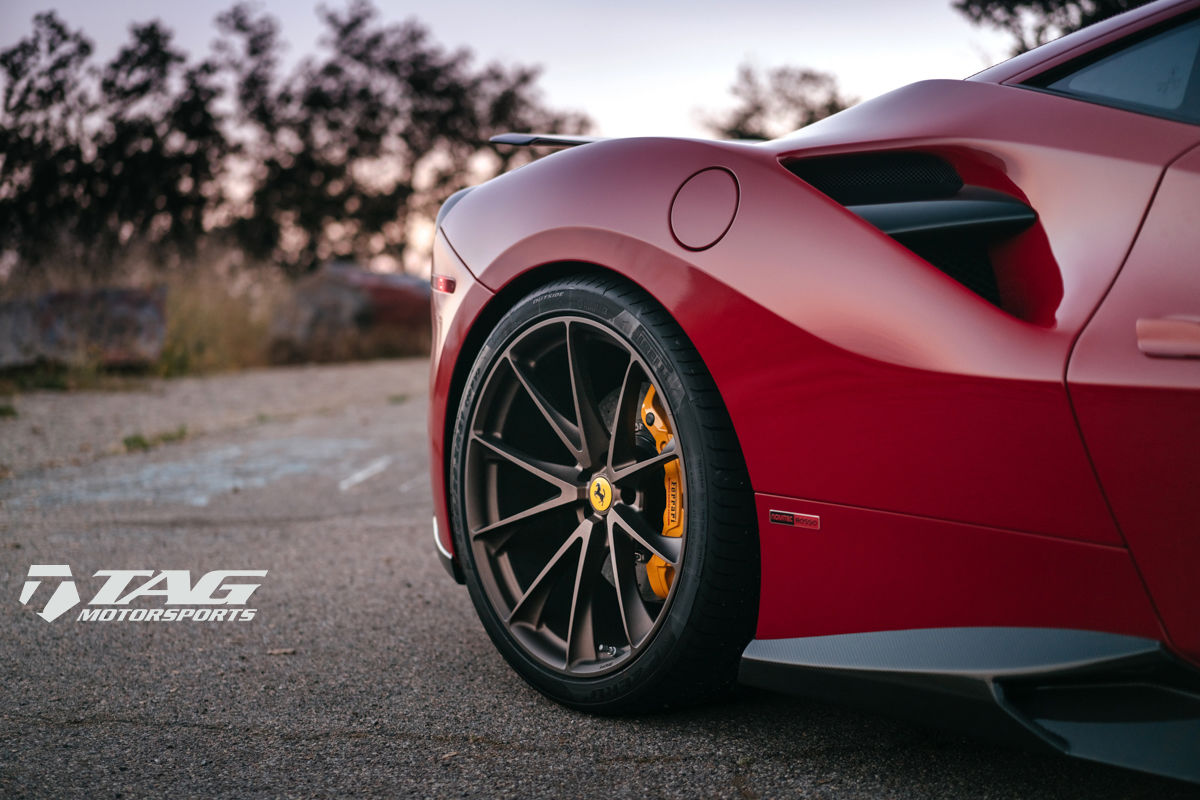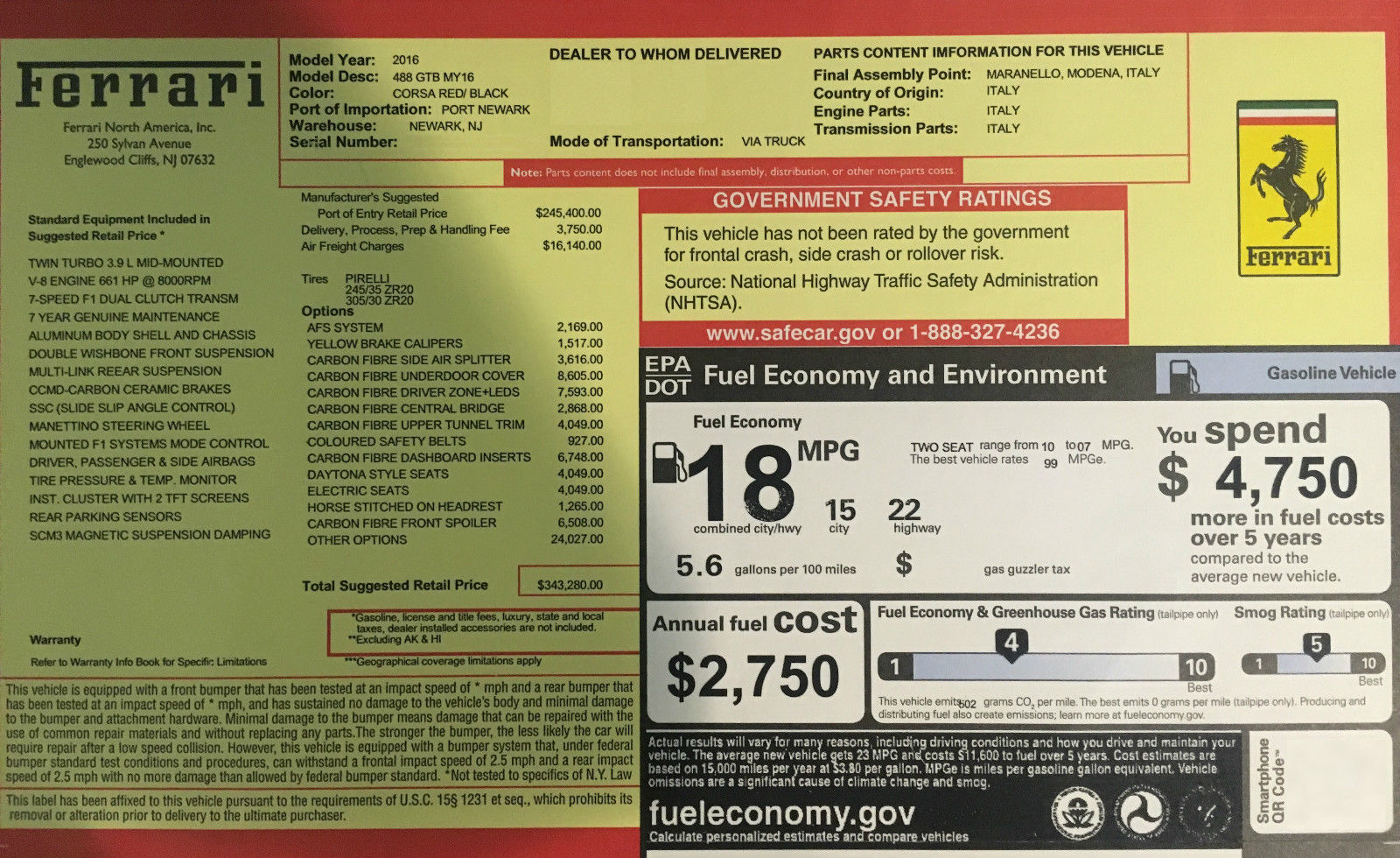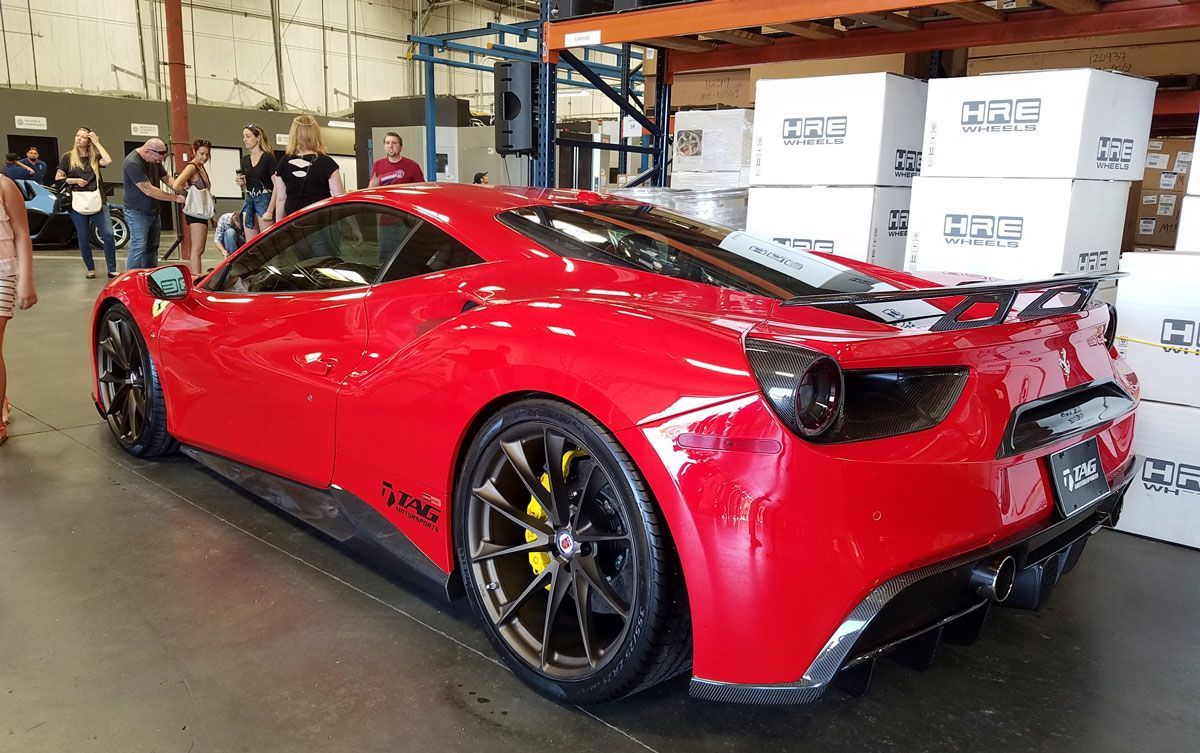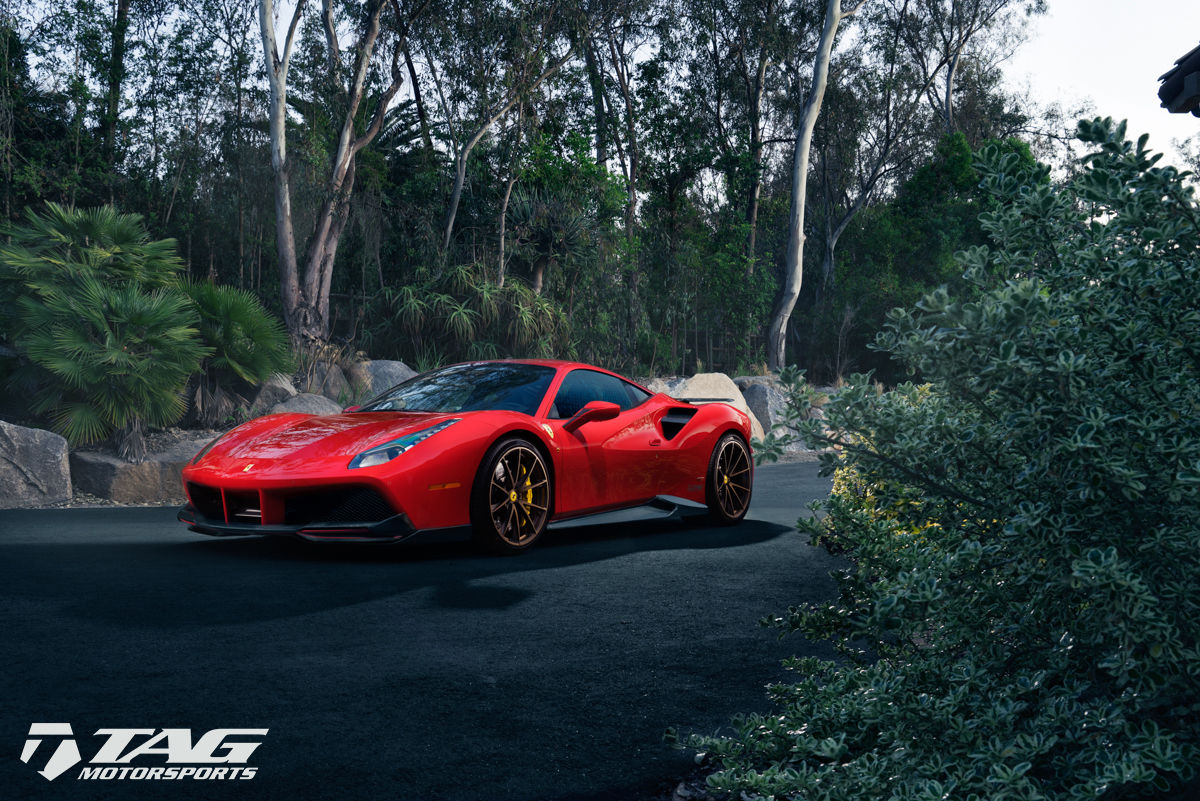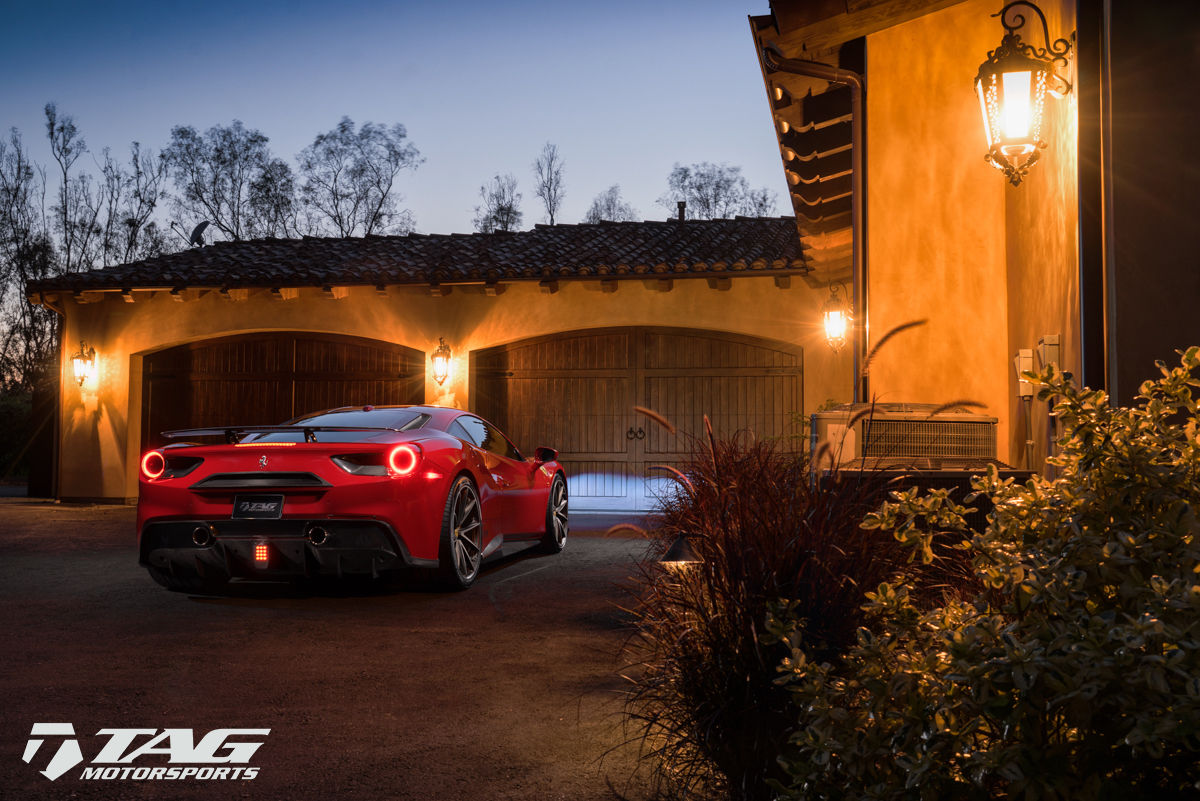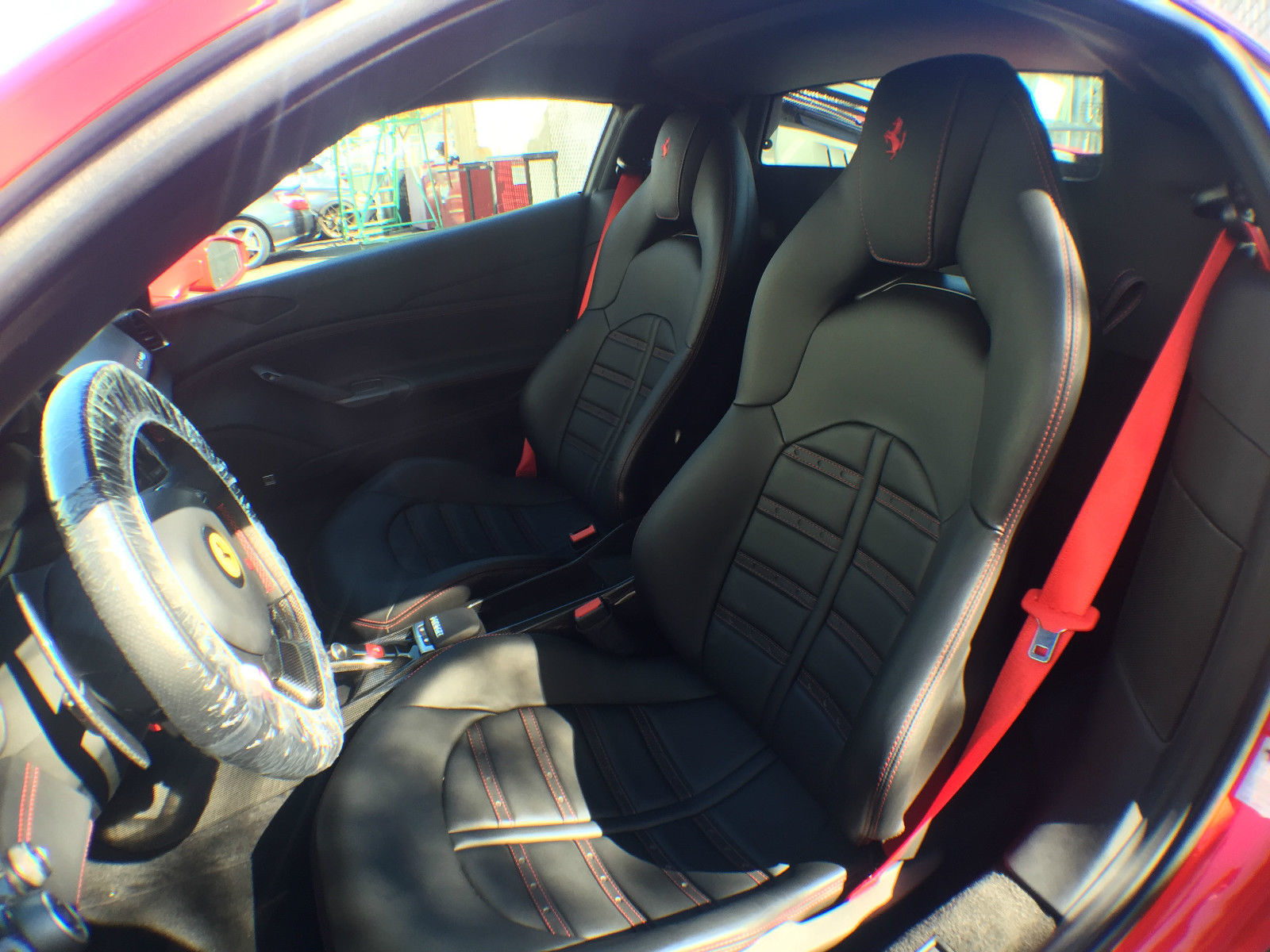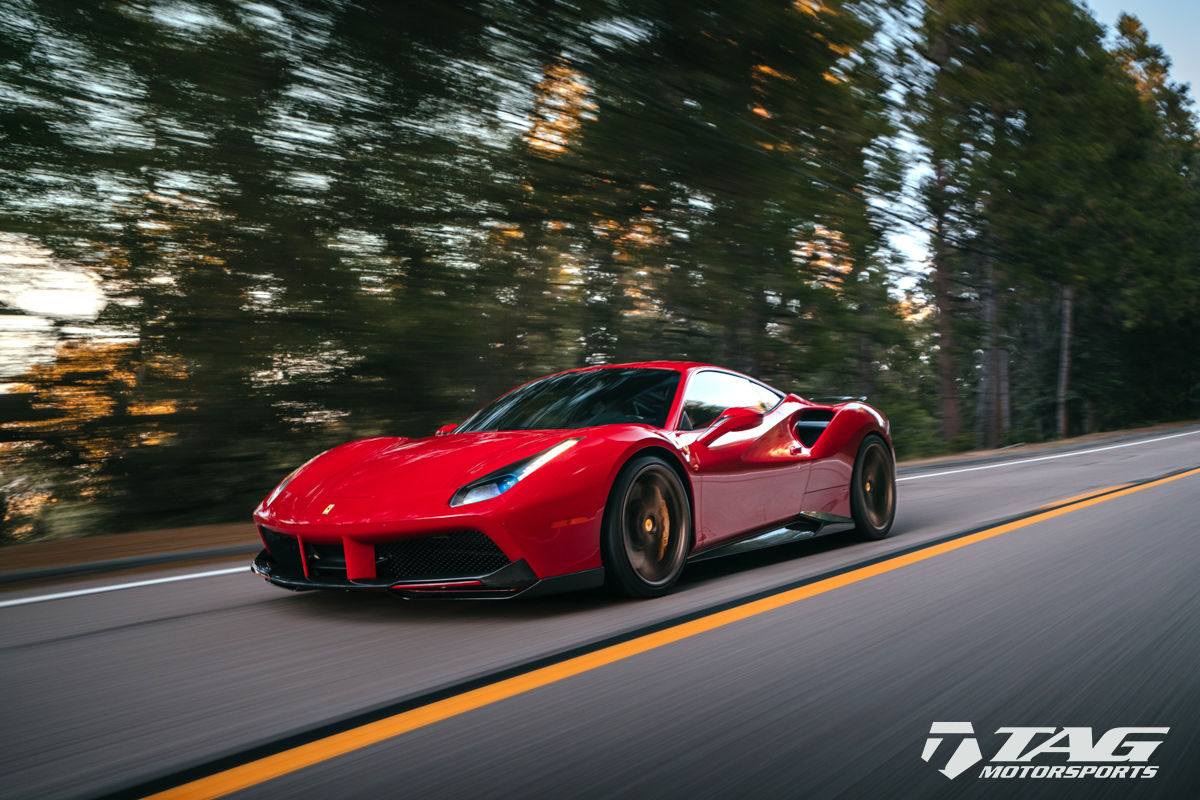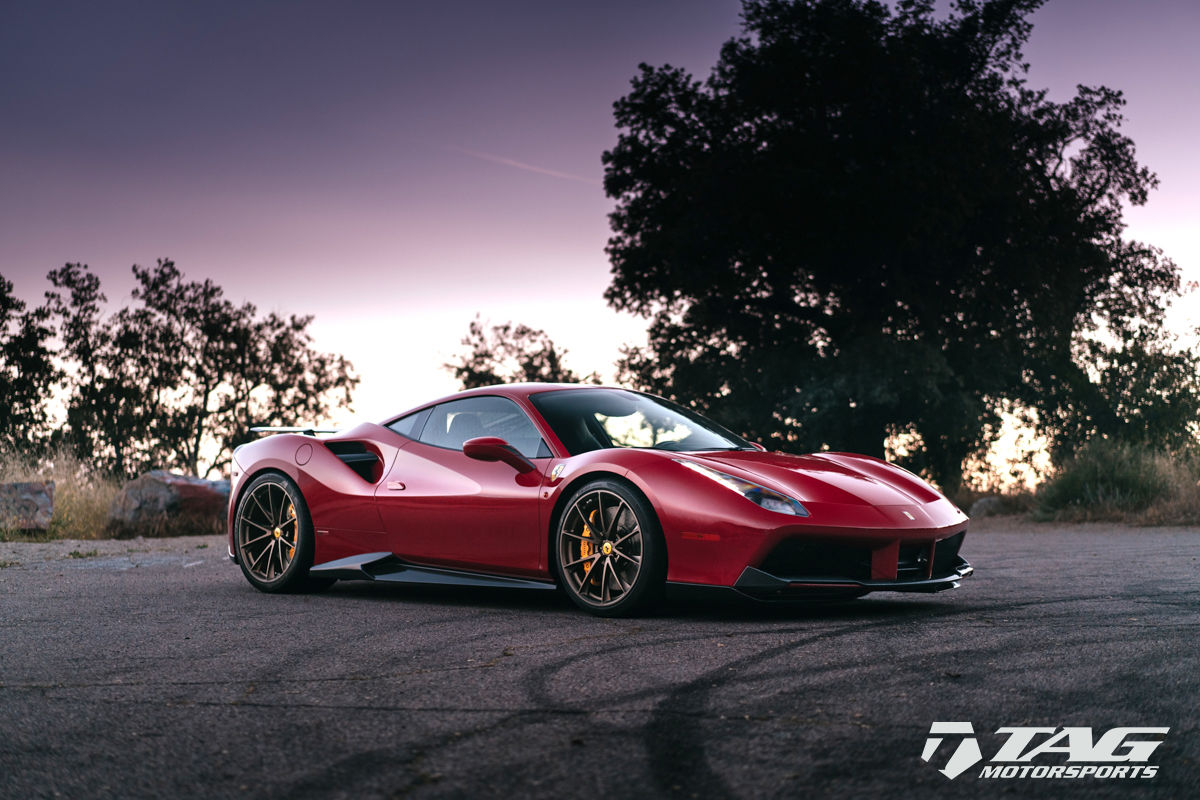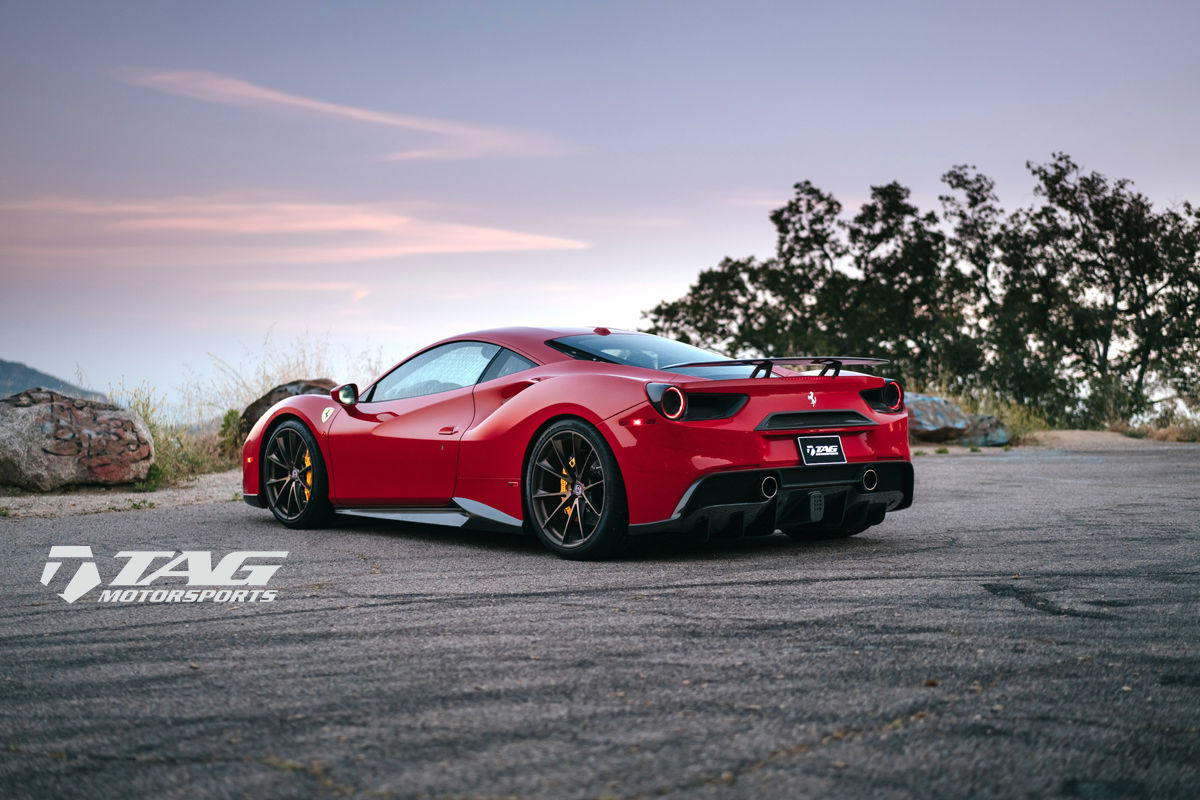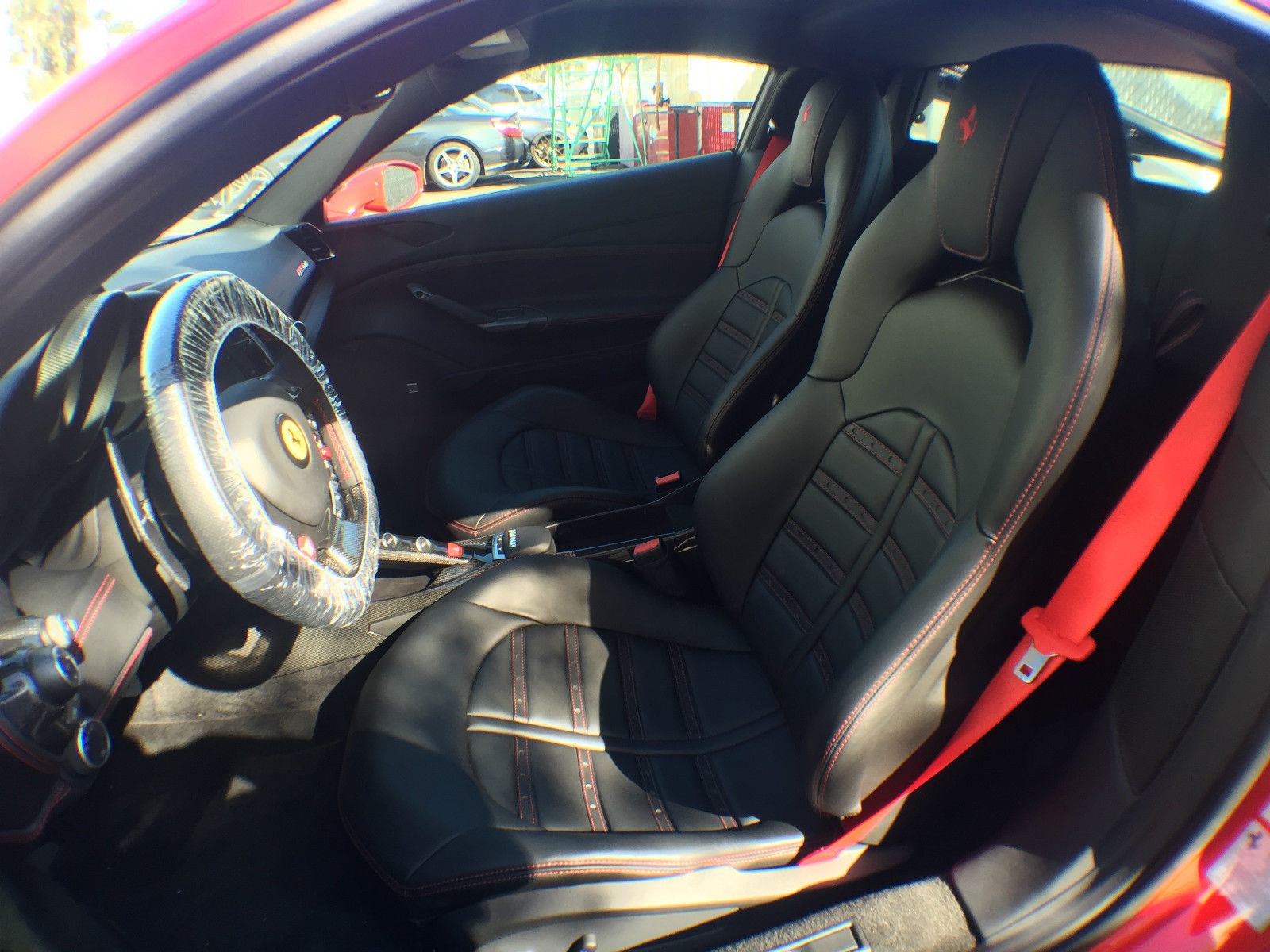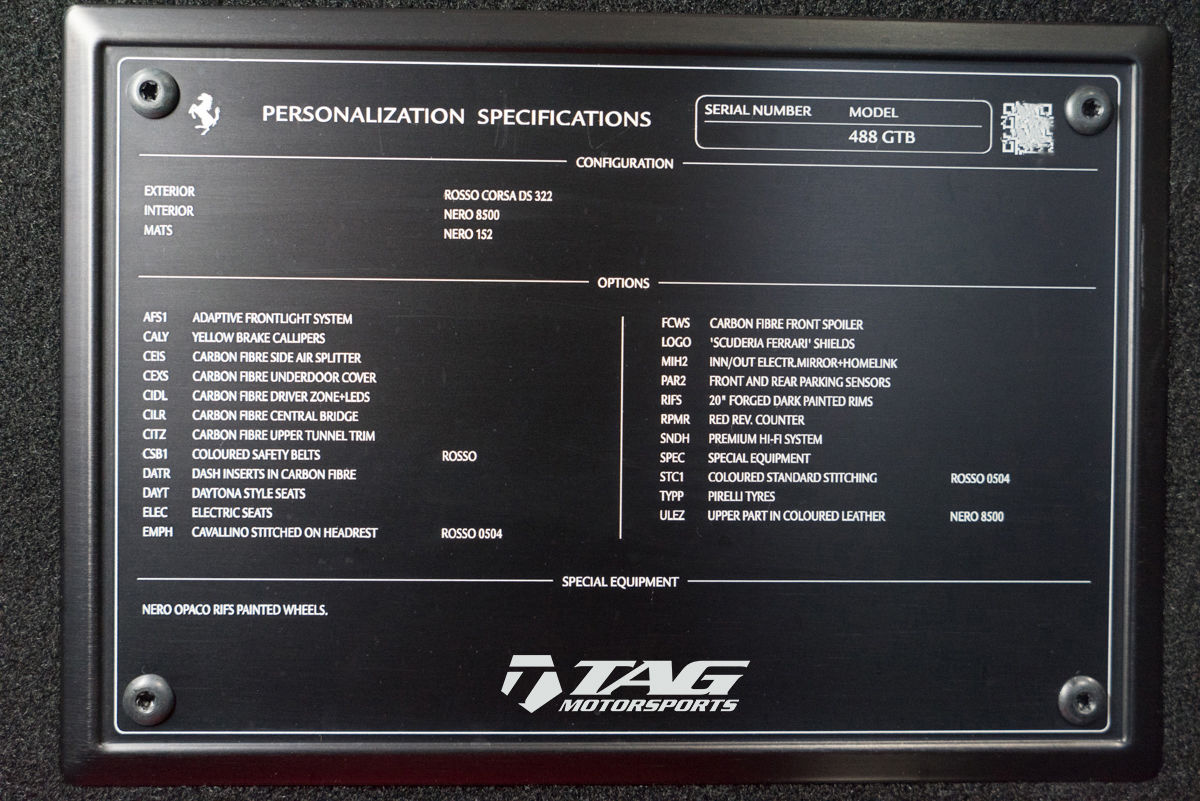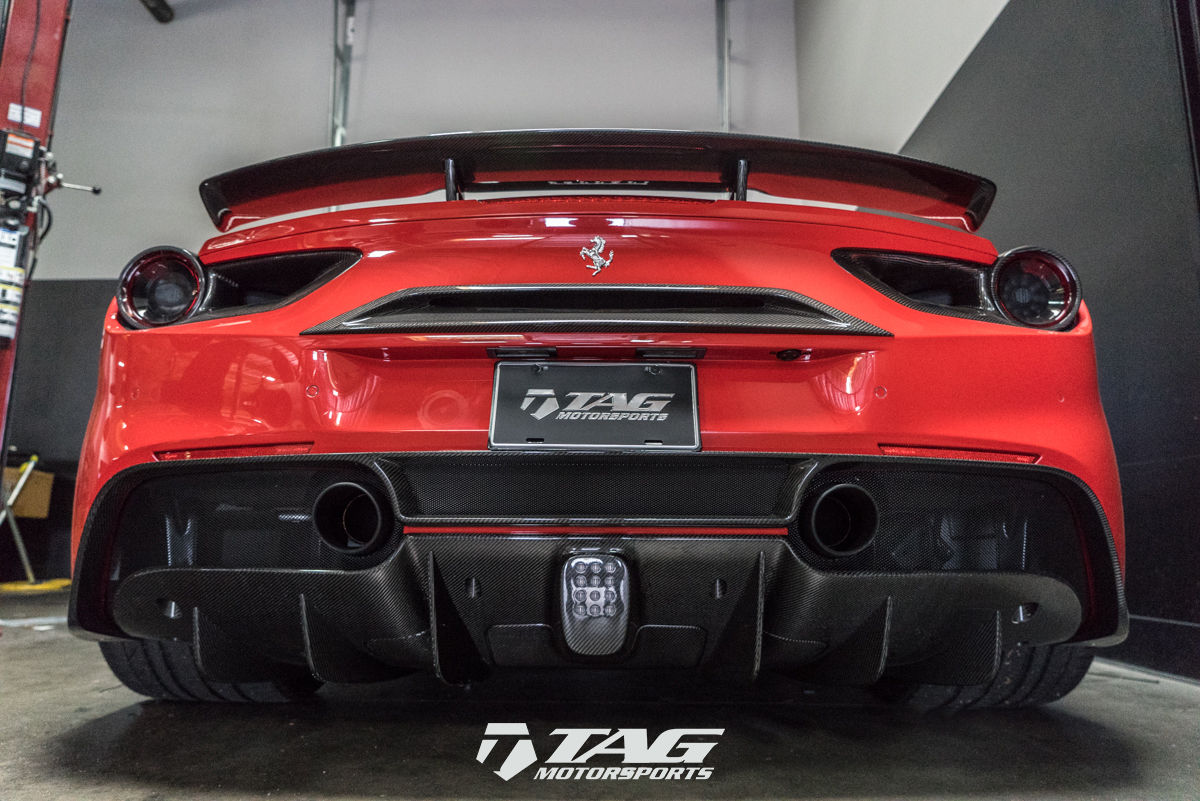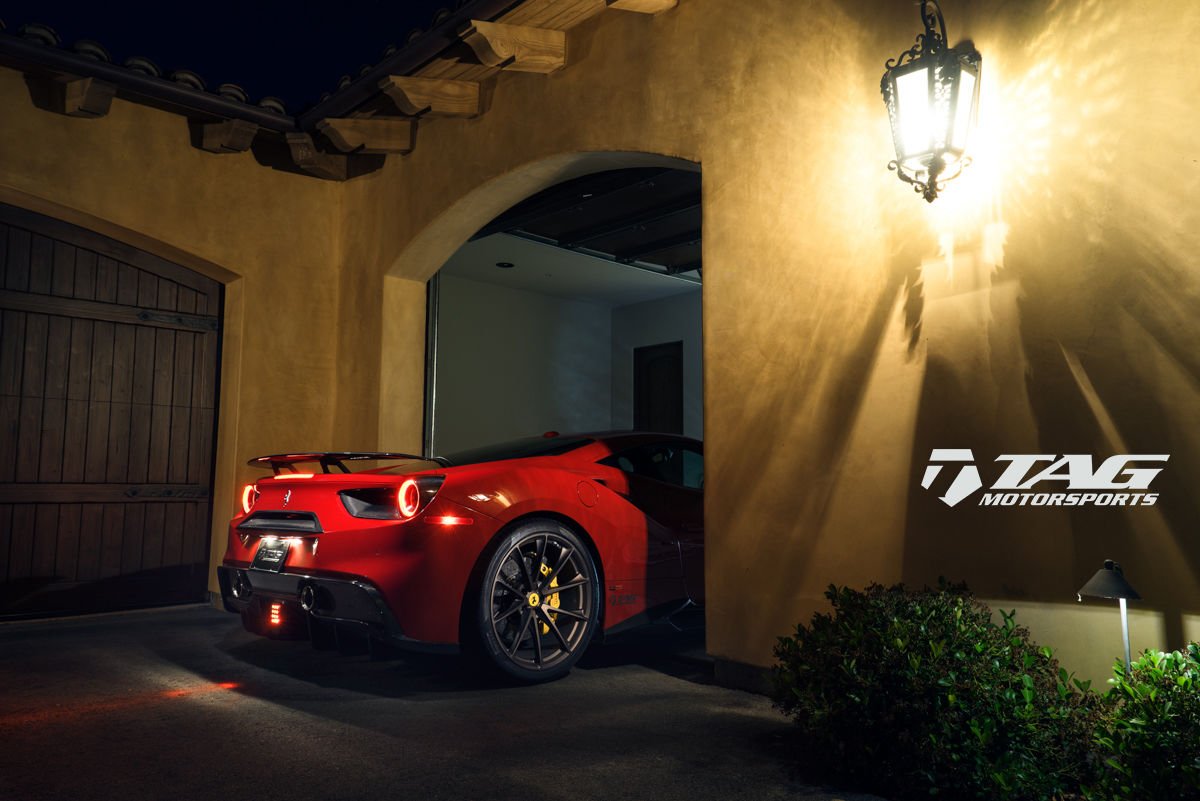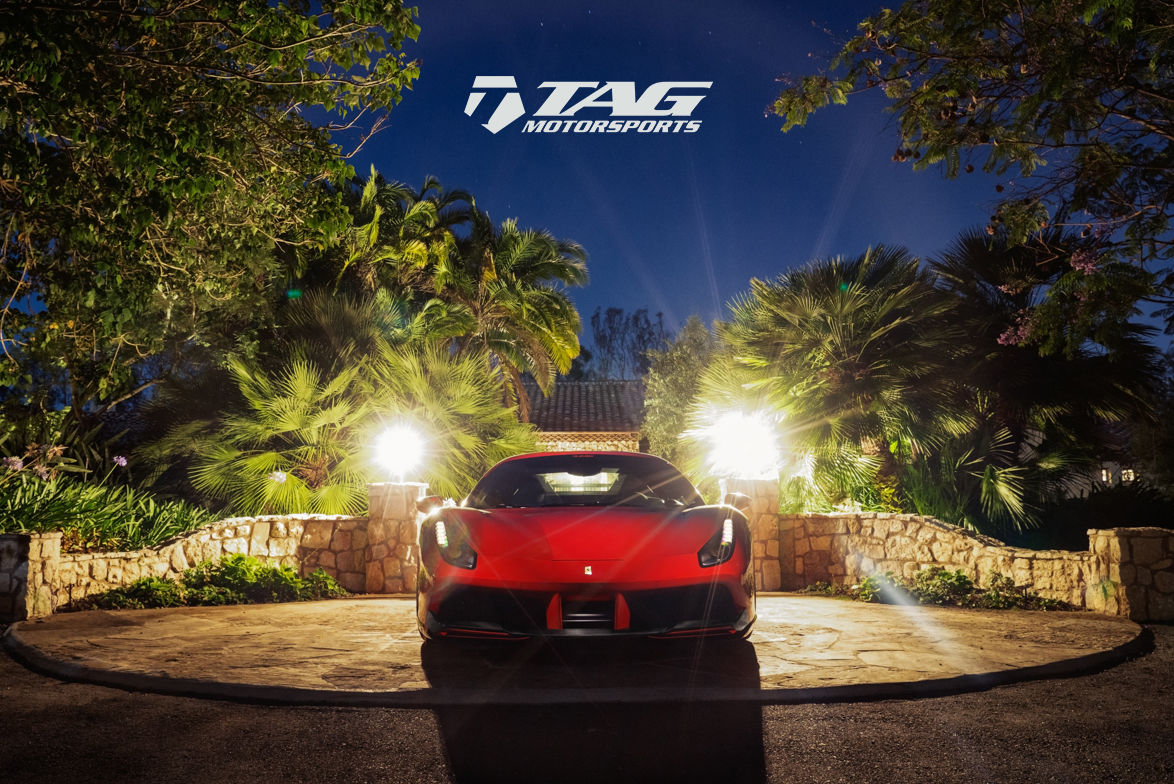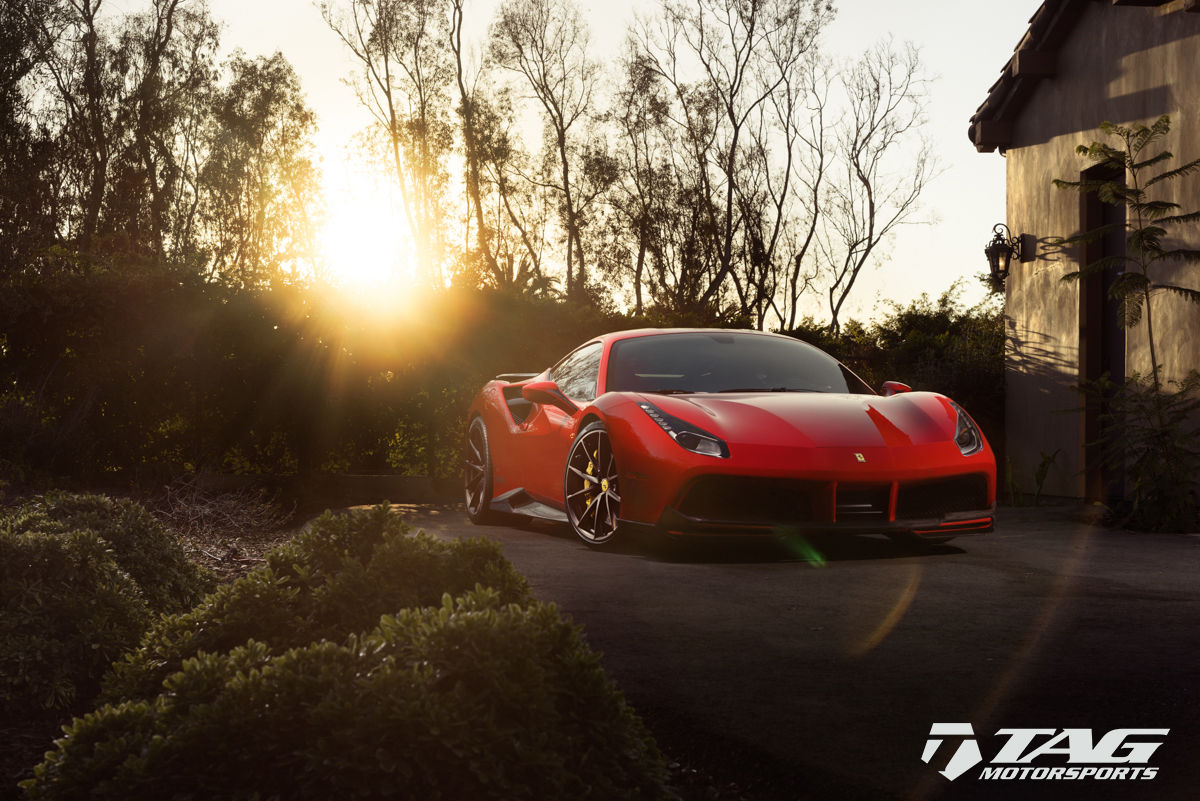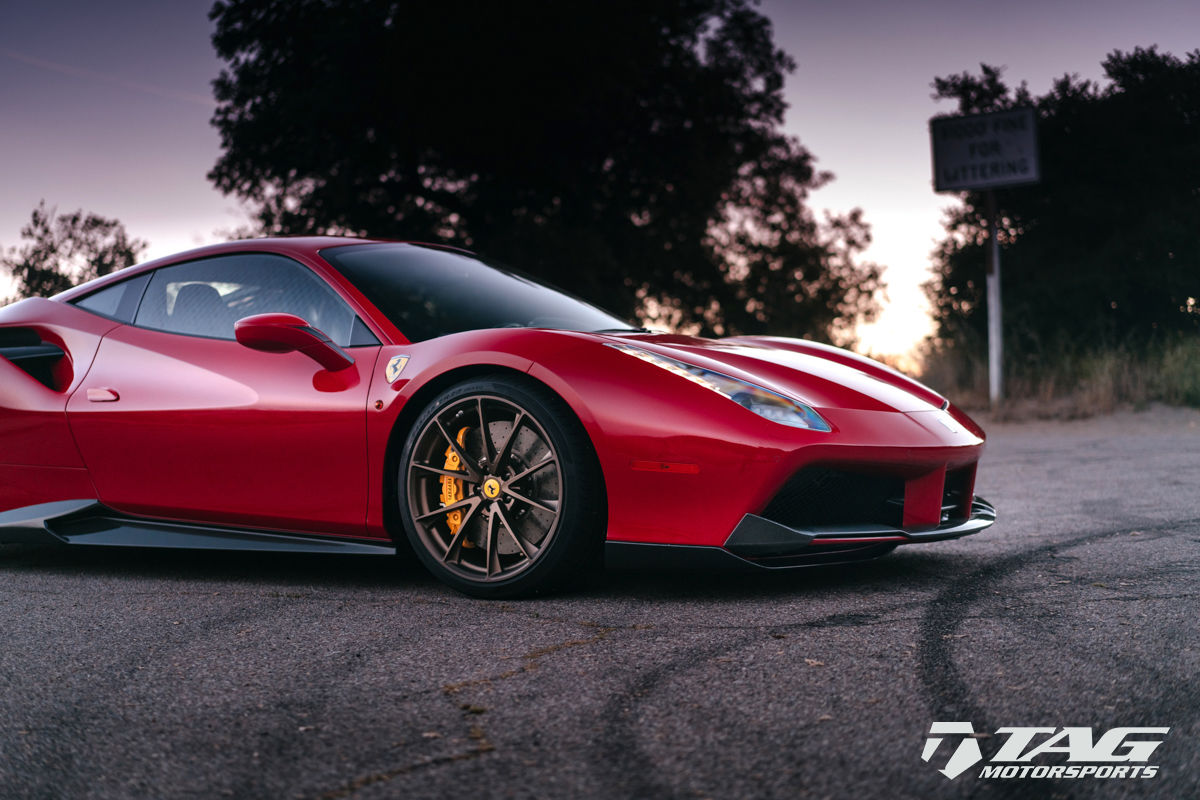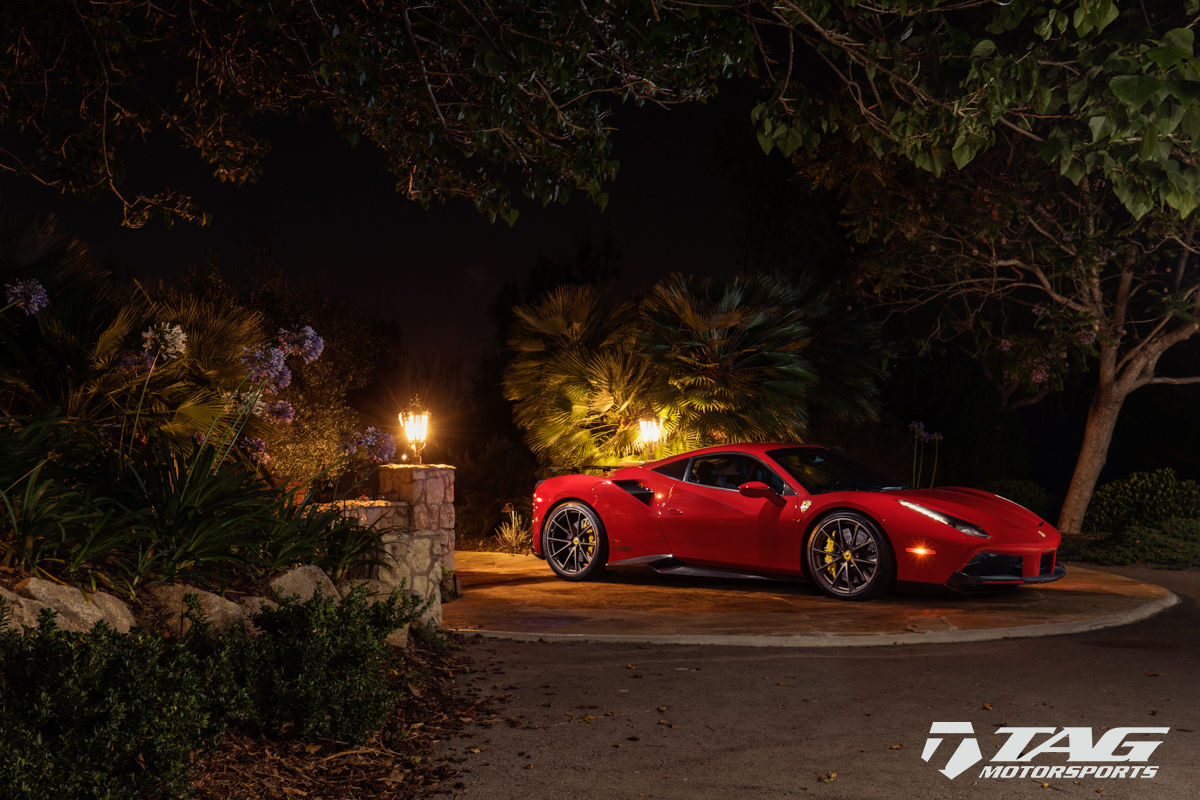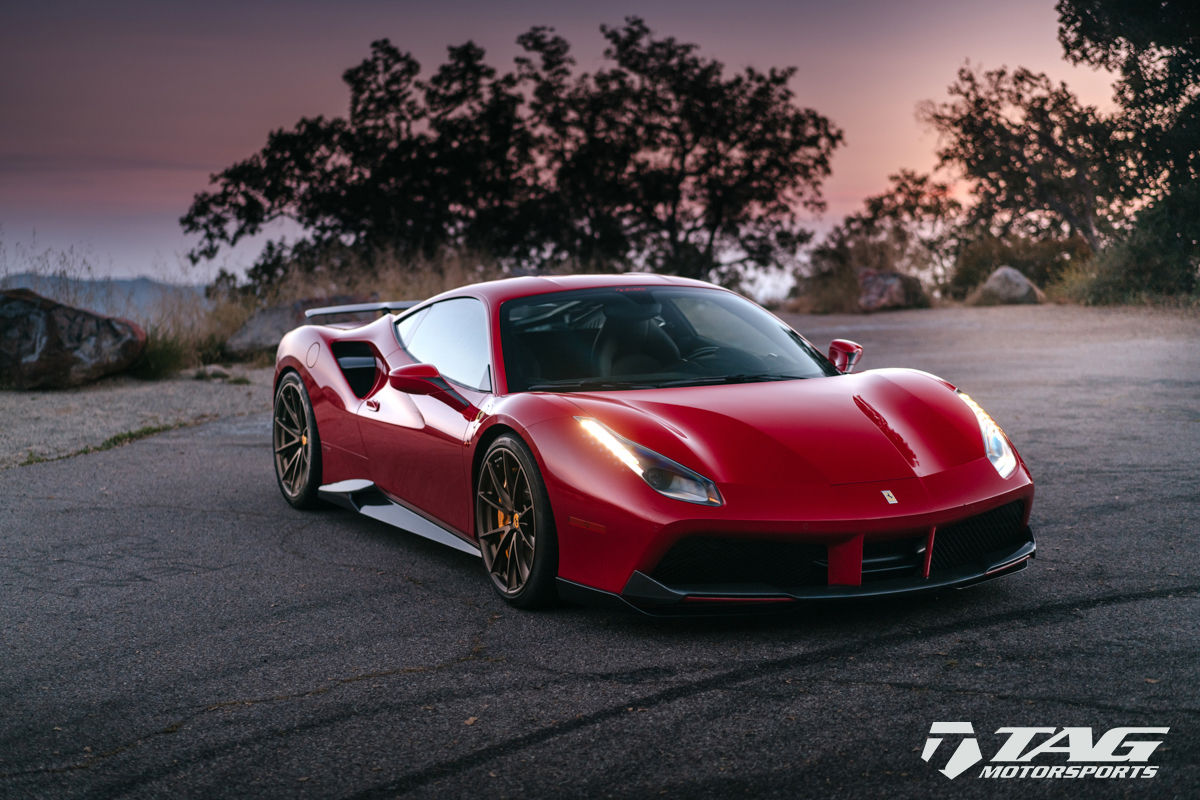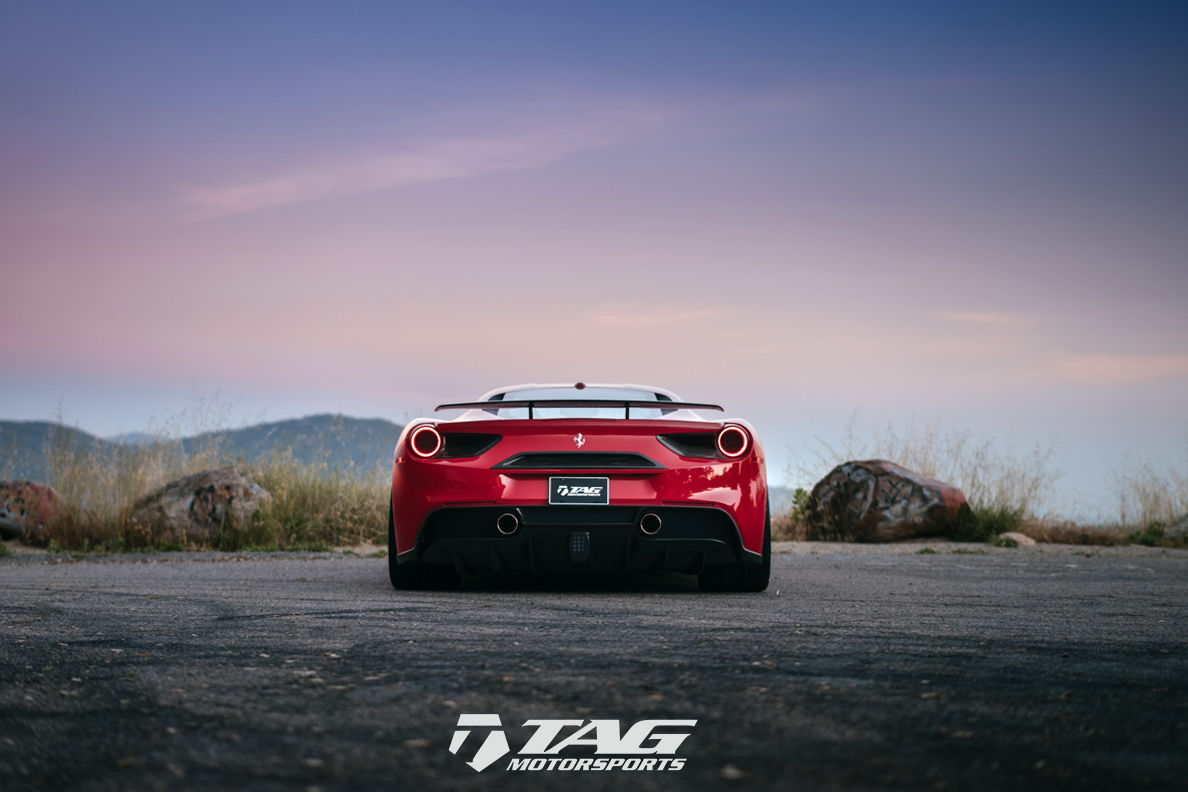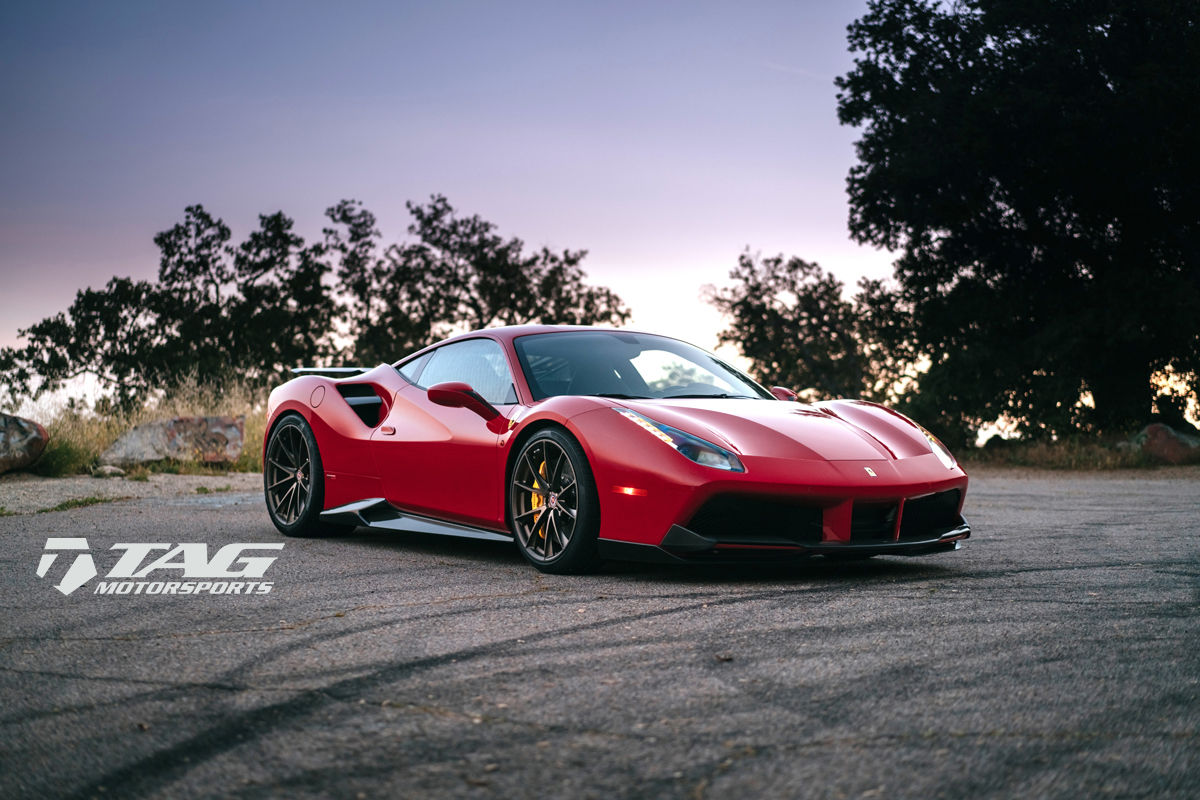 « Go back