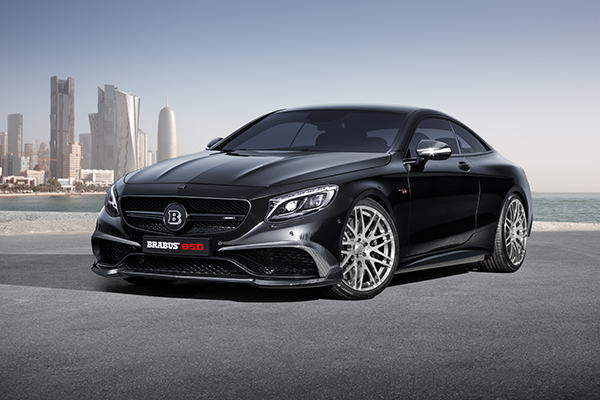 Powerful, fast, individual and exclusive: concurrent with the sales release of the new 2015 Mercedes-Benz S63 coupe, BRABUS presents an extensive refinement program for the luxury sedan from Stuttgart.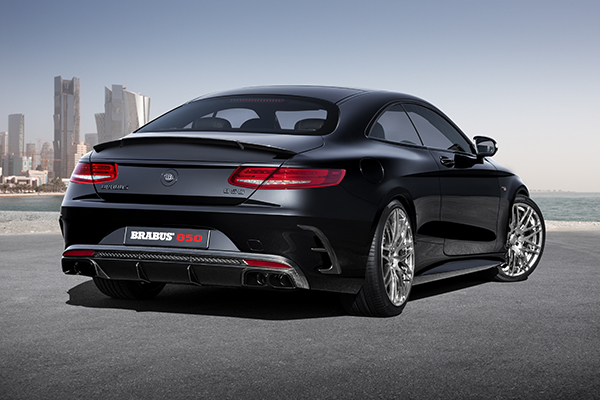 BRABUS offers an exclusive refinement program that includes a sporty carbon fiber aerodynamic enhancement program and
light alloy wheels from 20" - 22" with forged options to lend the coupe an even more thrilling appearance.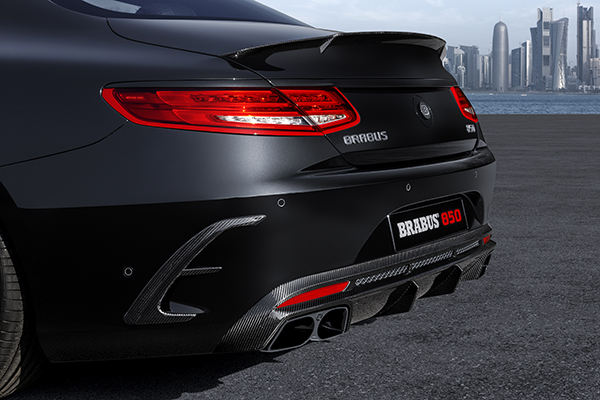 Engine tuning and suspension options offer added vehicle dynamics.
BRABUS custom interior designs rounds out the product line up for the C217 model series.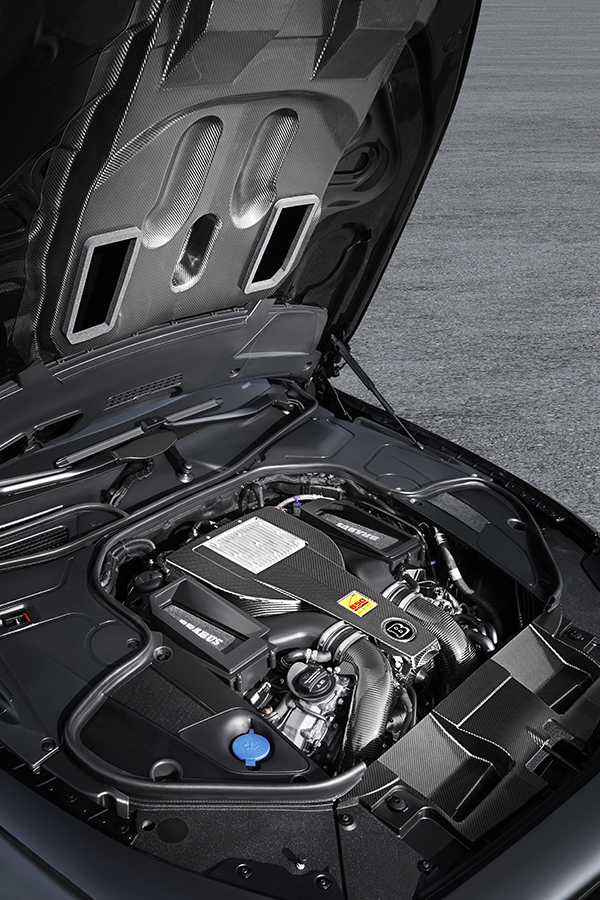 All components are backed by the one-of-a-kind BRABUS Tuning Warranty up four years, up to 50,000 miles.