Introducing the new RS2M and RS3M line from HRE Wheels!! It's always a pleasure when we get the opportunity to work closely with HRE Wheels on upcoming releases. It was also hard to keep quiet about this new release, but we are happy to finally share with the community. Feel free to contact us for pricing and fitment questions.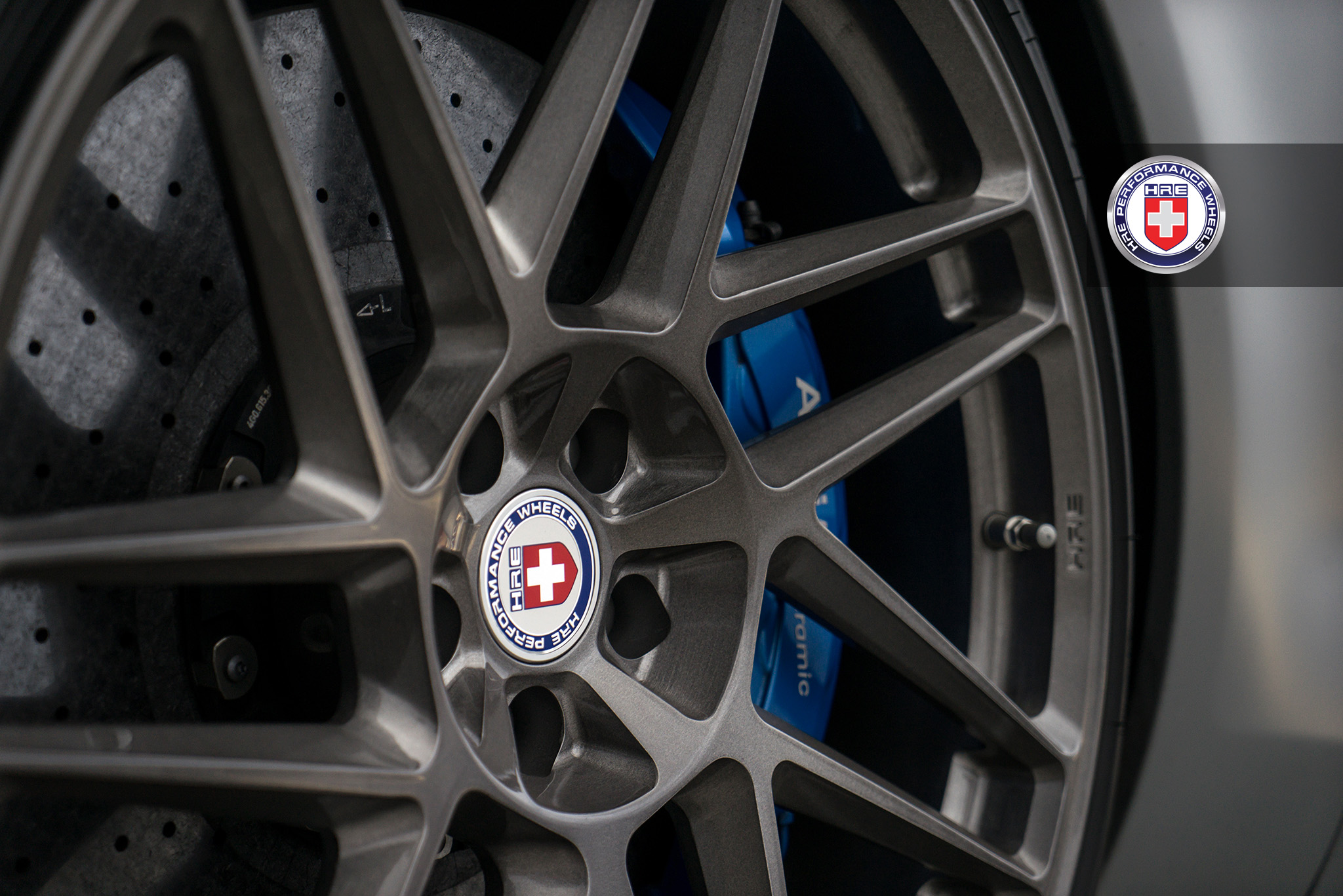 The Series RS2M Monoblok wheels are for enthusiasts seeking the sophistication and clean lines of traditional HRE styles, but demand something fresh and modern. By integrating clean and elegant surfacing and a unique lightened-bowl design on the face, the Series RS2M epitomizes the idea that wheel designs can be painstakingly refined so that they continue to complement the ever-evolving designs of today's modern sports cars and high-performance sedans. Just as today's finest cars have continually improved over the years, so too can today's finest wheels.
Available in sizes 19"-22"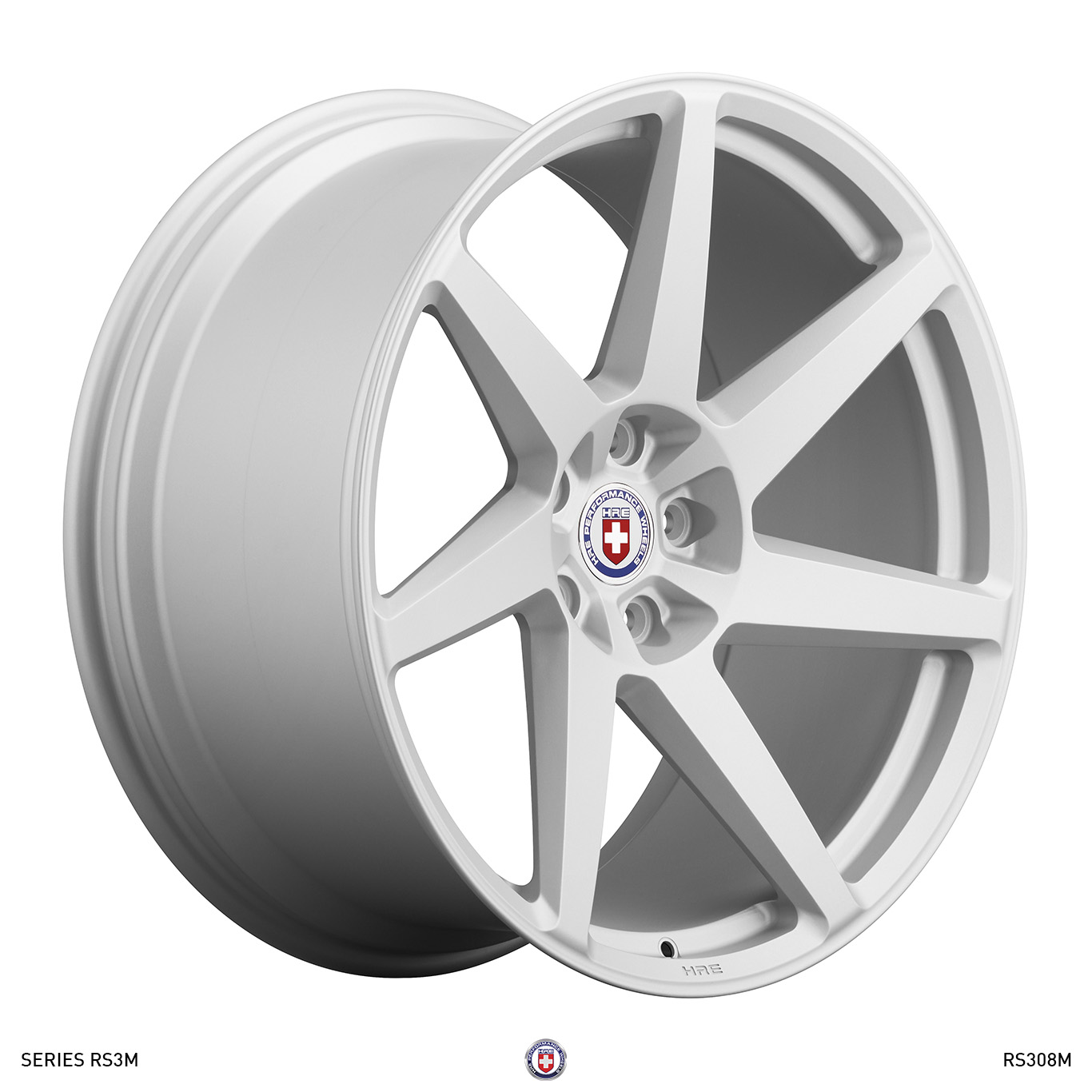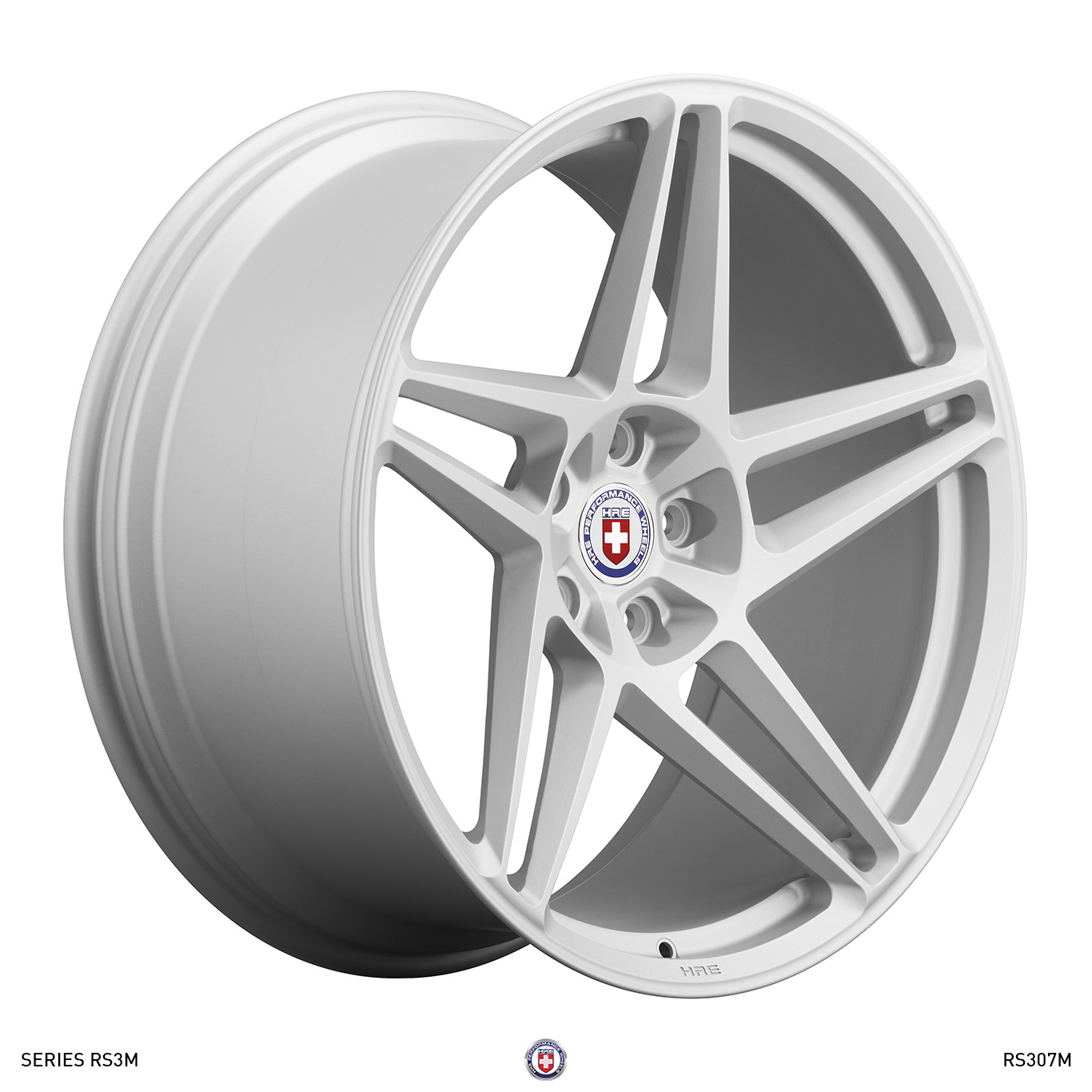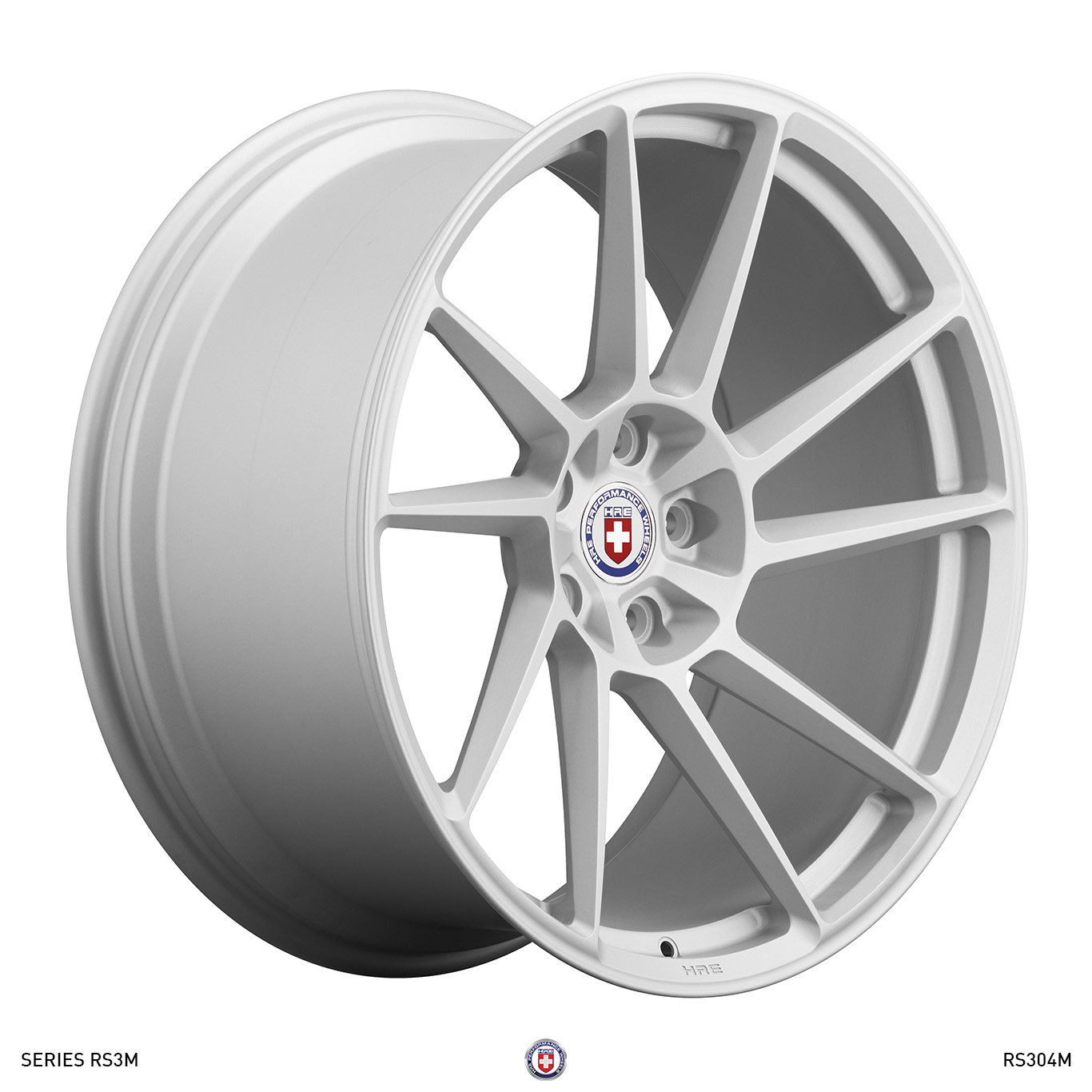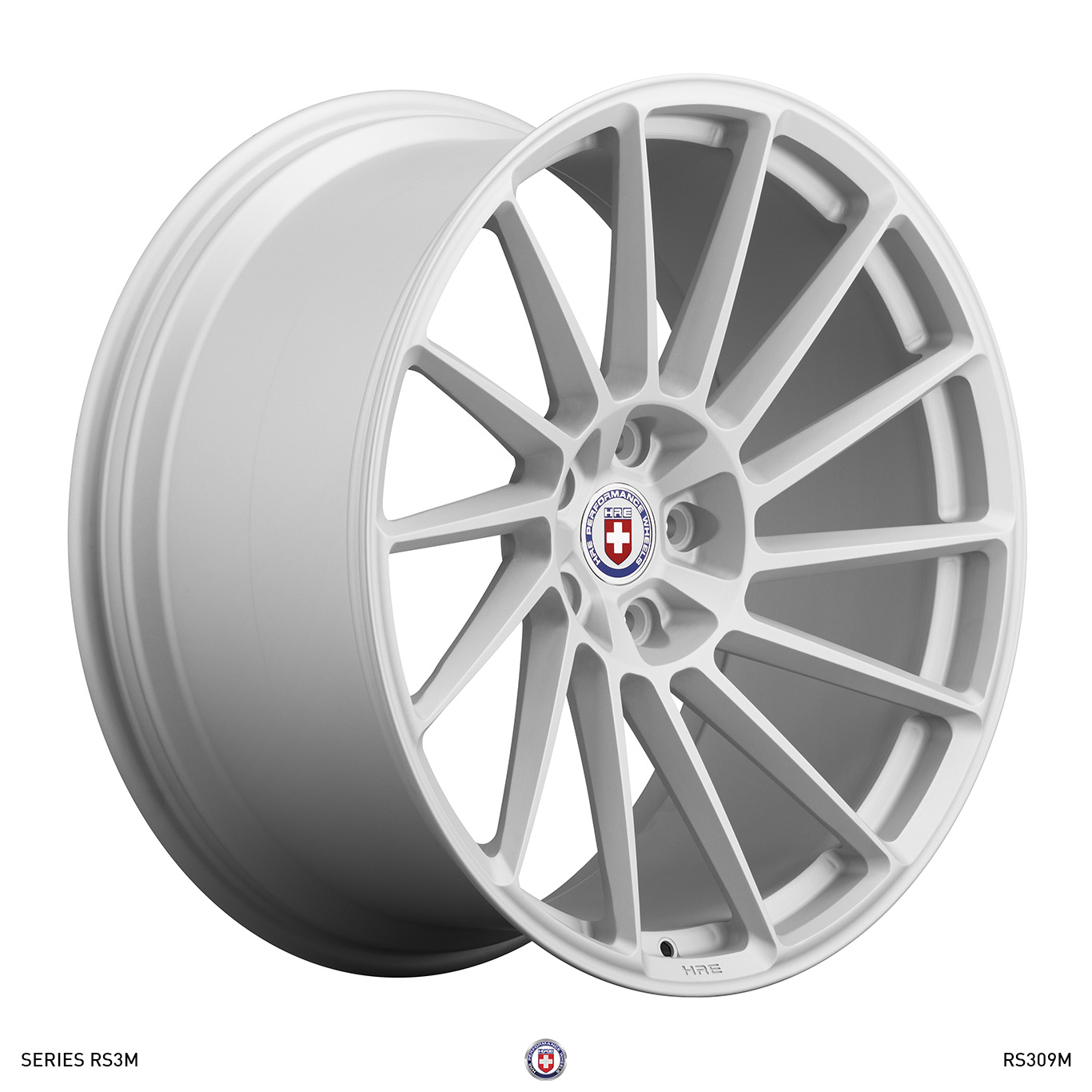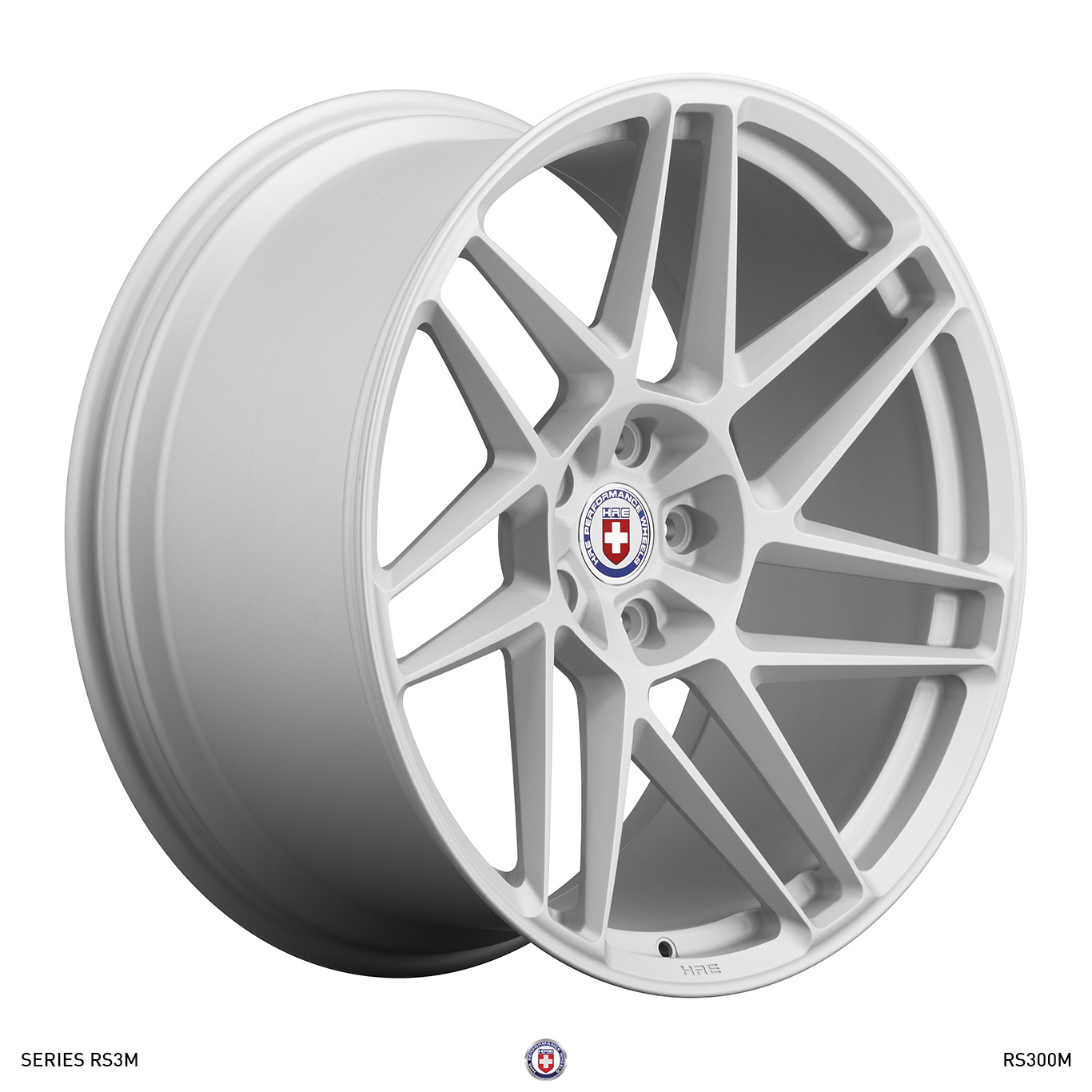 We partnered with HRE to launch some of the RS2 Series on our TAG Motorsports vehicles. Pictured below is the 22" RS308M on our Techart Widebody Macan and then 21" RS300M on our Stealth Nardo RS7 Performance.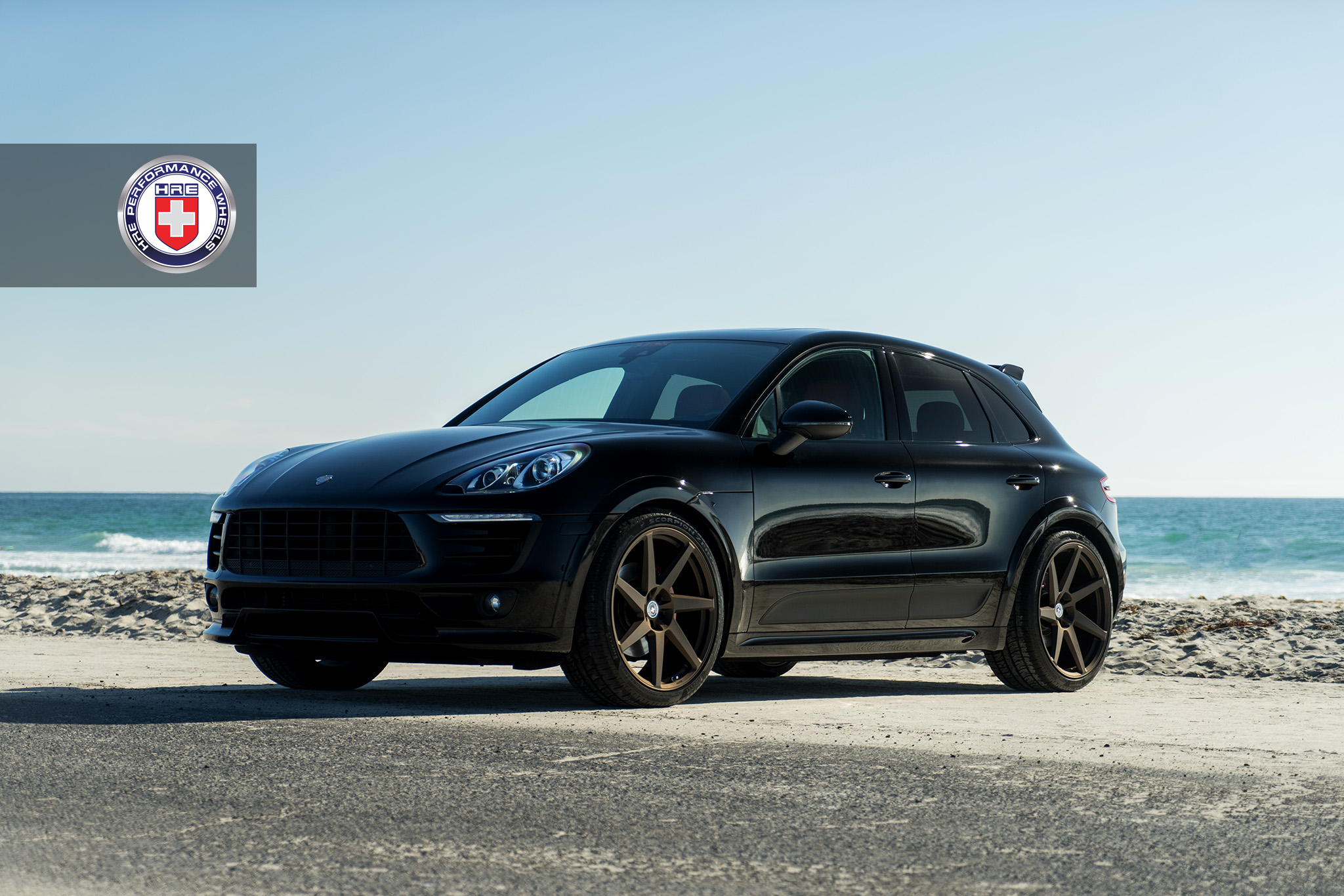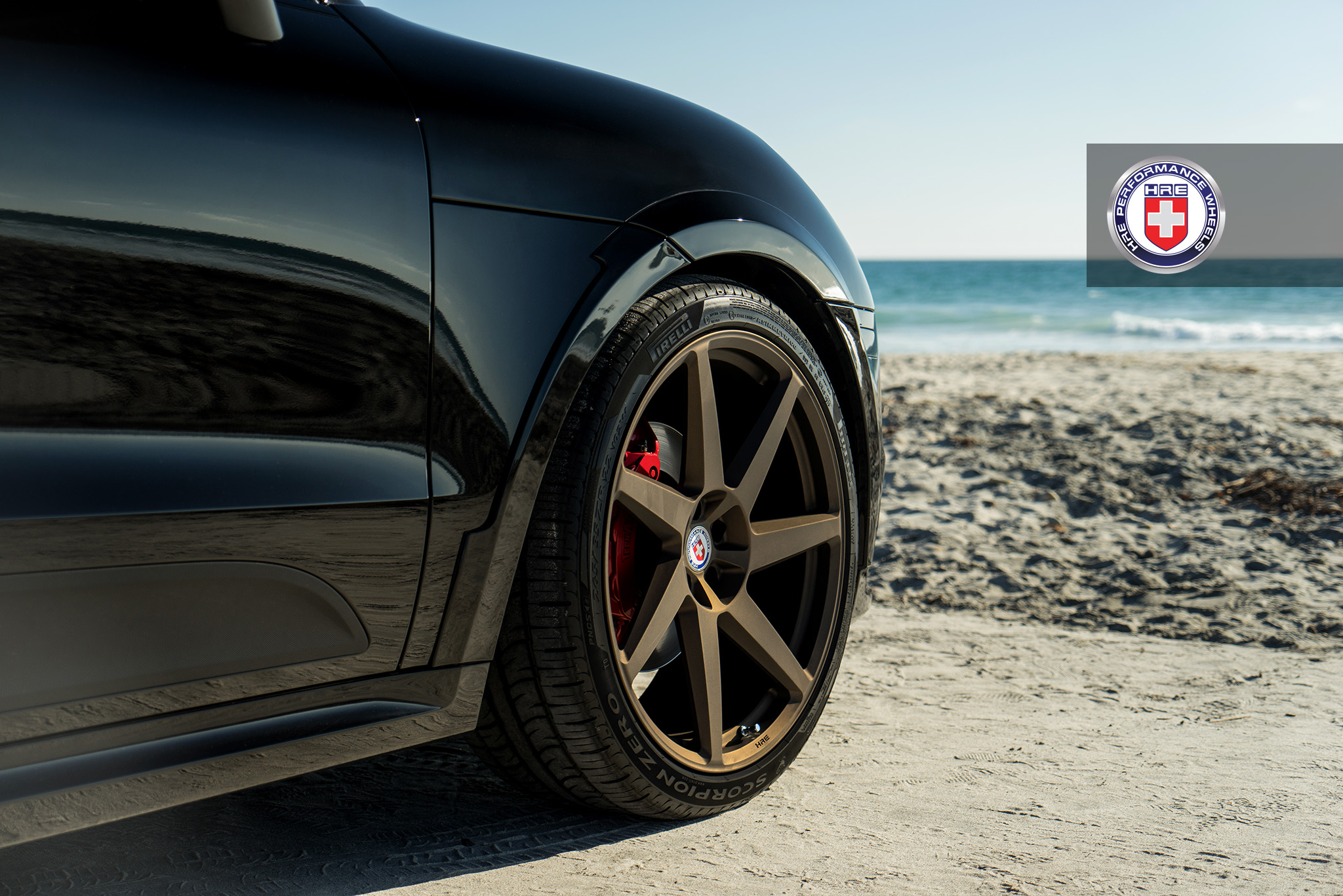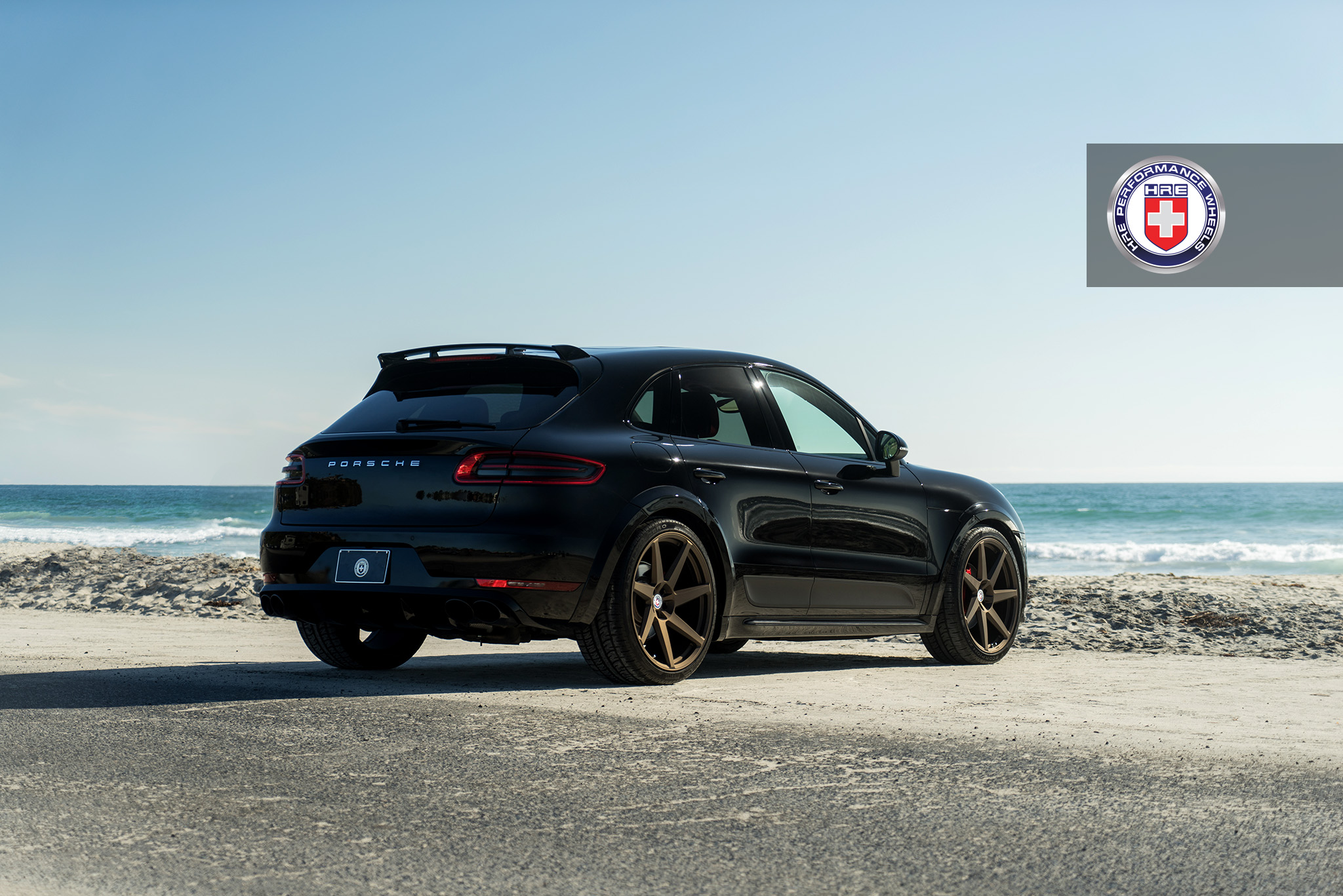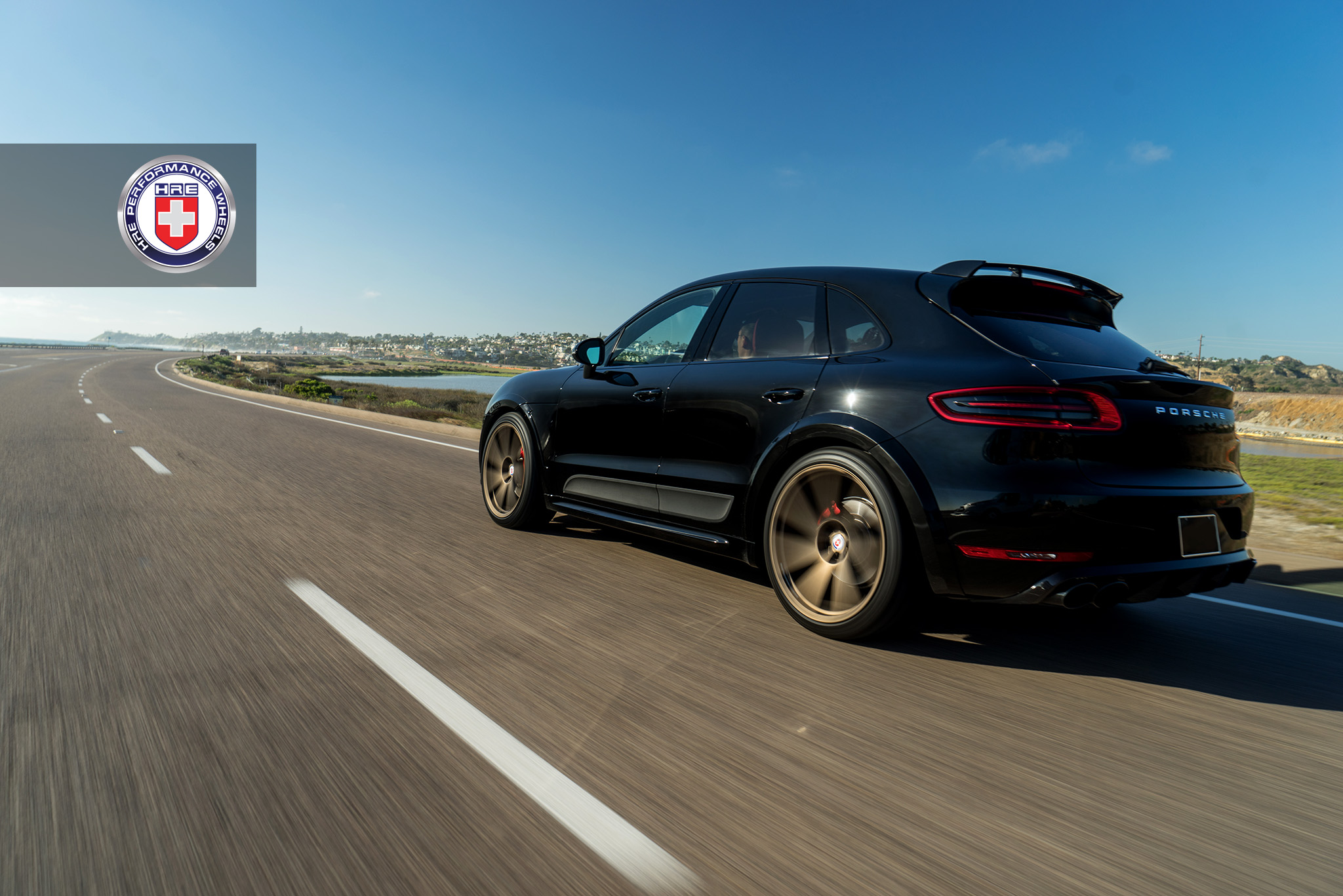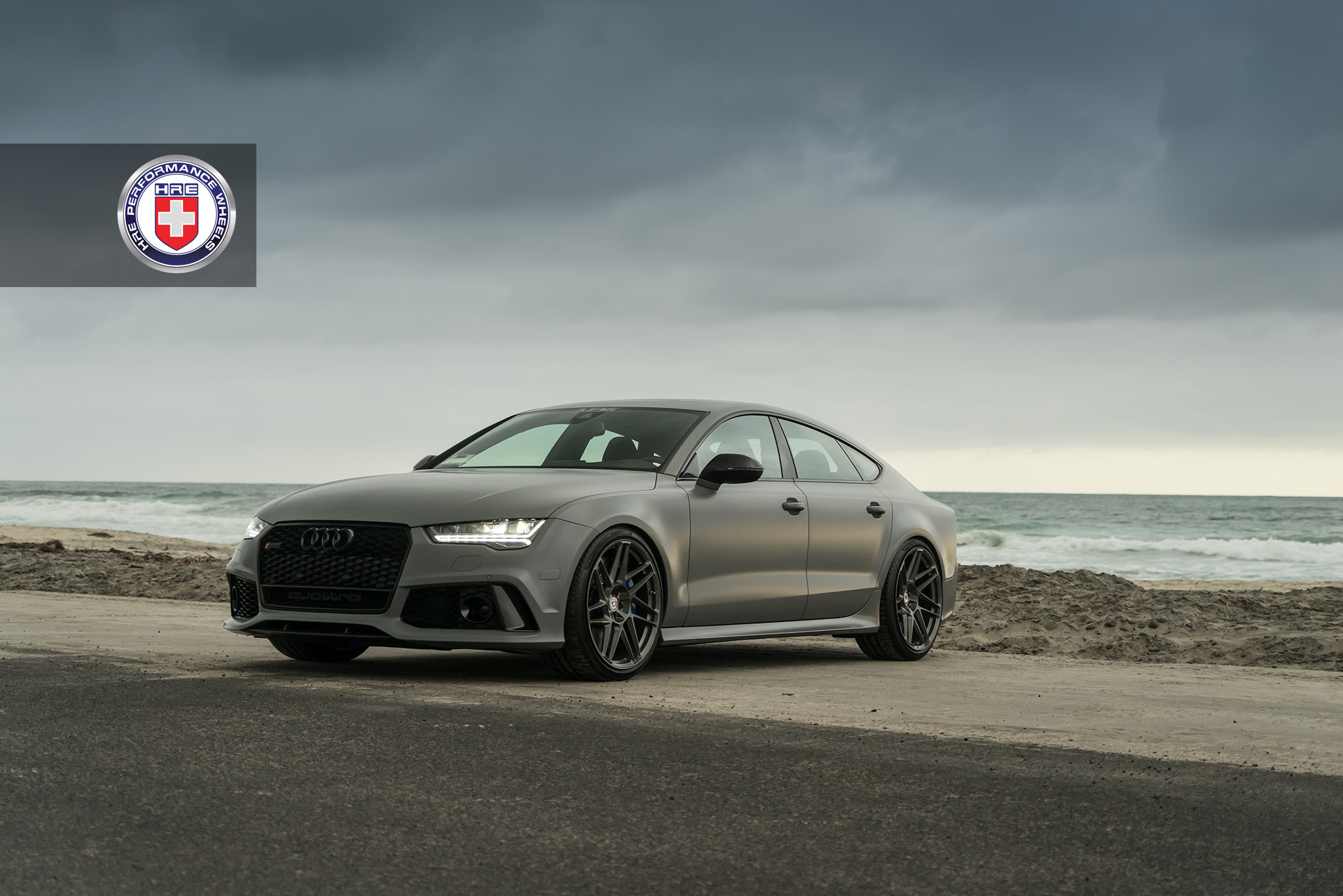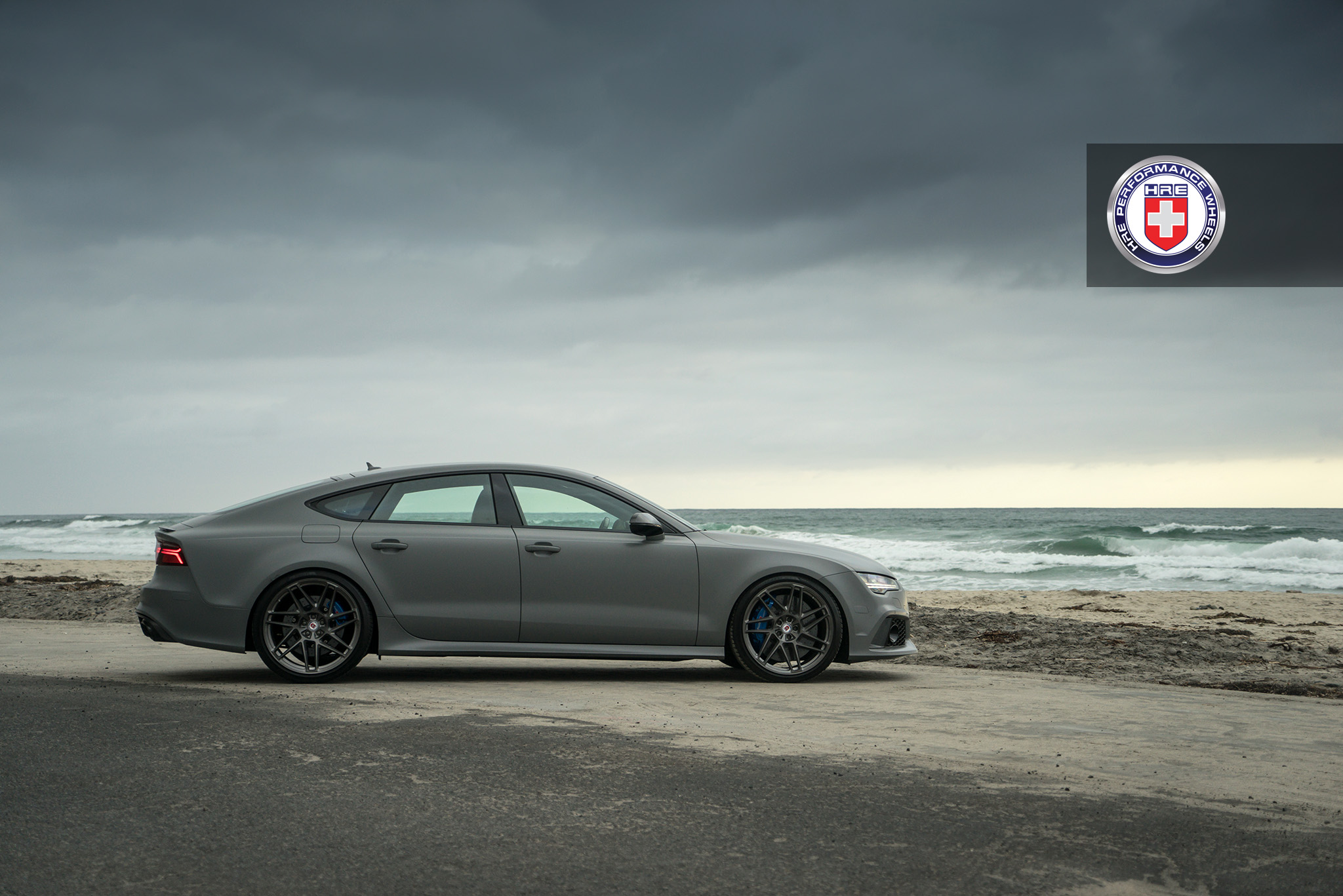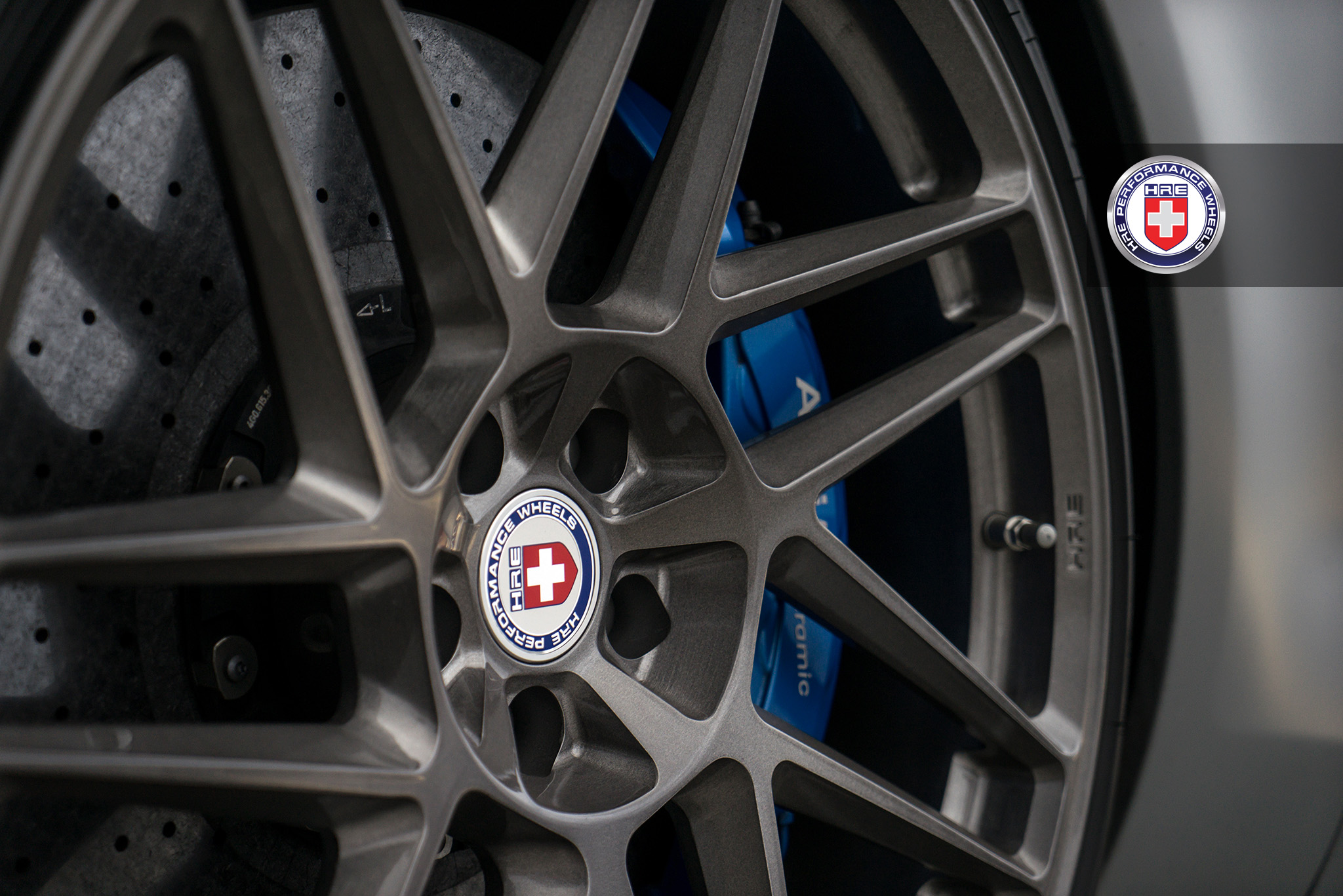 These RS300M are featured below on the all new Porsche Panamera!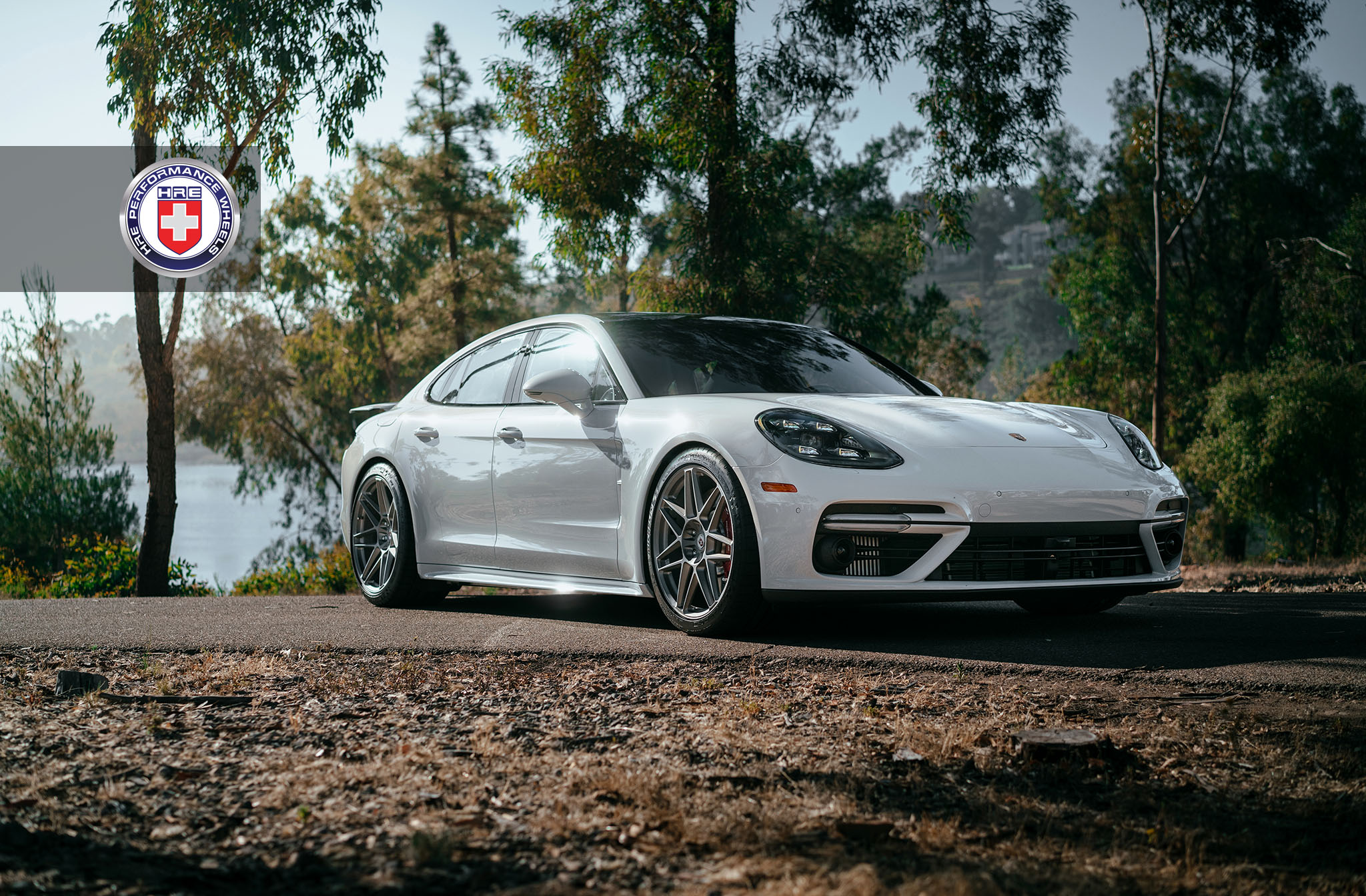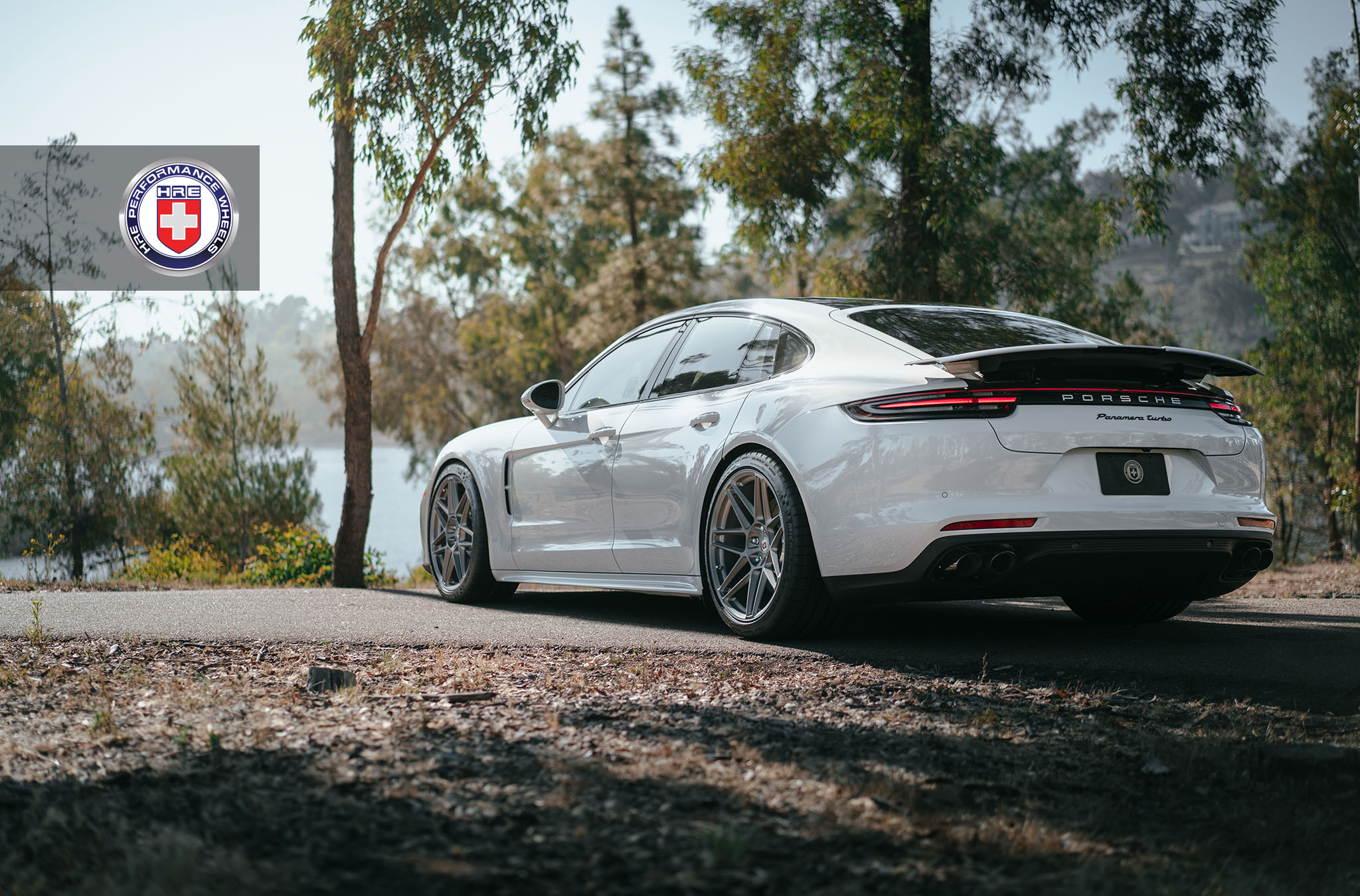 Interested in ordering a set? Have any questions? Please contact us HERE today!