AWE C7 Corvette Exhaust Suite
SKU
AWE-C7CORVETTENONAFM-EXH
As low as
$804.37
Regular Price
$946.32
The new sound of Corvette. Presenting the AWE Exhaust Suite for C7 Corvettes without AFM Valves:
Proudly engineered, designed, and manufactured in-house, in the USA
Axlebacks are available as sophisticated Touring Edition or raucous Track Edition
Peak gains of 18 hp and 16 ft-lbs of torque, and max gains of 22 hp @ 6400 rpm and 20 ft-lbs of torque @ 4000 rpm, at the wheels
Touring Edition features AWE's proprietary straight-through drone-canceling solution, 180 Technology®
No compromises: all muscle, zero drone (Touring Edition)
Handcrafted from 3" U.S.-sourced CNC mandrel-bent .065" wall T304L stainless steel
4.5" double-walled tips in chrome silver or diamond black
Less is more: clean, non-baffled, straight-through design maximizes performance
Axlebacks exhaust are direct bolt-on
Significant weight savings over stock
No Check Engine Light -- Guaranteed
Perfect Fitment -- Guaranteed
Featuring the AWE Lifetime Exhaust Warranty (one year on tip finishes)
Fitments for C7 Corvette ZR1 / Z06 / Grand Sport Manual / Z51 Manual (2017+)
Touring Edition Axleback Exhausts
A straight-through design, the AWE Touring Edition Axleback is a 3" T304L stainless steel configuration featuring AWE's proprietary, drone-canceling solution, 180 Technology®.
With aggression on-tap, the Touring Edition provides the ultimate experience for drivers wanting the ability to unleash the fury of the 6.2L while providing drone-free in-cabin acoustics at cruising speeds. Responsive to throttle input, the 180 Technology®-equipped Touring Edition is capable of remaining tame until provoked by the driver.
The Touring Edition Axleback comes complete with over-axle tubes, rear 180 Technology® resonators, quad 4.5" double-walled tips in chrome silver or diamond black, and all necessary hardware for installation.
Sound Perfection: 180 Technology® by AWE
As exhaust gases exit the Corvette's 6.2L engine and flow into an AWE 180 Technology® equipped resonator, they pass through strategically located ports, and into reflection chambers. Sound waves, carried by these exhaust gasses, bounce off the walls of the reflection chambers. By controlling the size and location of the ports and the chambers, we also control when the sound waves exit the chambers. The specific timing of when the reflected sound waves rejoin the main exhaust flow creates a one-hundred-and-eighty-degree out-of-phase sound wave that cancels out problematic frequencies. Call it science, call it magic, or call it 180 Technology® by AWE. More in the tab above.
Track Edition Axleback Exhausts
Raw, rowdy, and lightweight. The AWE Track Edition Axleback is the perfect dose of steel for drivers looking for the loudest of the lot.
Retaining the 3" diameter T304L stainless steel construction, the Track Edition Axleback mirrors all of the precision engineering and perfect fitment found in its Touring Edition counterpart, minus the 180 Technology®. Instead, the Track Edition features straight pipe sections to deliver the thunder.
Tip Options:
All tip options include the AWE logo and double-walling to ensure a mirror finish even under hard usage. All tips are individually adjustable, allowing depth into the bumper to be set according to personal taste.
4.5" slash-cut diamond black tips
4.5" slash-cut chrome silver tips
Conversion Kits:
We made it easy to convert catbacks from a Track Edition to a Touring Edition, non-resonated to resonated, or vice versa if you decide at a later date to turn it up or turn it down.
Important notes:
In the case of the Track Edition Exhausts: They're not for the faint of heart, and for this reason, Track Edition Exhausts cannot be returned based on sound preference. Choose your weapon wisely.
More Information

| | |
| --- | --- |
| SKU | AWE-C7CORVETTENONAFM-EXH |
| Brand | AWE |
| Exhaust Tip Size | 90mm |
PROP65 WARNING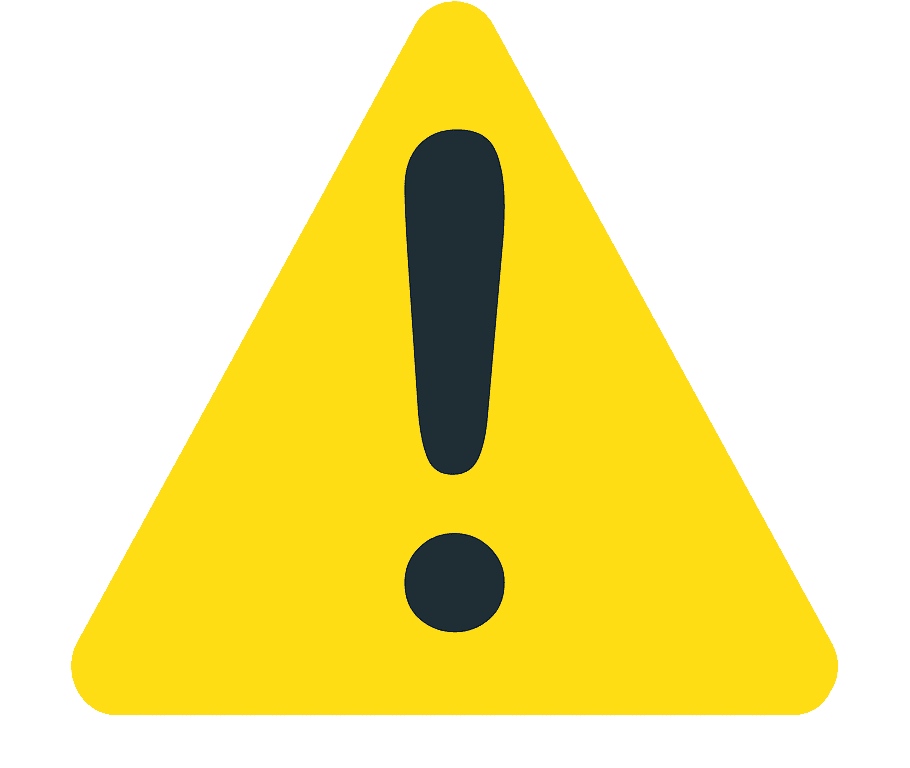 WARNING: Consuming this product can expose you to chemicals which are known to the State of California to cause cancer, as well as chemicals which are known to the State of California to cause birth defects and/or other reproductive harm. For more information go to www.P65Warnings.ca.gov