AWE Audi S5 Cabriolet 3.0T Exhaust System
SKU
S5_CABRIO_EXHAUST_GROUP
As low as
$2,345.00
Regular Price
$2,758.82
A recent install was quoted as saying, "This is the best mod you could ever do to your cab. AWE Tuning's throaty intoxicating note with no drone makes the cab even hotter & wakes up the supercharger beast. I've had the exhaust in for a couple weeks now and can't imagine ever going back to stock. Once installed, you'll always want to paddle shift up/down to hear the supercharger boom between shifts...damn sexy."
The magic behind this handcrafted exhaust is a combination of hundreds of R&D hours as well as the important ingredient of AWE Tuning downpipes, replacing the stock downpipes.
AWE Tuning's Director of Engineering remarks, "The exhaust sounded good and provided more power before adding the downpipes, but I was feeling just a hint of drone. Of course, that's a deal breaker for AWE Tuning, even if it would mean a higher price tag for the combination of the two performance parts. The addition of the downpipes gave me the full-throttle war cry I was looking for while not sacrificing the remarkable civility when idling and at part throttle cruising."
Our 3.0T Exhaust System represents the most difficult, yet most rewarding, exhaust development project in our company history. Sophisticated, refined, and powerful, all at once.
Highlights of this system:
Crafted from mandrel bent 2.5" T304 Stainless Steel
+8hp, 9tq at the crank on stock software
Frequency tuned Helmholtz resonators to eliminate low rpm drone
Available with Polished Silver or Diamond Black 90mm (3.5 inch) adjustable slash cut tips
X-Pipe for enhanced cylinder scavenging and exhaust tone
Engineered, developed, tested and manufactured in-house
Once uncorked, the gearing and engine load with the S-Tronic transmission causes a very bad low rpm drone. You can even slightly hear this drone with the stock system in place. To combat this issue, we spent over 170 hours massaging the sound quality and developing special Helmholtz noise cancellation resonators tuned to eliminate any and all drone in the 1000-2200 rpm range. In its final configuration, this system is fitted with straight through mufflers and an x-pipe for increased exhaust scavenging flow.
Our S5 Cabrio Exhaust system is capped off with attractive slash cut tips featuring the AWE Tuning logo. These tips are double walled to ensure a mirror finish even under hard usage. Choose between the classic Polished Silver or the luscious Diamond Black tips to help your car stand out from the pack. Each tip is individually adjustable, so stagger and depth into bumper can be set according to personal taste.
And to answer the most commonly asked question: None of the components of our S5 Cabrio exhaust system affect or alter any of the emissions devices on the vehicle, and therefore are legal for street use.
As with all AWE Tuning exhaust products, each TIG weld is hand finished internally, only butt-welded junctions are used, and flange openings are size matched to their ports, all to produce the smoothest flow possible. It is this intensive attention to detail that sets AWE Tuning exhaust products heads and shoulders above the rest.
Our exhaust systems are hand built works of art, are award winning, and are what your Cab deserves.
All AWE Exhausts are built to order. 5-10 week lead times may apply. Call TAG Motorsports for details.
More Information

| | |
| --- | --- |
| SKU | S5_CABRIO_EXHAUST_GROUP |
| Brand | AWE |
PROP65 WARNING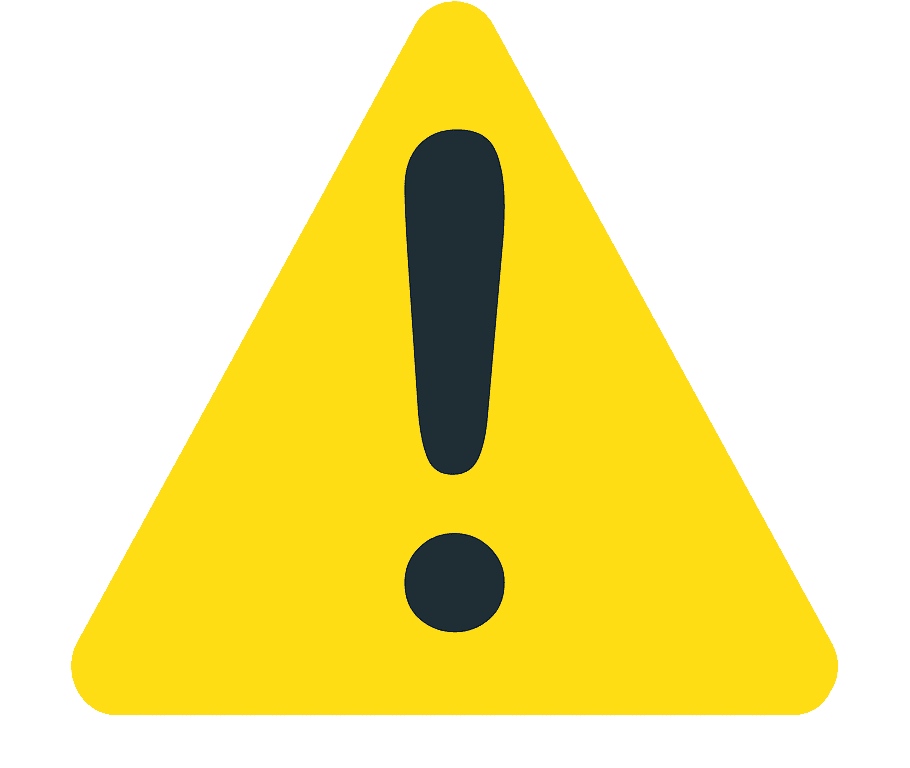 WARNING: Consuming this product can expose you to chemicals which are known to the State of California to cause cancer, as well as chemicals which are known to the State of California to cause birth defects and/or other reproductive harm. For more information go to www.P65Warnings.ca.gov