AWE Tuning Audi SQ5 Touring Exhaust System
SKU
AWE-SQ5-EXHAUST-GROUP
SQ5. Unlocked:
Featuring AWE Tuning's sound cancellation solution: 180 Technology™
Engineered around the SQ5's specific Tiptronic tuning
Direct bolt-on
X-Pipe for enhanced exhaust scavenging and improved tone
Available with Chrome Silver or Diamond Black adjustable quad outlet 102mm tips
Crafted from 2.5" T304 Stainless Steel
No CEL Guarantee
Fitment Guarantee
Lifetime Exhaust Warranty
An exhaust for the 8 speed Tiptronic: Solved.
Since there is no independent control of the valves (except "Sport" mode which changes a number of other things), the AWE Tuning 180 Technology equipped exhaust responds to driver inputs seamlessly, removing the need for valving.
180 Technology™ is not the standard, typical approach to performance exhaust design. Through proprietary mathematical calculations, AWE Tuning engineers were able to create a sound cancellation resonator that definitively "turns off" the frequency where drone occurs. At the same time, while being able to squelch drone 100%, the resonator design is also providing a 100% straight through, full diameter flow for maximum performance. So at part throttle, relaxed driving: zero drone. At full throttle, attack mode: straight up aggression (all with no power compromises). Just like a valved system.
Cancel it out: AWE Tuning Electronic Valve Simulators
Sound perfection comes standard thanks to AWE Tuning 180 Technology™. Which means there's no need for valves. But when these valves are eliminated, the ECU stores what is known as a 'soft code' in the system. While this code is not harmful, who wants it? Enter the AWE Tuning Electronic Valve Simulators.
These simple devices plug right into the factory harness in place of the exhaust valves, and prevent any code from ever being stored in the ECU due to the removal of the exhaust valves. Plug them in. Start it up. Drive away. That simple. Comes as a set of two.
The Downpipes: When volume is your speed.
Turn your SQ5 up to 11 with the AWE Tuning SQ5 Non-Resonated Downpipes. These hand crafted T304 Stainless Steel Non-Resonated Downpipes produce a distinctive, more aggressive sound when coupled with the AWE Tuning ® Touring Edition Exhaust.
The head-turning upgrade:
More aggressive sound when mated with the AWE Tuning ® Touring Edition Exhaust
Constructed from 2.5" T304 Stainless Steel
Hand crafted in-house at AWE Tuning HQ
Specifically developed for the SQ5's 3.0T Engine
Direct bolt-on
Compatible with the AWE Tuning Downpipe Removal Tool
No CEL Guarantee
Fitment Guarantee
Lifetime Exhaust Warranty
Downpipe installation tip
Installing downpipes on these SUVs can be arduous given the placement of the factory bolts. We had so much trouble that we made an AWE Tuning-grade tool to make it easier. If you're planning an install, our Downpipe Removal Tool is a must have.
The Tips
All tip options include the AWE Tuning logo, and double walling to ensure a mirror finish even under hard usage. All tips are individually adjustable, so stagger and depth into the bumper can be set according to personal taste.
102mm Slash Cut Diamond Black Tips
102mm Slash Cut Chrome Silver Tips
What's in the box?
The SQ5 Touring Edition Exhaust includes the exhaust system itself, four exhaust tips, valve connector block offs (in case you don't opt for the valve simulators) and all clamps and hardware required.
The SQ5 Non-Resonated Downpipes include the Downpipes, and all clamps and hardware required.
SKU: 6510-11012, 1310-11018, 3015-42052, 3015-43056, 3220-11016
More Information

| | |
| --- | --- |
| SKU | AWE-SQ5-EXHAUST-GROUP |
| Brand | AWE |
| Exhaust Tip Size | 90mm |
PROP65 WARNING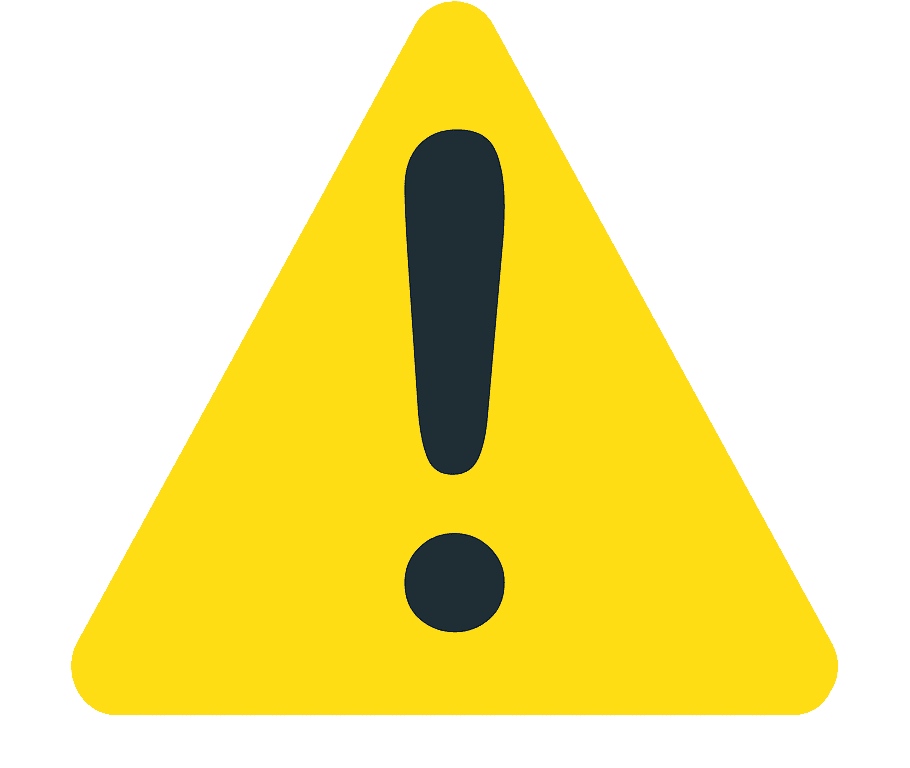 WARNING: Consuming this product can expose you to chemicals which are known to the State of California to cause cancer, as well as chemicals which are known to the State of California to cause birth defects and/or other reproductive harm. For more information go to www.P65Warnings.ca.gov