Akrapovič Exhaust System for the Mercedes-Benz S63 AMG Coupé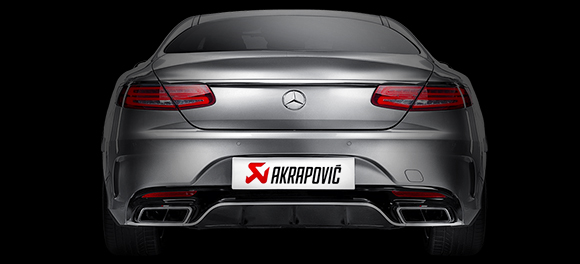 Pre-orders are now being accepted for the Akrapovič Evolution Line exhaust system for the Mercedes-Benz S63 AMG Coupé.



The ultra-light Evolution Line exhaust system for the S63 AMG Coupé is made entirely from the highest quality titanium and includes parts cast in the company's in-house foundry. This revolutionary new system features an an all-new active X-connection which is perfectly formed to allow exhaust gases to mix from both sides of the engine.

The system has been created with durability in mind as well as performance using special titanium alloys – which are 45% lighter than steel and almost 45% lighter than the stock system.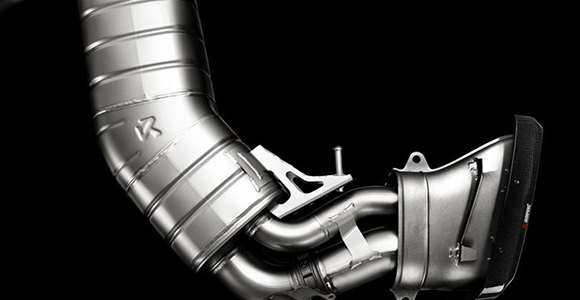 The Evolution Line features a unique sound profile that sets off the engine's cylinder firing sequence to its full potential.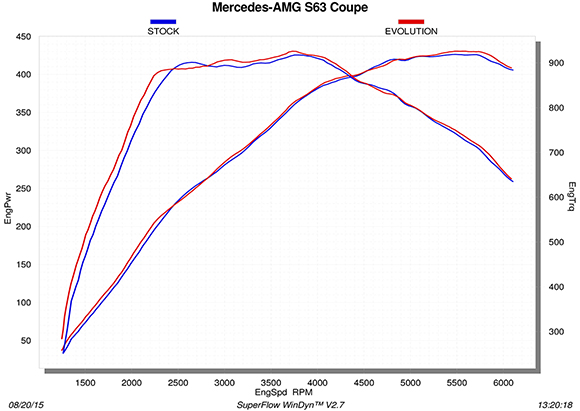 Through the use of the car's own electronics and the Akrapovič Sound Kit, different sound characteristics are available through the control of the active X-connection which features a guided and precisely machined valve flap to alter the tones.

With the valve flap open the sound is fuller, more continuous, and resonant, but in the closed position the system produces a pure, strong roar reminiscent of a muscle car. With an impressive increase in the power and torque curves across the entire rev range, this system also improves the performance of the V8 biturbo engine.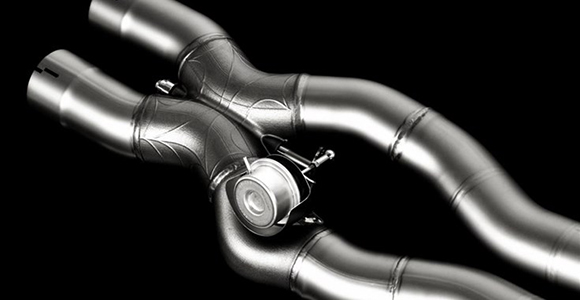 This exhaust system also features a special technique of seamless integration between the titanium and carbon-fibre composites to create a continuous finish for the system's tailpipes and show the system off to its full extent.

The system roughly saves 30lbs. in weight, while adding 11HP and 27lb.-ft. of torque.