HRE has done it again. They have teamed up with Stance Works to produce a fantastic throwback experience to the Vintage HRE lineup. Being that, both the project B8S4's were already outfitted with HRE wheels, TAG Motorsports determined it was time to make the transition from new to old. We loved our HRE P40S wheels and they sold quite quick.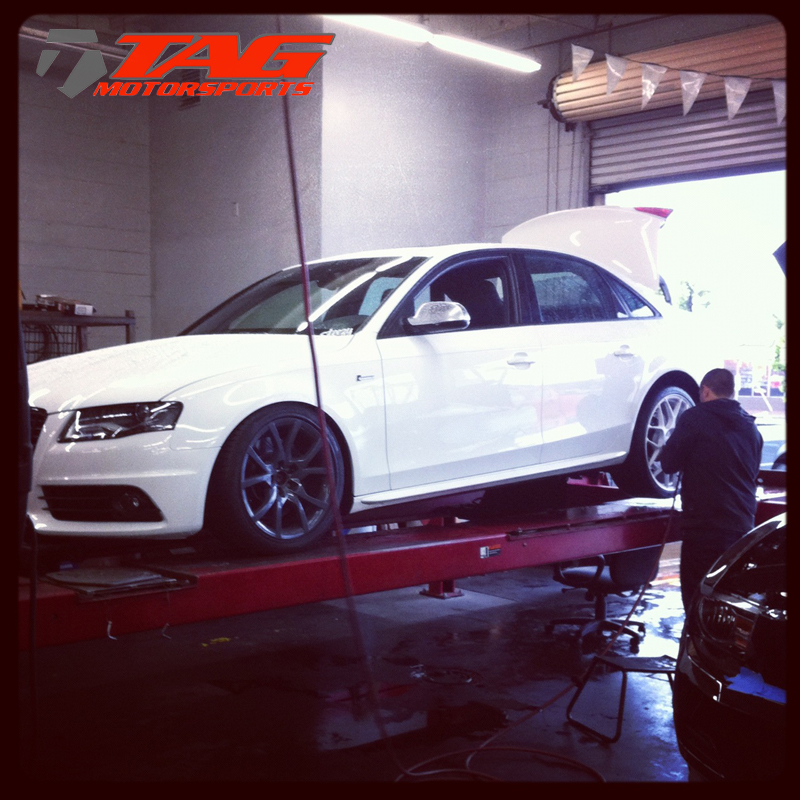 Now, it was time to call our friends Lon and Guy at HRE to make magic happen. We knew we had to be the first, so we hoped on this! The decision was simple, 20" 501 for the "Yin Yang Twins."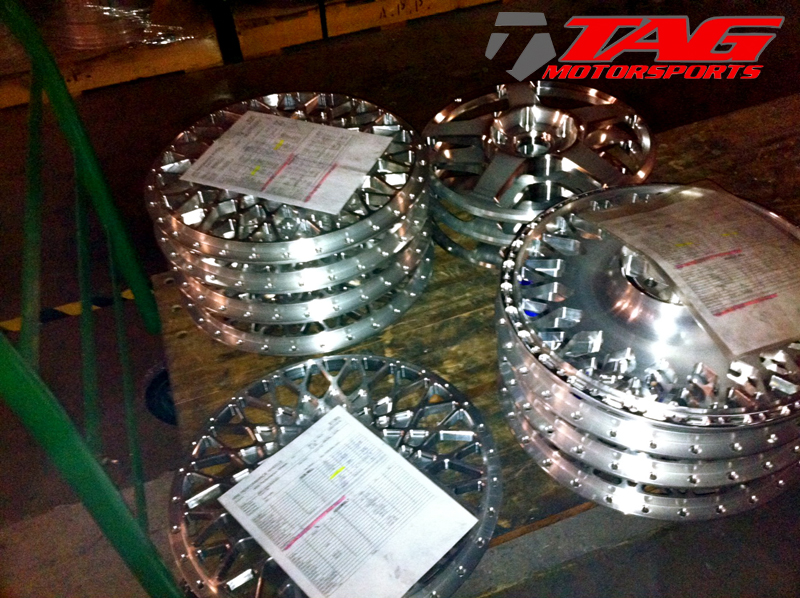 Here is a little product information on the 501 series:
-Modular 3-Piece
-Vintage mesh, designed for modern sports cars
-Aerospace-grade 6061-T6 forged aluminum for high strength-to-weight ratio
-ARP high strength stainless-steel fasteners. Ti hardware optional
-Backpad pocketing is standard to minimize unsprung mass and rotational inertia for maximum performance and handling
-CNC machined to custom specifications for your specific application
-OE TPMS and lug hardware compatible for ease of installation
-Available in 18″, 19" and 20"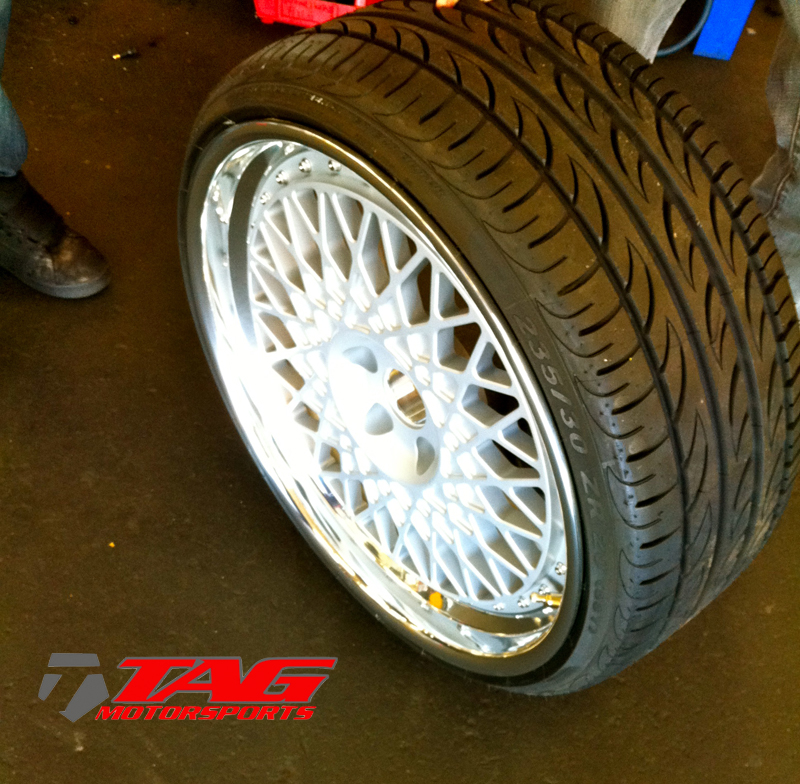 When it was all said and done, we could not be happier with the final look of the car. The white B8S4 is fitted with 20" 501 and our friends at Pirelli sent us some proper rubber 235/30/20 for a nice little stretch look.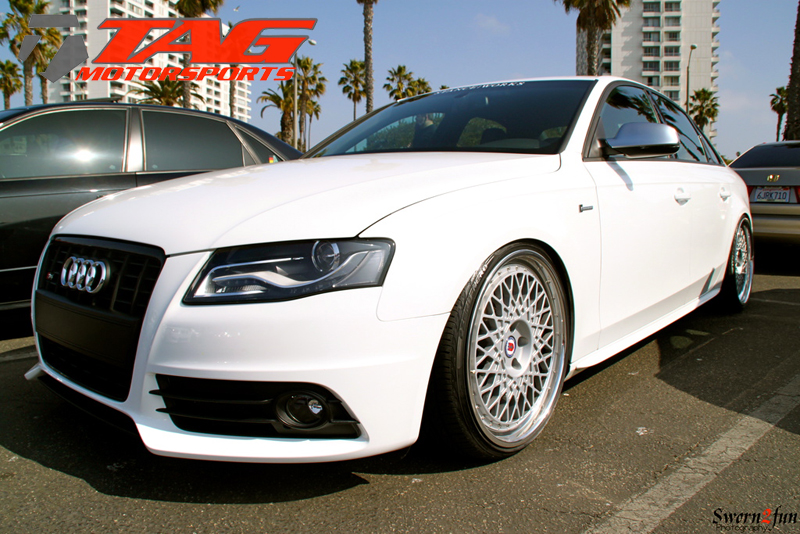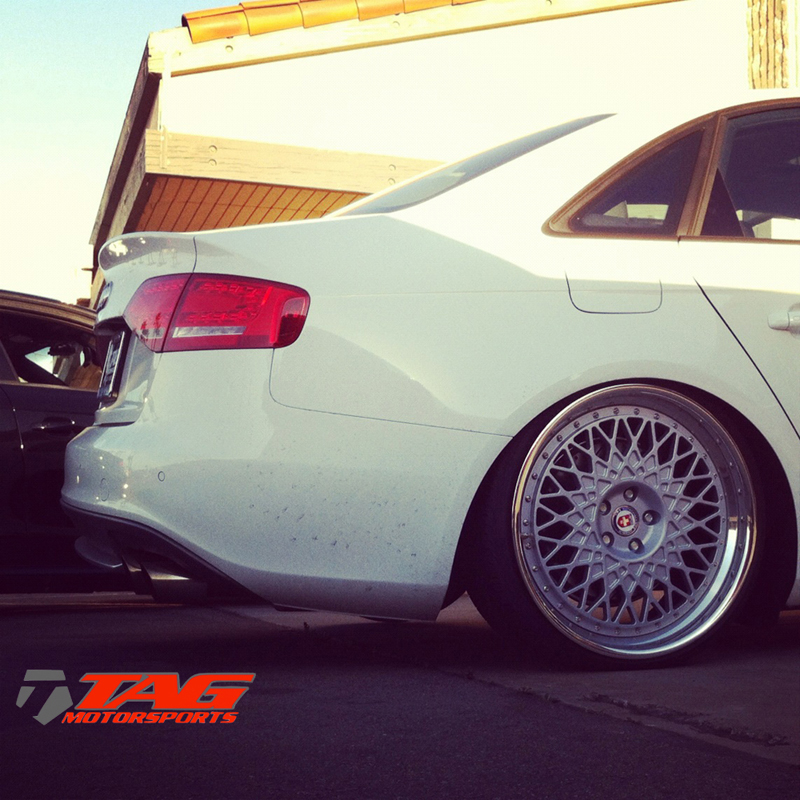 Overall, we could not be happier with the final outcome. Thank you to our friends at HRE Wheels and Stance Works for stepping up the wheel game with these pieces of art!
Contact TAG Motorsports for any HRE Wheel inquiries. (760) 741-9300 or email us at [email protected]