Late last year Project Kahn released details about their newly tuned Ranger Rover Sport. It was helmed "The RS300." It produces a total of 300 hp from the turbodiesel version of the SUV, with famous motorsports and engineering firm Cosworth involved in the development.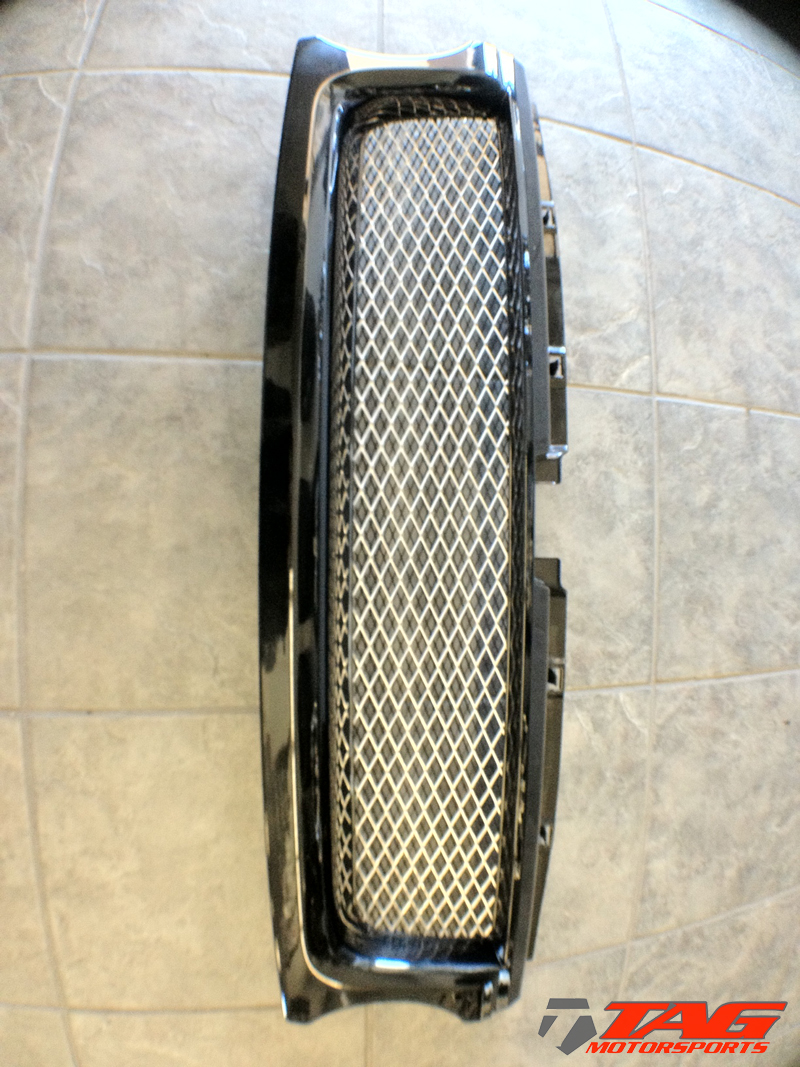 What catches our attention the most is Kahn's attention to detail. The parts come out of the RS300 can be bought separately from the package and each have a unique styling to them.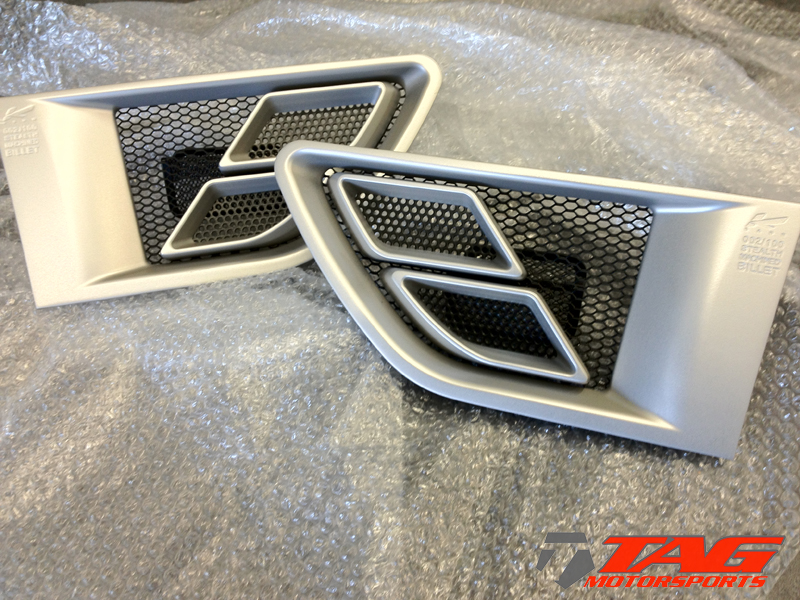 The quality of the mesh grille is absolutely fantastic and sets the bar for the available Range Rover parts. The Project Kahn side vents have been built from solid billet aluminum and are truly the best looking side vents we have seen for the Range Rover sport to date.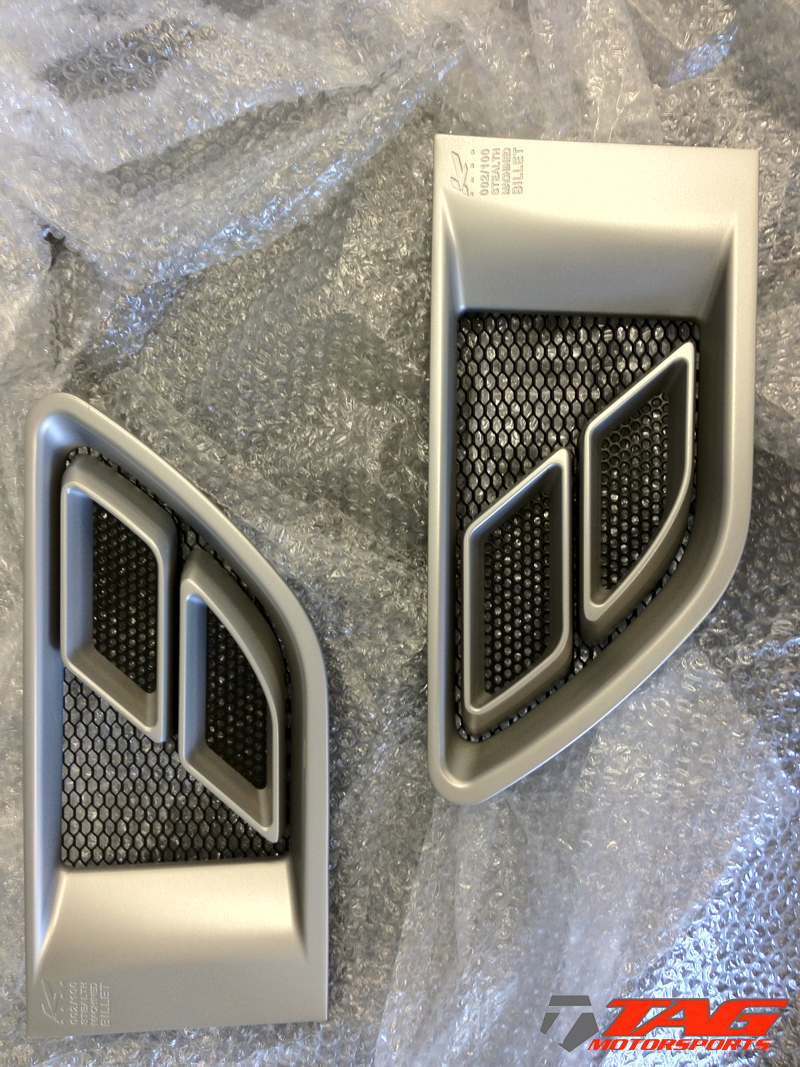 Lastly, the Kahn RS300 wheels are some of the best looking wheels for your Range Rover! We have a sets in stock and you can see a 22" set in silver and black shown here.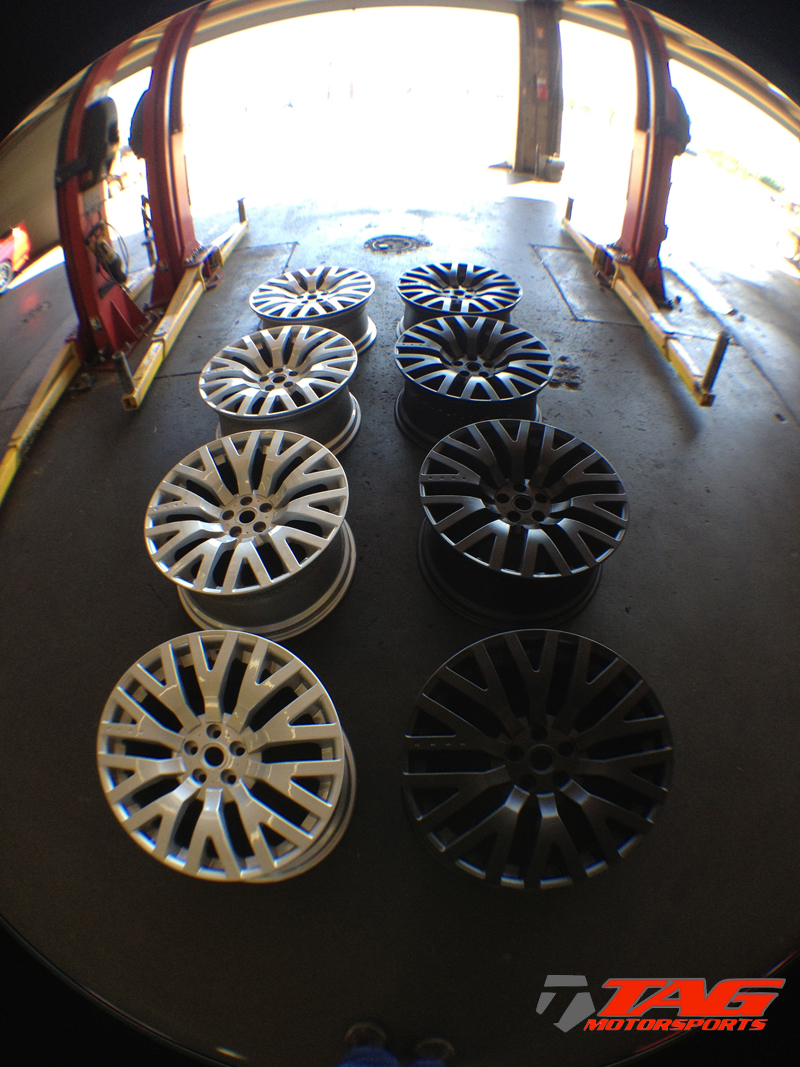 We have Kahn parts IN STOCK and ready to go. Call us today to turn your Range Rover from Ordinary to Extraordinary.
Kahn Range Rover
TAG Motorsports
715 West Mission Avenue
Escondido, CA 92025
(760) 741-9300