The sole representative of McLaren's Super Series, the 720s possesses futuristic looks and stellar performance that have captured the imagination of enthusiasts all over the world. Now NOVITEC places the 720S firmly in hypercar territory with a conversion that rockets it to 100km/h in just 2.7 sec, to 200km/h in 7.5 seconds, and on to a sensational 346km/h Vmax.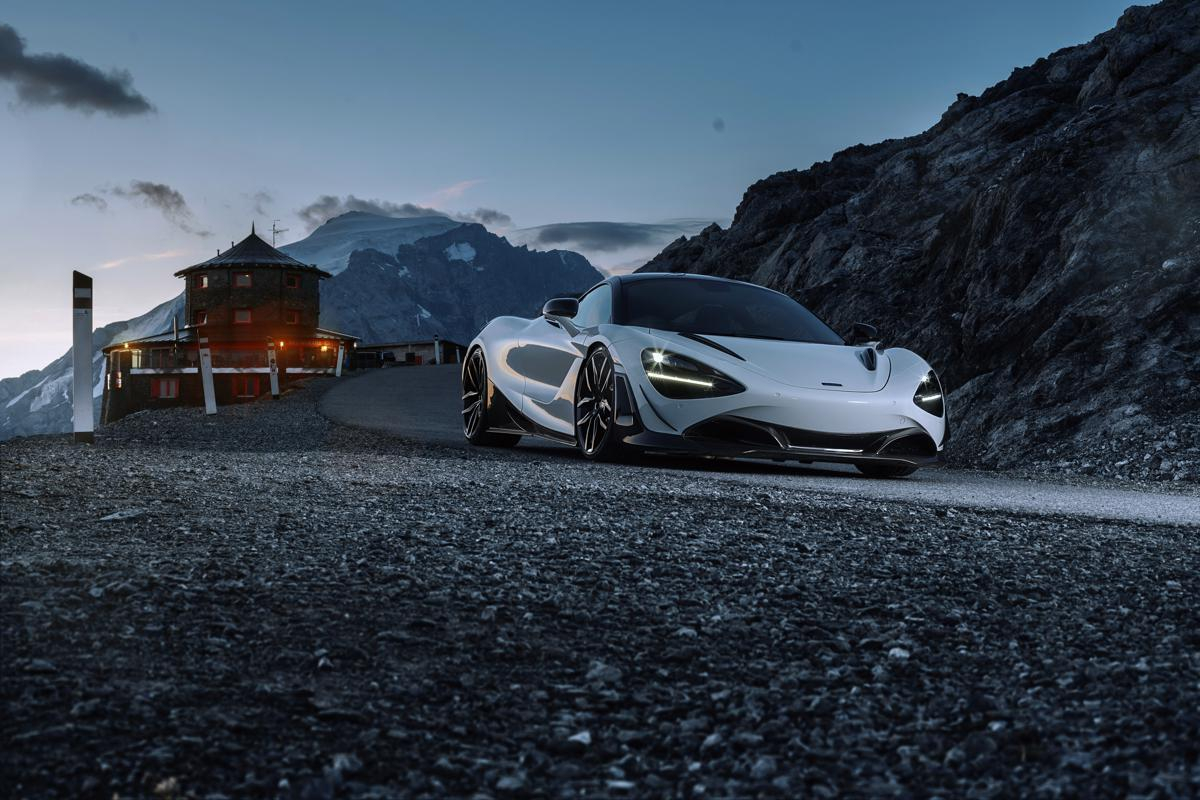 The long options list includes a three-stage engine conversion program for up to 806hp (592kW), along with 878Nm of torque, sport exhaust systems, carbon-fibre aerodynamic components, suspension upgrades, and the distinclotive NOVITEC MC1 forged alloy wheels.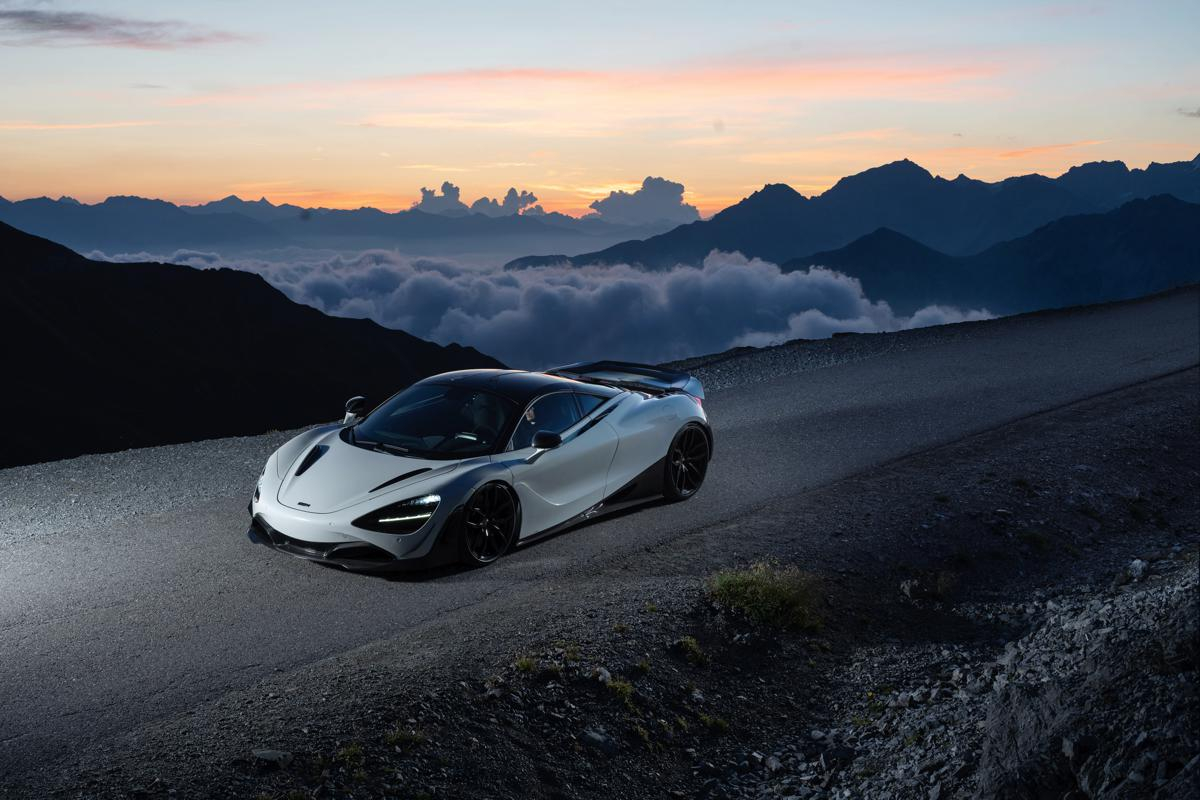 The subtle NOVITEC carbon-fibre aero package includes headlamp inserts, a full width front spoiler with a more pronounced lip, air splitter, side fins and longer air intake surrounds to improve the channelling of ram air. The carbon-fibre side skirts emphasize the Coke bottle form of this super sports car and reduce airflow spillage along the flat bottom area between the wheels.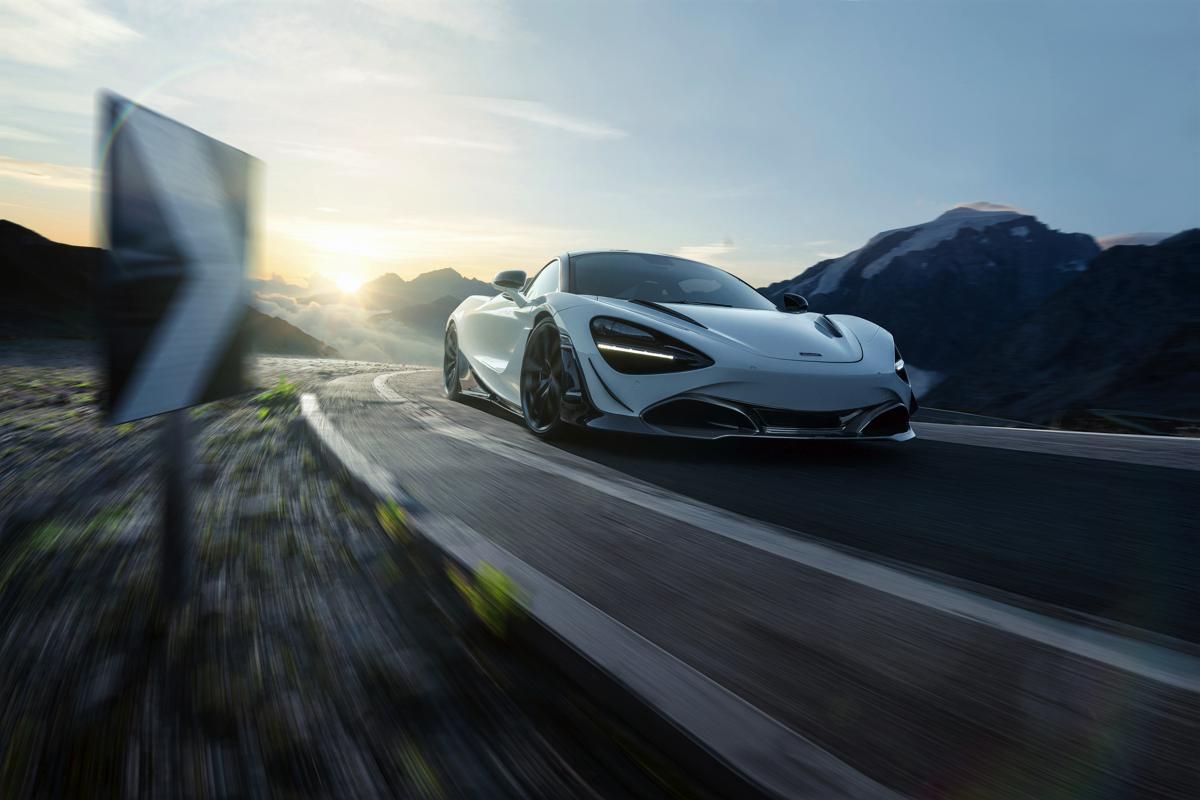 Completing the carbon-fibre program is a set of purely decorative components including the air intakes for the front bonnet, rear engine cover, rear bumper side trims, side air intakes, sill entrance panels, and door mirror caps.