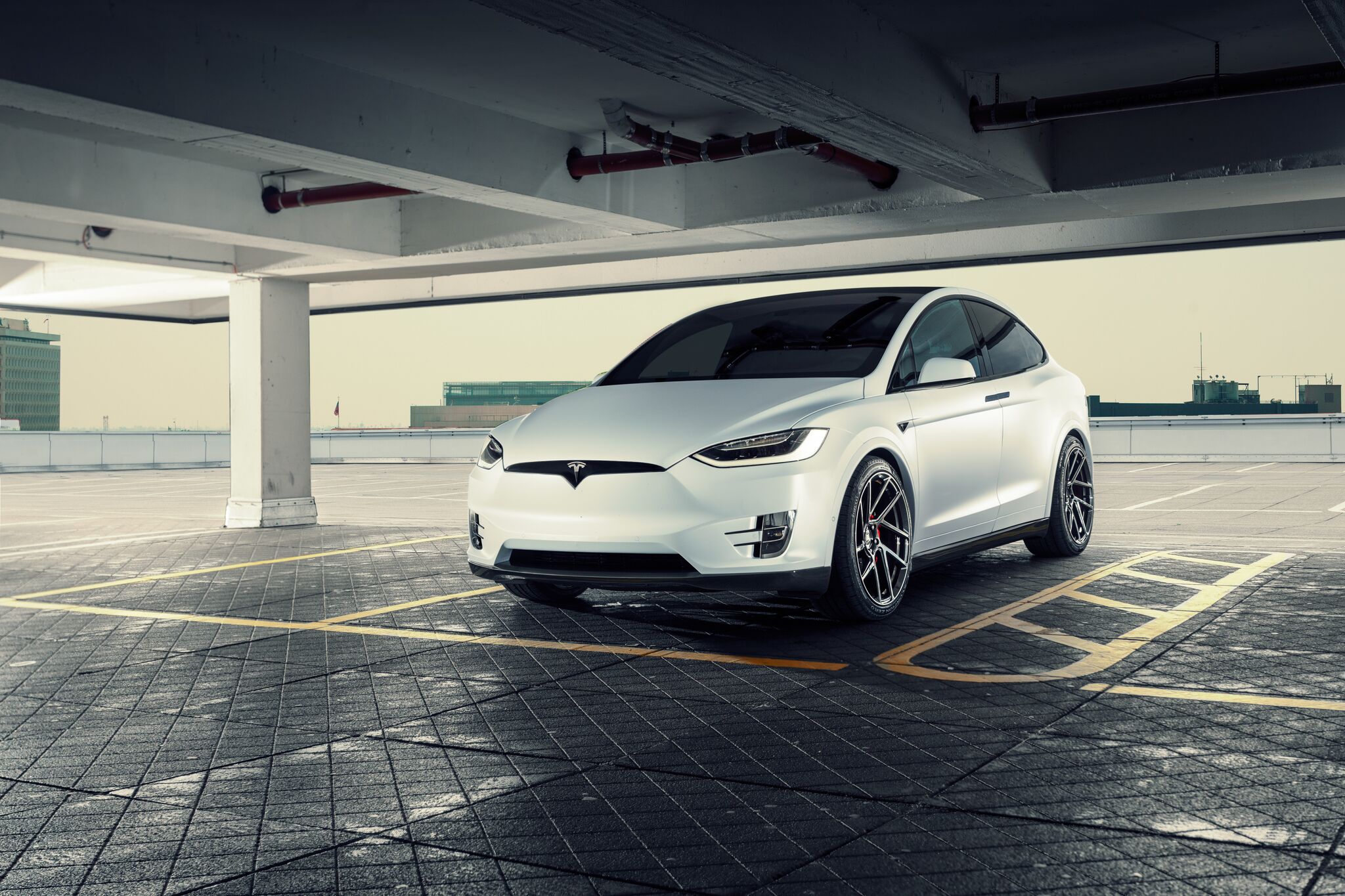 NOVITEC refines an electric car for the first time

Naked-carbon aerodynamic-enhancement components,hi-tech forged wheels andcarbon-ceramic braking system for the Tesla Model X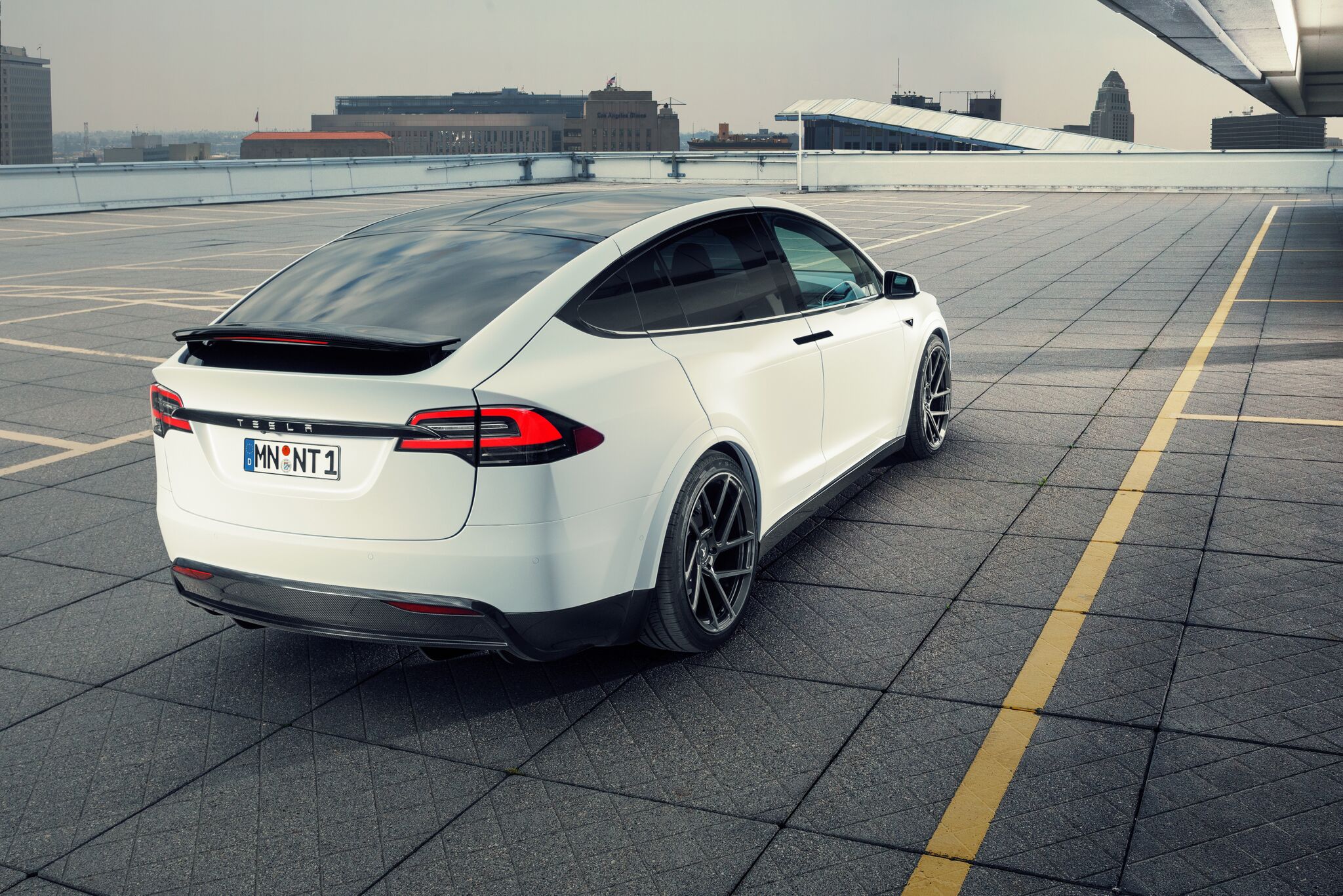 NOVITEC refines an electric car for the first time: The German specialist for luxury cars now also offers exclusive customization options for the Tesla Model X.

The product range for the first SUV with electric powertrain comprises aerodynamic-enhancement components with sporty-elegant styling, tailor-made 22-inch hi-tech forged wheels developed in cooperation with American wheel manufacturer Vossen, and a carbon-ceramic high-performance braking system.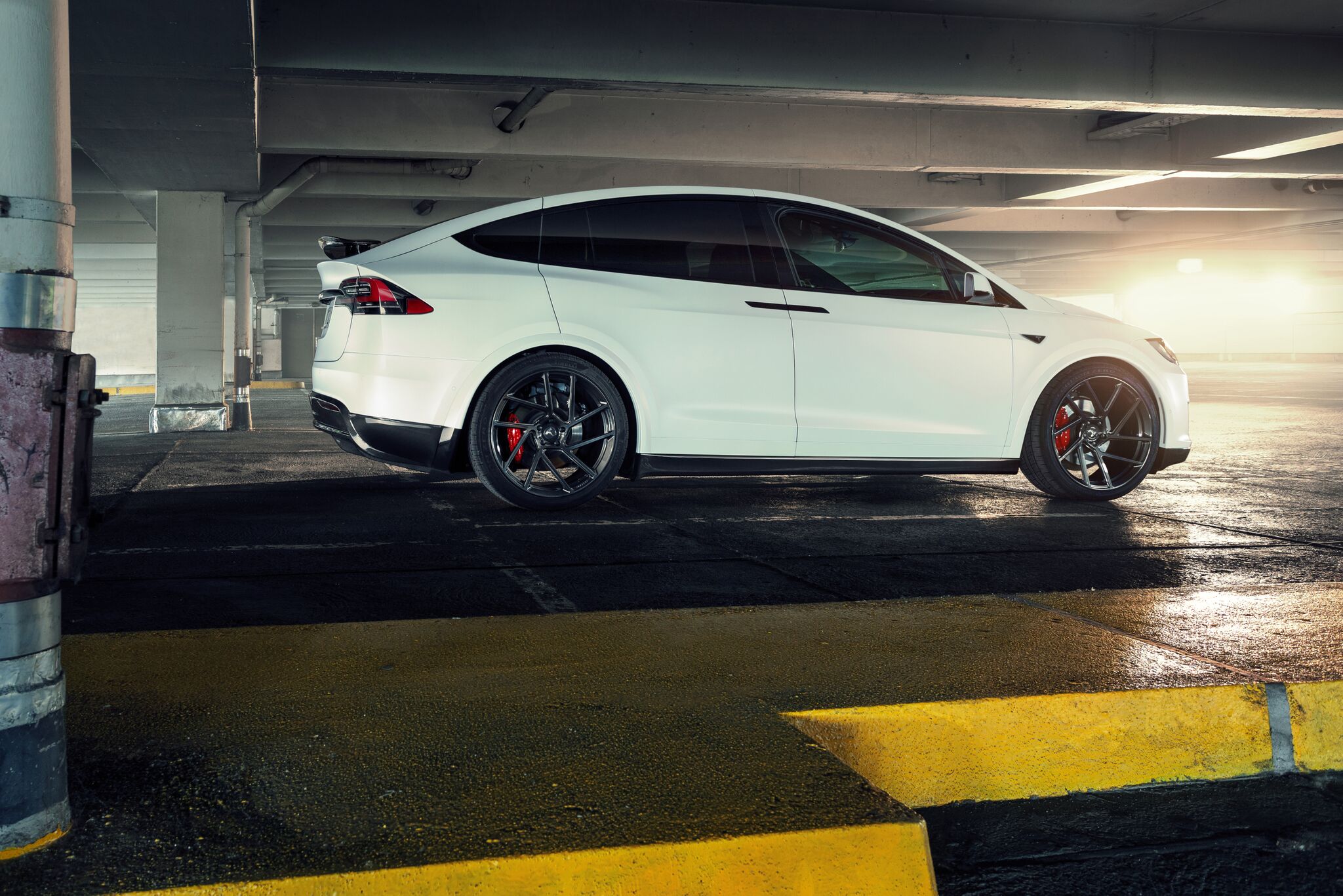 Upon customer request, NOVITEC of course also creates exclusive interiors made from leather and Alcantara in any color for the seven-seater.

The styling kit sculpted and optimized in the wind tunnel by the NOVITEC designers for the Tesla Model X is characterized by an equally dynamic and elegant design in combination with outstanding aerodynamic efficiency. The precise-fit bodywork components are made from carbon fiber and have a high-gloss naked-carbon finish. They not only lend the SUV more distinctive looks, but also enhance its handling stability at high speeds.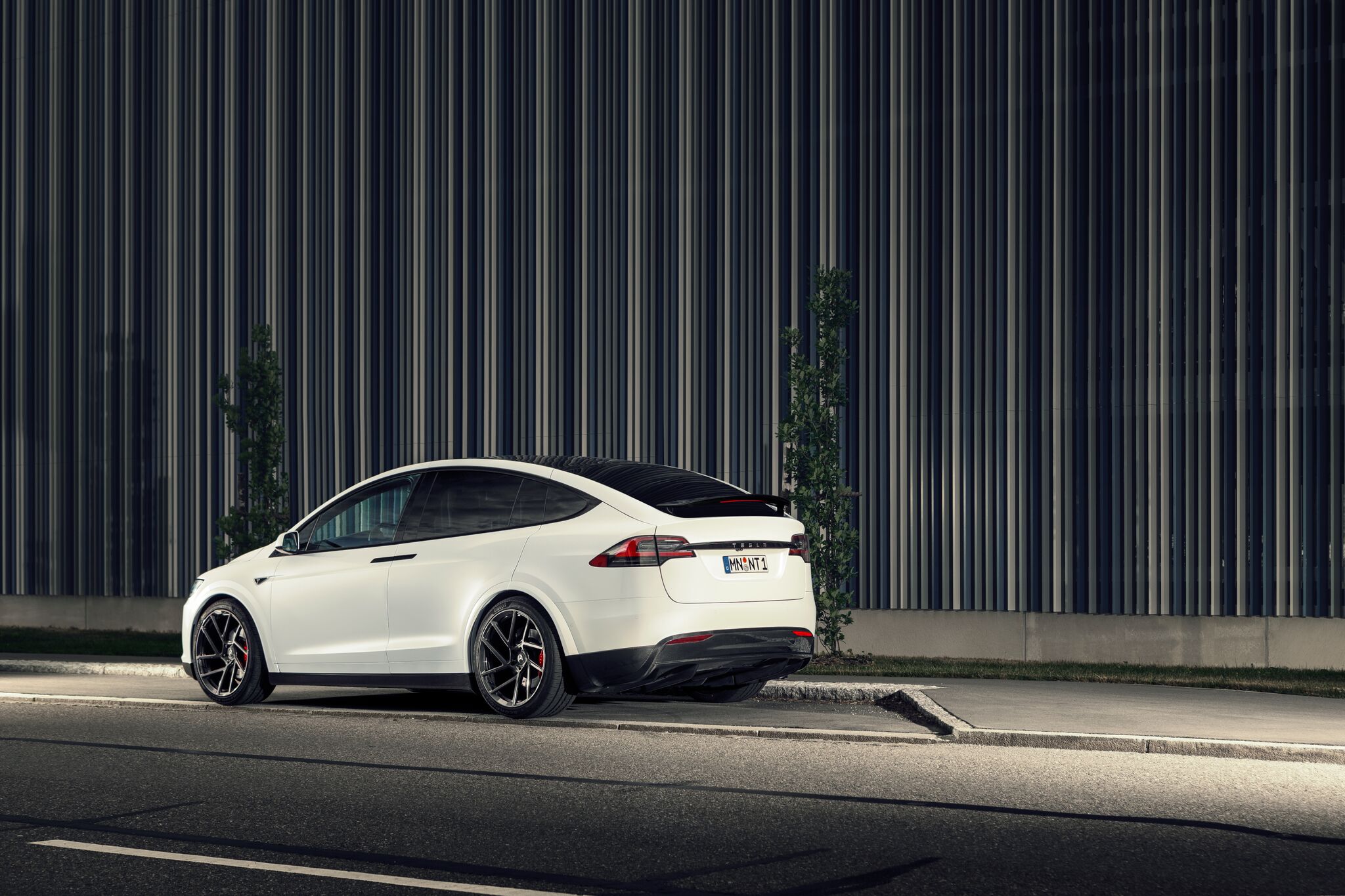 The NOVITEC front spoiler lip, which like all NOVITEC bodywork components can of course also be painted in vehicle or contrasting color, attaches to the lower edge of the production bumper and thanks to its sophisticated shape reduces front-axle lift. This further improves the directional stability at high speeds in particular.

The NOVITEC rocker panels calm the airflow along the sides of the vehicle and give the SUV a lower and sleeker visual stance. The rear receives some added sporty emphasis with the NOVITEC diffuser.

The aerodynamic-enhancement concept is rounded off by the NOVITEC rear spoiler, which is available in two versions. As a result, all versions of the Model X including the vehicles equipped ex-factory with the retractable rear spoiler can be upgraded visually.

The newly designed 22-inch king-sized wheels of course also play a key role in the thrilling looks. NOVITEC was able to secure the services of American premium manufacturer Vossen as a competent partner specializing in the production of exclusive alloys for the world's most electrifying cars.

Due to the high weight of the Tesla SUV, the two partners decided in favor of developing tailor-made hi-tech forged wheels. The NV2 wheels captivate not only with their complex production, but also with their unusual design featuring five tilted double-spokes.