Last week we brought Onyx Range Rover Styling to you.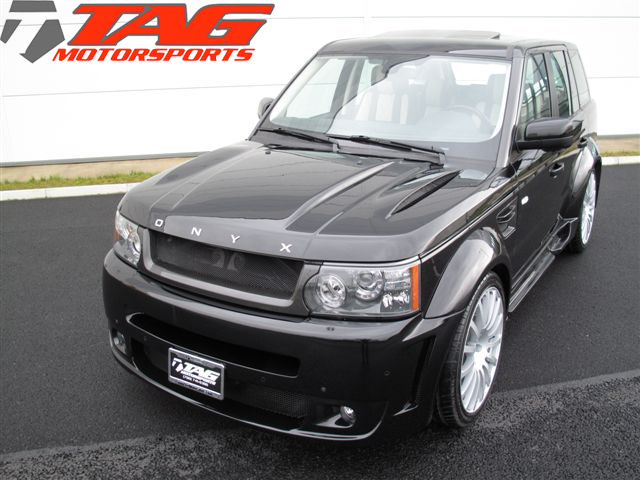 This week we hone in on the attention to detail that comes with Onyx. With production of each of their range rover body kits, interior applications, and wheels.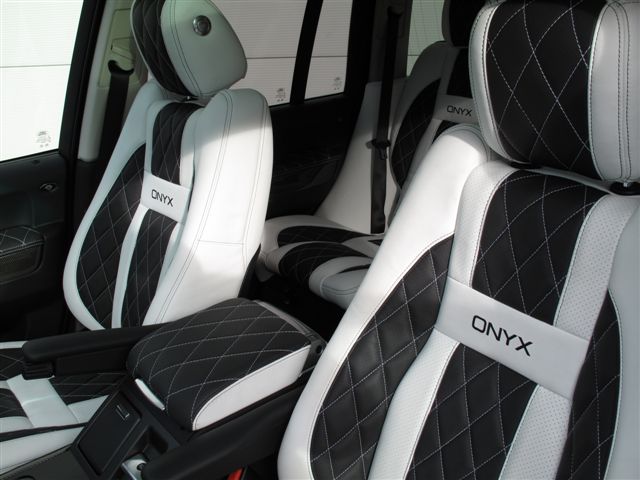 TAG Motorsports is proud to offer the full line of Onyx Range Rover styling to you. TAG Motorsports Onyx Range Rover programs consist of full package styling and individual customization options.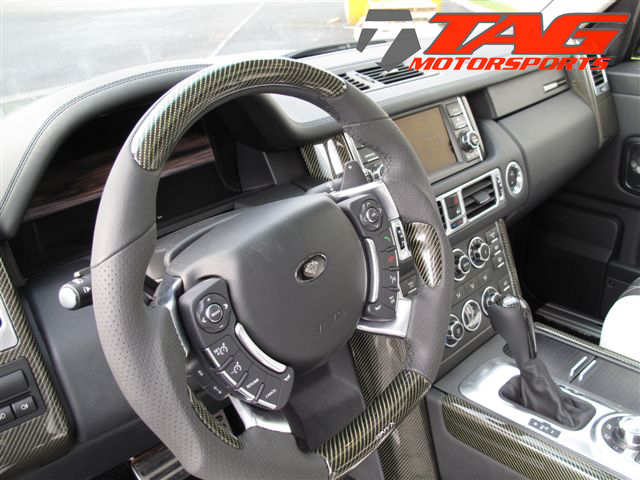 Call or Email us today for any Onyx Range Rover needs. TAG Motorsports is the premier southern california aftermarket shop. We offer everything to transform your ride into its own Bespoke vision.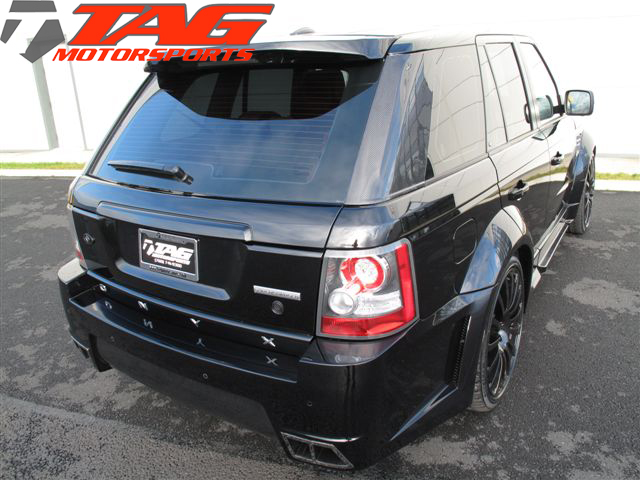 TAG Motorsports
ONYX Range Rover Bespoke
715 West Mission Ave.
Escondido, CA 92025
Phone: (760) 741-9300