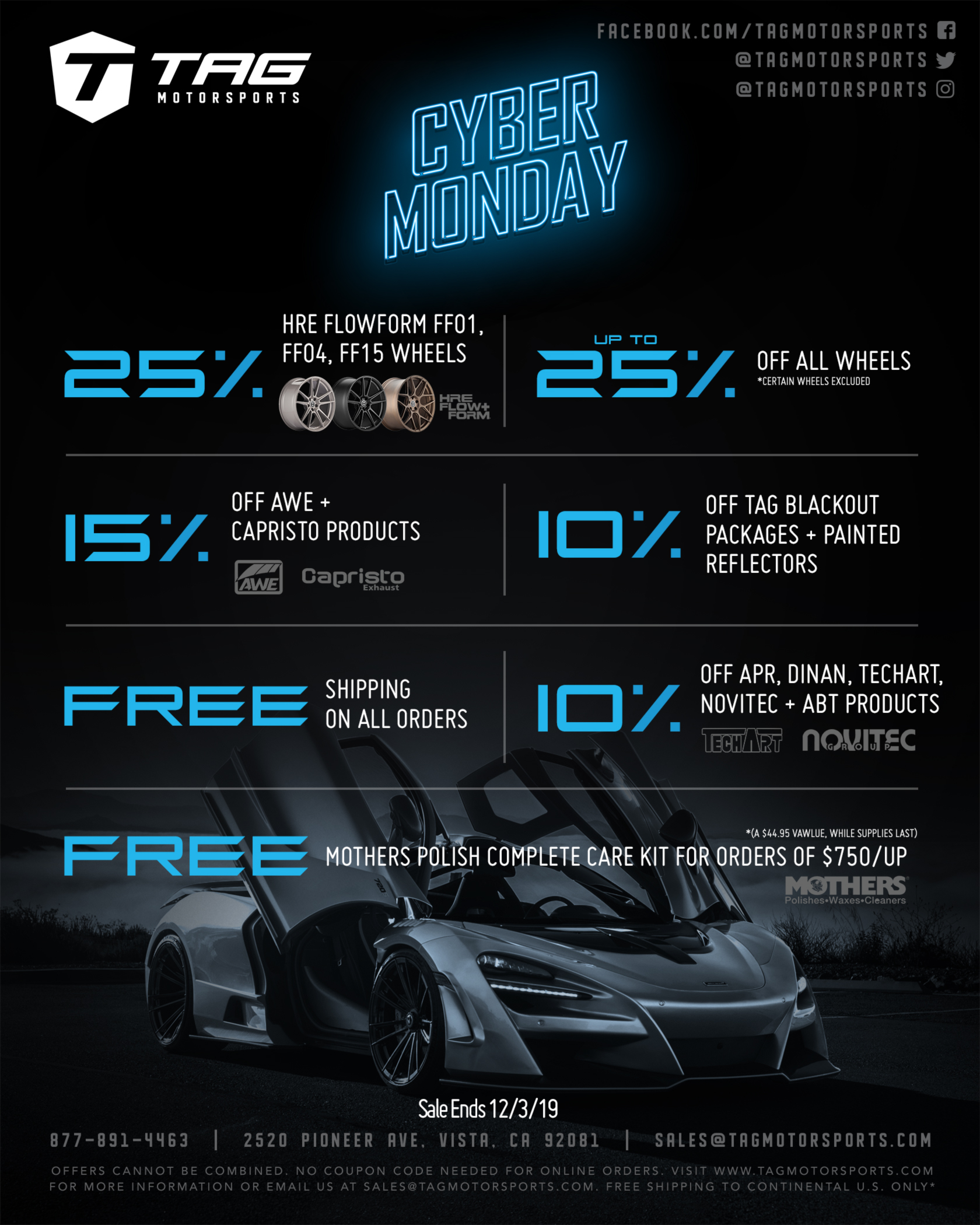 We decided to get the November madness started now! All deals are currently going until 12/3/19!!
FREE SHIPPING ON ALL ORDERS FOR BLACK FRIDAY!!
Check out these awesome deals below...
AWE - 15% off all AWE Tuning products.
Techart - 10% off all TechArt products.
ABT - 10% off all ABT products.
APR - Up to 10% off on APR products and software.
Capristo - 15% off Capristo exhausts and products.
Novitec - 10% off Novitec products.
Dinan - 10% off on Dinan software and hardware.
TAG- 10% off all TAG blackout packages and painted reflectors.
HRE FLOWFORM - 25% off FF01, FF04, and FF15 Style wheels
VOSSEN WHEELS - Cast & Hybrid Forged Wheel sets starting at $799/set
VORSTEINER WHEELS - Buy 3 get the 4th free on Vorsteiner Flow Forged Models (limited to stock on hand)
New Wheels - Up to 25% off. (excluding certain wheels)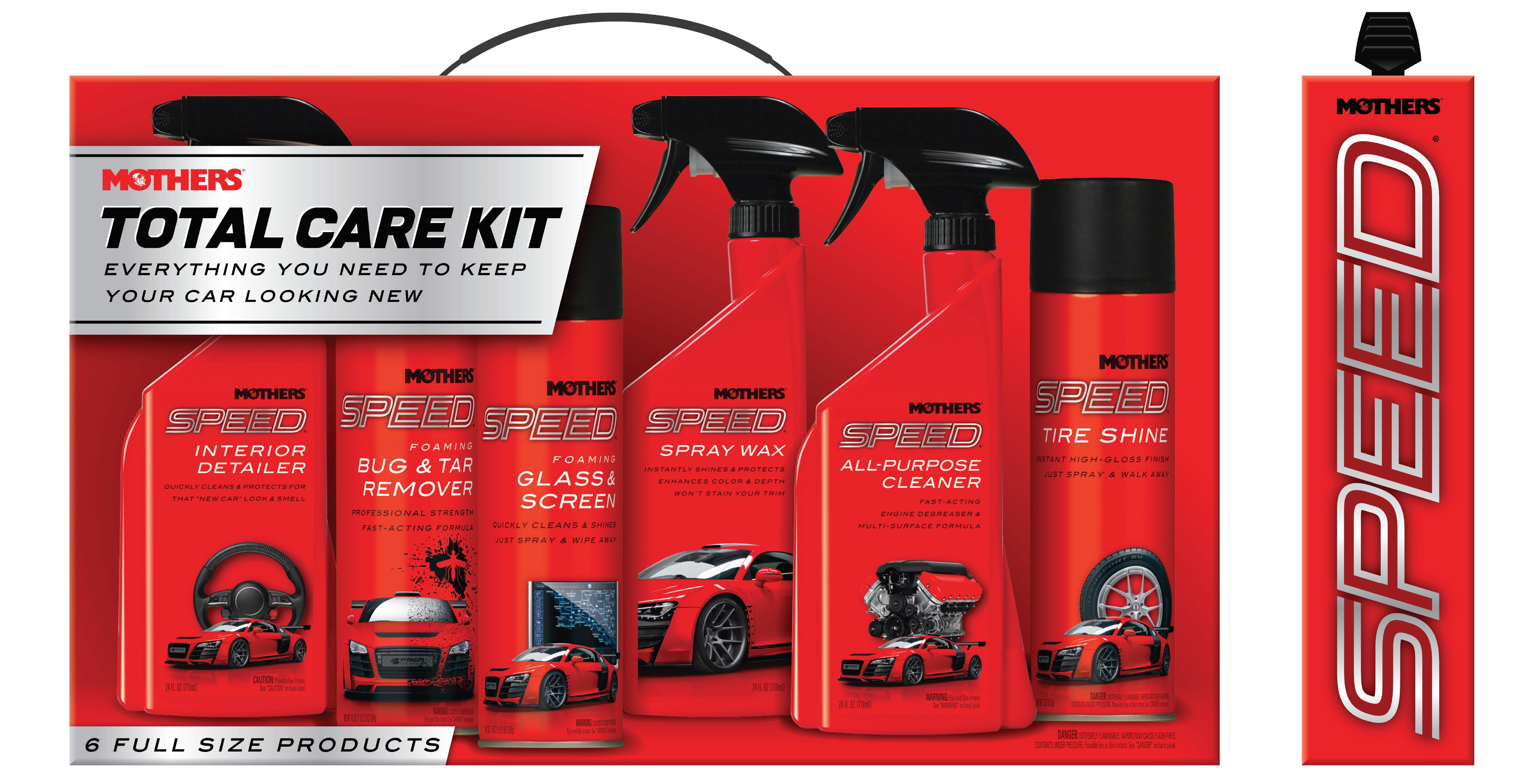 FREE MOTHERS POLISHES COMPLETE SPEED CARE KIT for orders of $750 and up (While supplies last)
If you don't see the product you are looking for, CALL OR E-MAIL US!