Kahn Range Rover has always been a hot topic of discussion.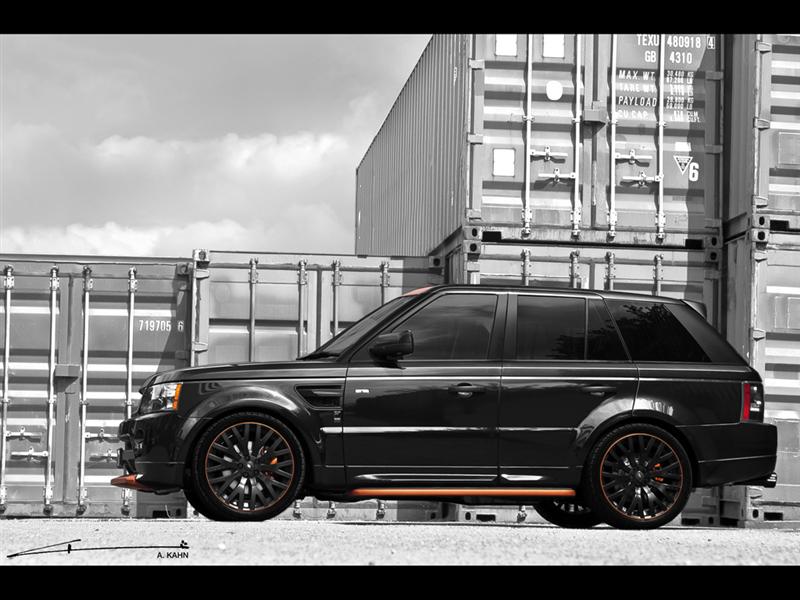 Kahn Range Rover embodies everything from taking a vision and turning it into a wild reality. TAG Motorsports is proud to bring you Kahn.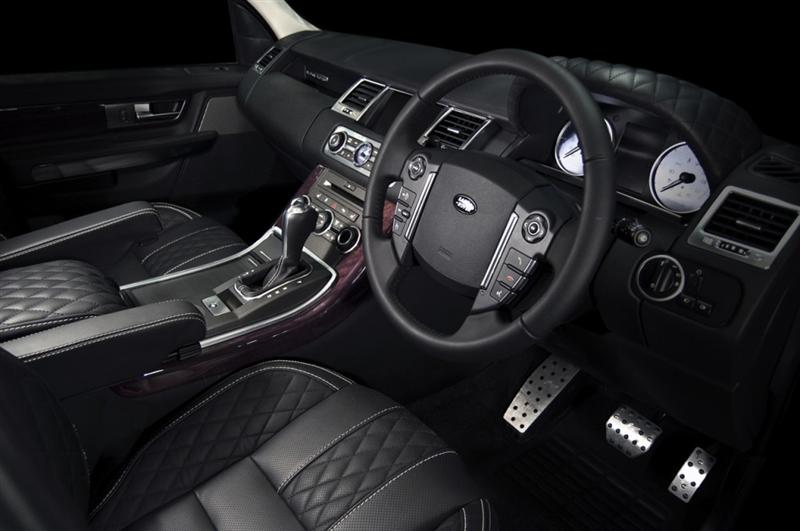 TAG Motorsports Kahn Range Rover is s step above ordinary and the exclusive styling of the Range Rover covers everything from Kahn bodykit, Kahn wheels, Kahn interior, and Kahn Exhaust.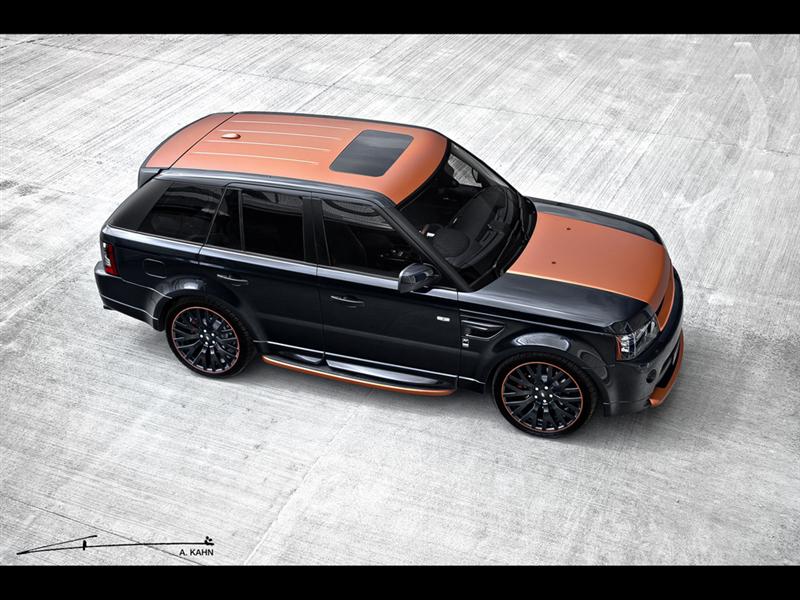 Kahn Range Rover is not a new face to Range Rover. Kahn tuning for Range Rovers has been around for over a decade now. With every new Kahn Range Rover, the design and styling seems to get better and better. TAG Motorsports is the exclusive California distributor of Project Kahn.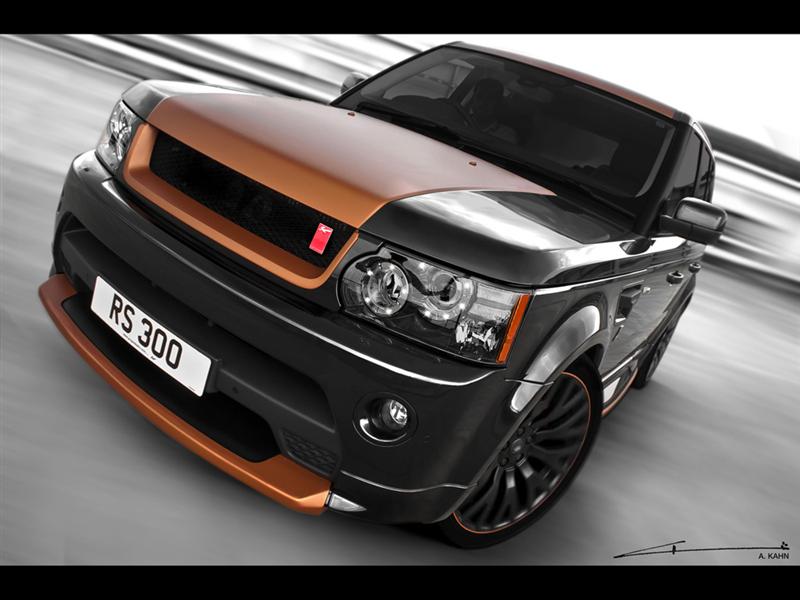 For Kahn Range Rover inquires please contact TAG Motorsports or come stop by the shop!
TAG Motorsports
Kahn Range Rover
715 W. Mission Ave
Escondido, CA 92025
(760) 741-9300