HRE has proven itself as the industry standard for forged performance wheels, whether battling the 13,000 foot climb at Pikes Peak or taking on America's toughest road courses.

Always striving to offer the highest levels of refinement and quality needed to complement the newest performance and luxury cars, the latest line of three-piece wheels—the Series RS1—offers just that.

The Series RS1 debuts with six new styles, including the 9-spoke mesh RS100, the 7-spoke split RS101, the 5-spoke twist RS102, the 15-spoke multi RS103, the solid 5-spoke RS105, and the 6-spoke RS106.

The Series RS1 is available in diameters ranging from 18 to 22 inches and widths range from 7 to 14 inches.

RS100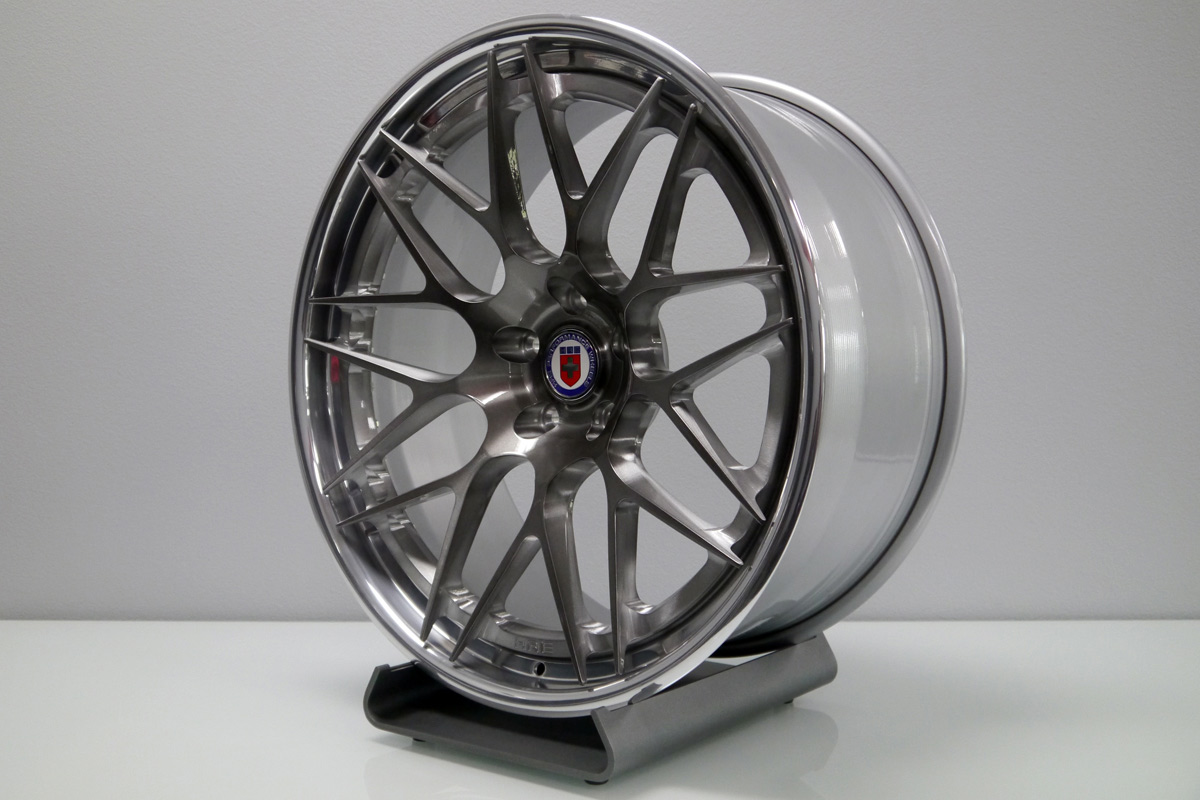 RS101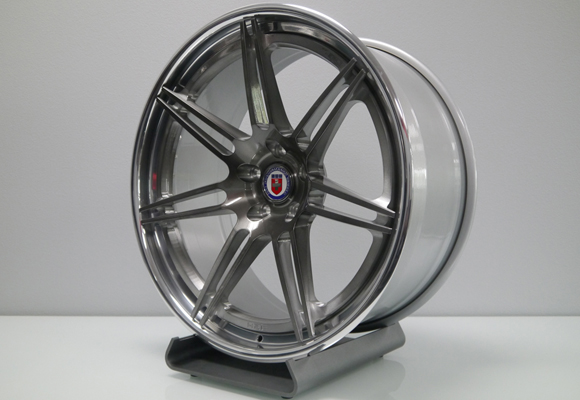 RS102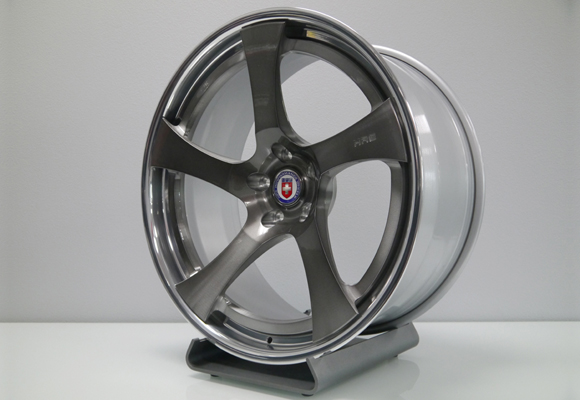 Features include sculpted spoke geometry and lightweight pocket machining inspired by HRE's world-record breaking motorsports division and a floating-spoke design incorporated into the step-lipped rims to create a contemporary take on traditional styles.

RS103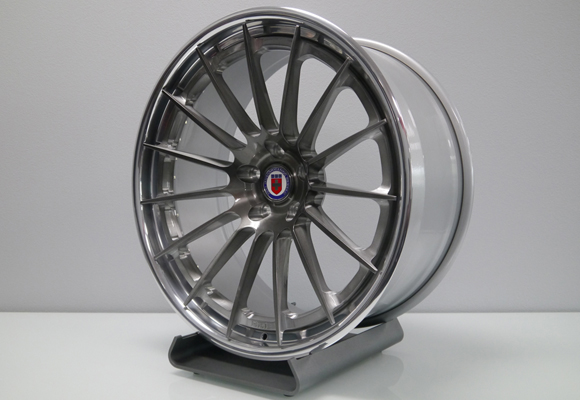 RS105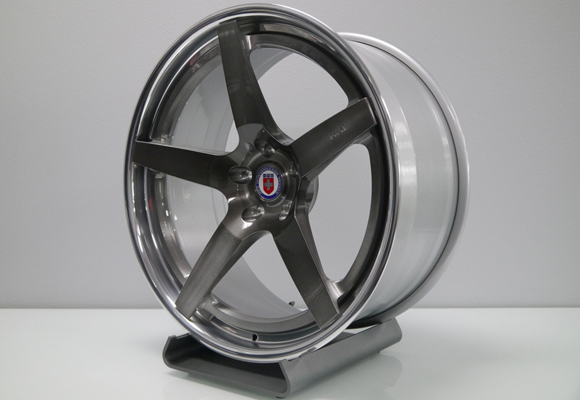 RS106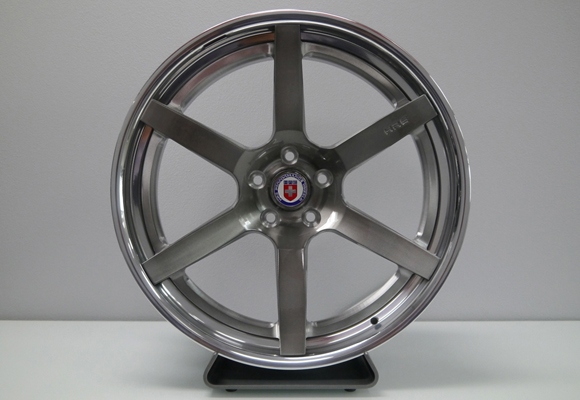 The result is a wheel that is unique, completely refined, totally performance-driven and absolutely HRE.


"The Series RS1 fills a sweet spot in the HRE three-piece line-up," said HRE President Alan Peltier.

"We've used a new level of refinement and detail to create the latest modern renditions of traditional HRE designs; offering a gorgeous style for everything from classic muscle to the latest performance sedans."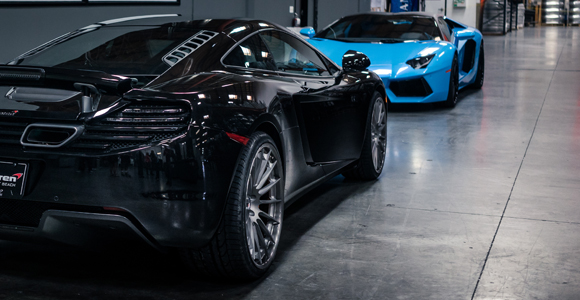 All HRE wheels are engineered to minimize unsprung mass and rotational inertia for optimal acceleration, handling and braking performance.

Each wheel is built to order. Contact TAG Motorsports today for pricing and inquiries!