We recently had a good customer of ours decided to do some enhancements and we wanted to share the build on here! His car is a 2009 3.2 A5 6-speed and the we completed the follow and the rest is on its way! First up was the exhaust! Whether you're looking for full blown roar with our Track Edition Exhaust System or a more subtle lower decibel with the Touring Exhaust System, AWE Tuning has the best exhaust for the A5 on the market!
The more civilized of the family is the A5 3.2L Touring Exhaust. The Touring Exhaust features an x-pipe for enhanced exhaust tone and specially designed Helmholtz Resonators to eliminate drone.
"With the knowledge gained over hundreds of hours developing the Helmholtz resonators for the 3.0T engine…" states Ron Mangus, AWE Tuning's Manager of Fabrication,…they set out to develop a refined option for the A5 3.2 that would set a new standard, and that's exactly what they accomplished! The A5 Touring Exhaust is the perfect Performance compliment for the daily driven A5 3.2L.
Highlights of the system that each one is hand-crafted, every detail of these exhausts was labored over to ensure maximum performance and longevity:
+ 8hp, +7tq at the crank
Increased pipe diameter to 2.5" to better let the engine exhale
Strategic elimination of mufflers to release tone when uncorked
Available with Polished Silver or Diamond Black adjustable tips
Engineered, developed, tested and manufactured in-house
Thick .065" wall T304 stainless steel tubing
Stainless steel TIG welds
High quality stainless steel band clamps
Stainless steel center muffler with OEM grade stainless steel wool and German composite packing material
Optional Downpipes for fine tuning sound volume
Lifetime Warranty
Next up: Switch out the stock wheels! The customer selected the beautiful BBS CH-R in 20". Each and every BBS product is the result of more than merely state-of-the-art engineering and highly innovative production methods. It is also the essence of 35 years of involvement in international motorsport. This solid background is what makes our products so unique. And our enthusiasm for first-class products influences everything we do, from our development and manufacturing processes to our finishing methods. All with the singular goal of achieving the perfect result. The 20" BBS CH-R were wrapped in some Pirelli tires. (don't worry - don't coming soon)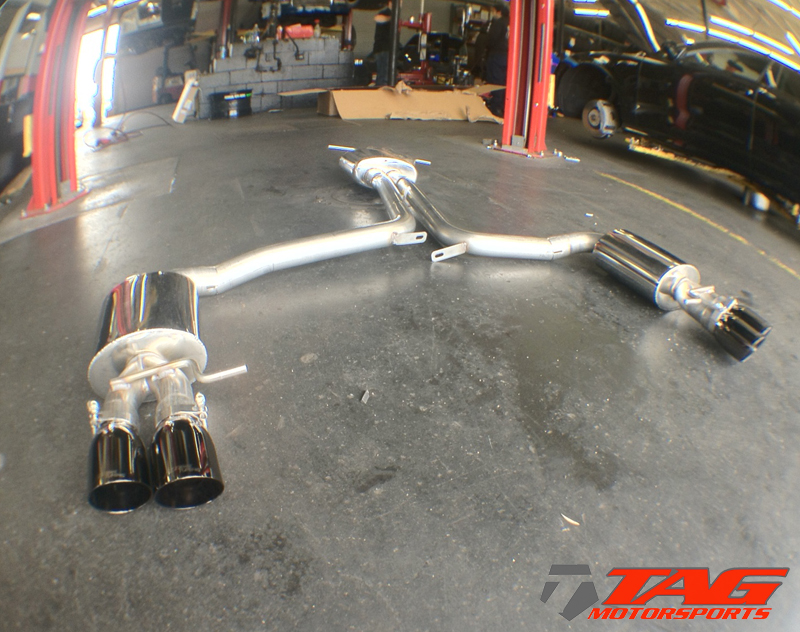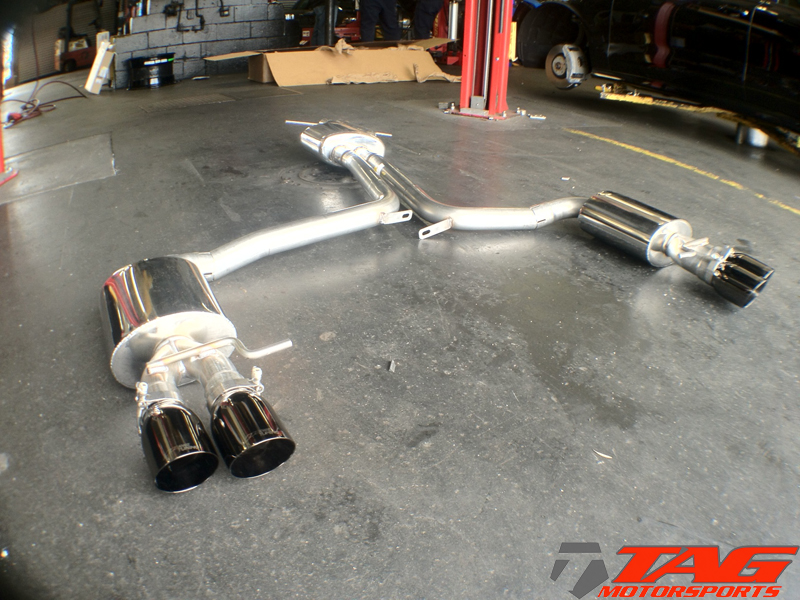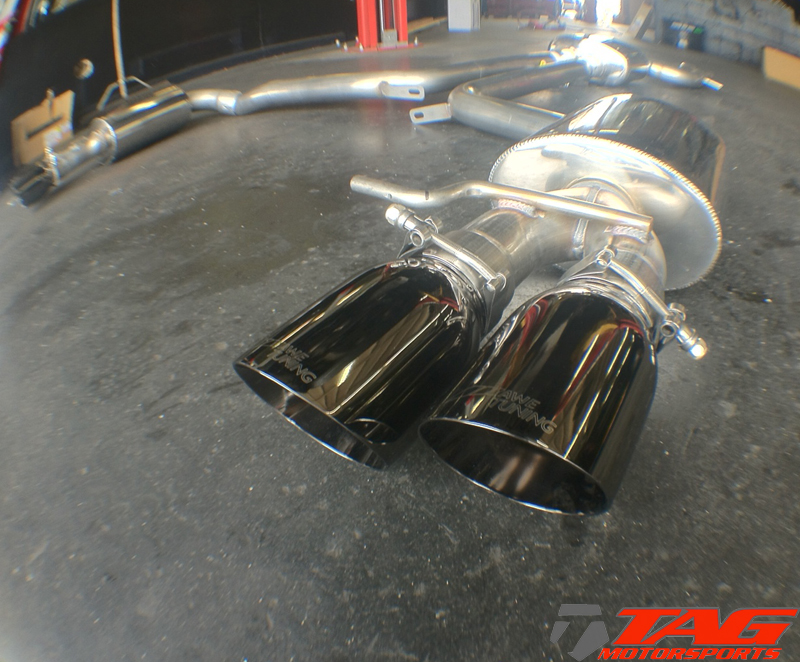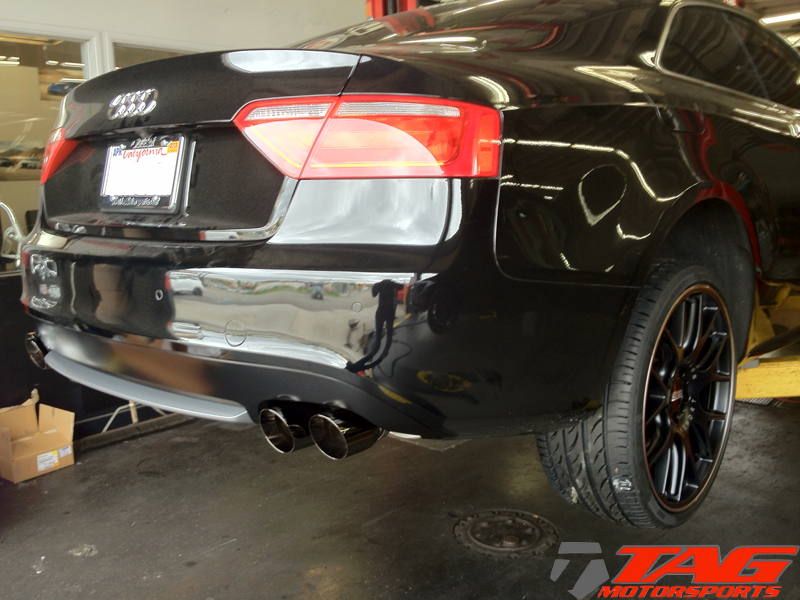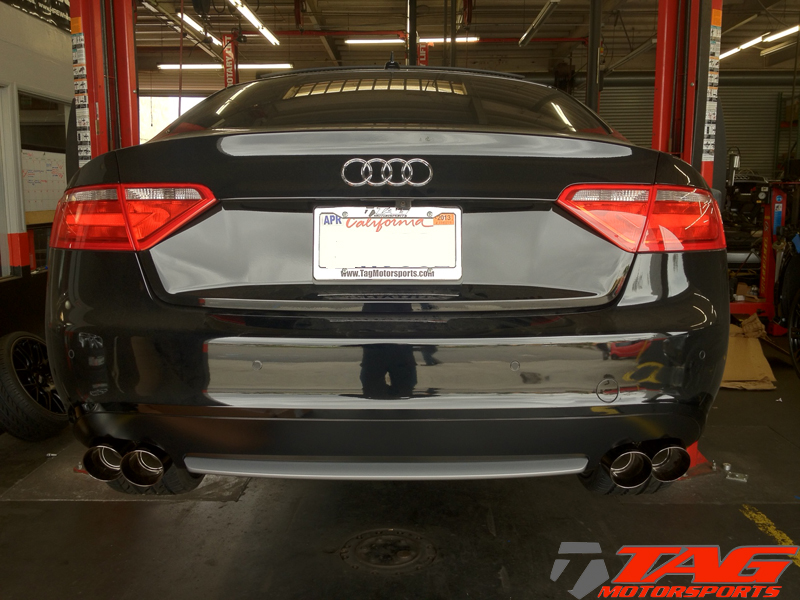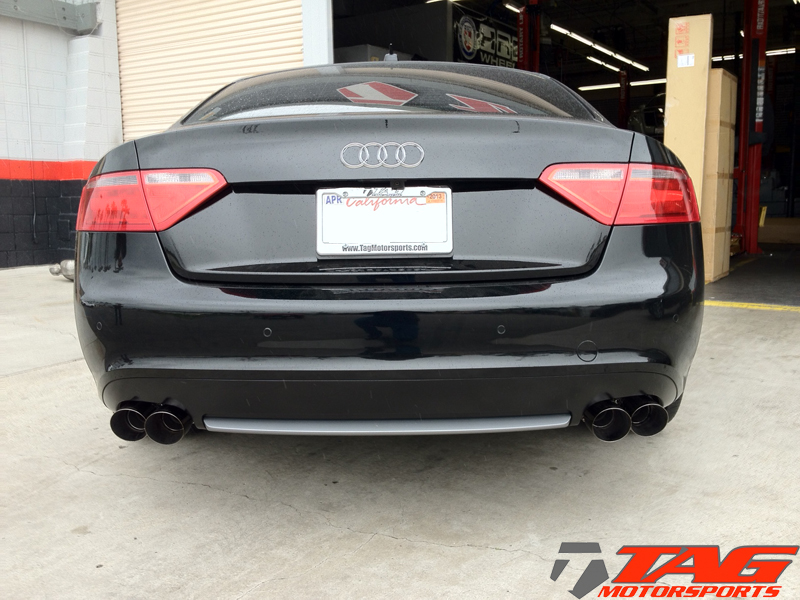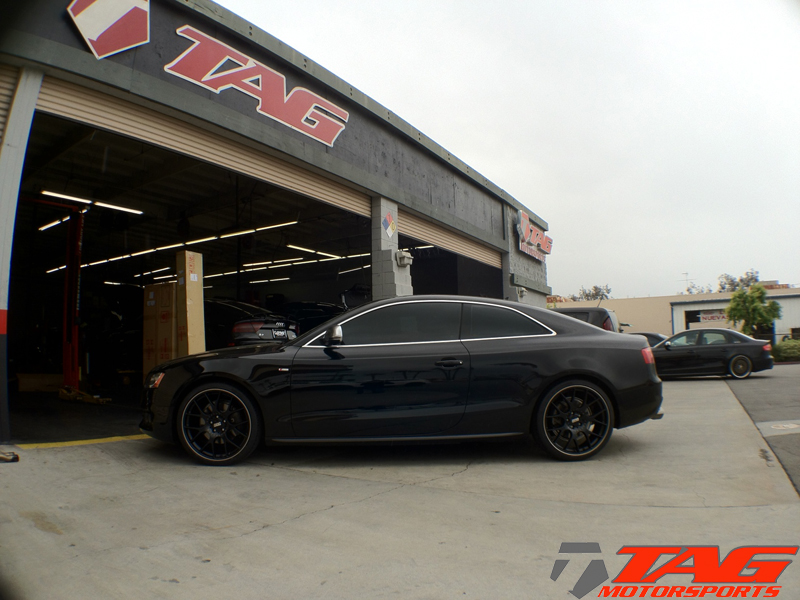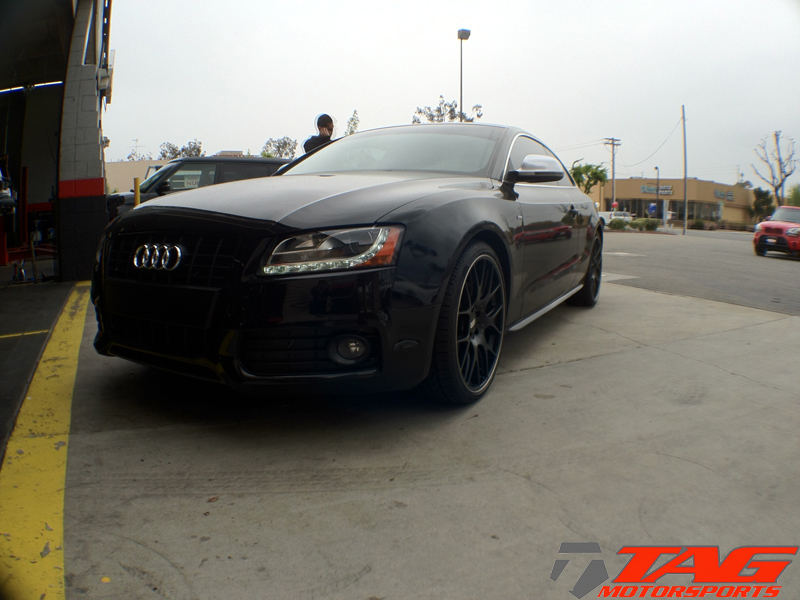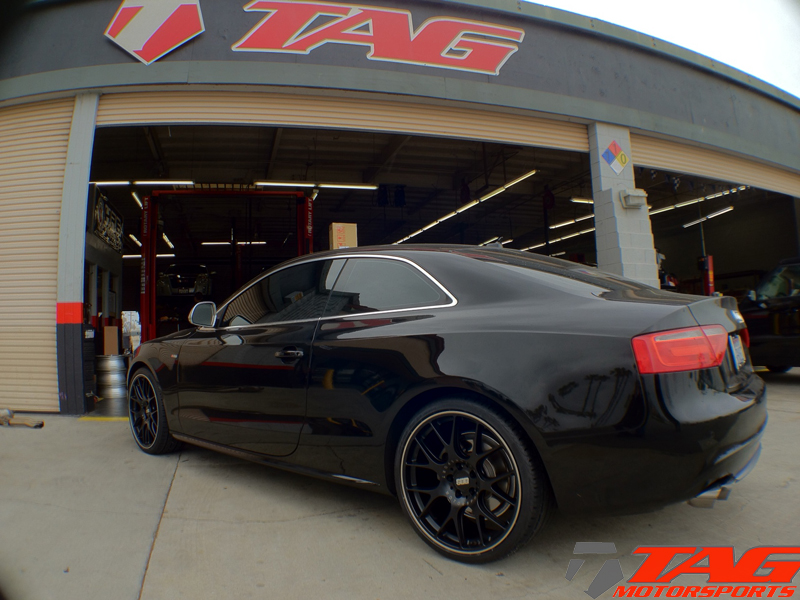 Coming Soon: Drop and Brembos! Stay tuned as we will be posting more photos of this build as it develops. If you have any questions or are interested in BBS/AWE/Brembo products, please do not hesitate to contact us. We are the #1 AWE Tuning dealer and will be happy to take care of our fellow AZ'ers! Thanks for checking out the post! - TAG Motorsports Team.
TAG Motorsports
715 W. Mission Ave
Escondido, CA 92025
(760)741-9300