We had a great time at Targa Trophy! We got some great footage of 1 of our TAG S4s. Here is the S4 sitting proper on HRE 501's.
For those who are unfamiliar with Targa Trophy it's a real deal drivers rally that is focused on showcasing each regions best roads, incorporating unique and interactive checkpoints and ends with an exclusive party for Targa Trophy rally participants.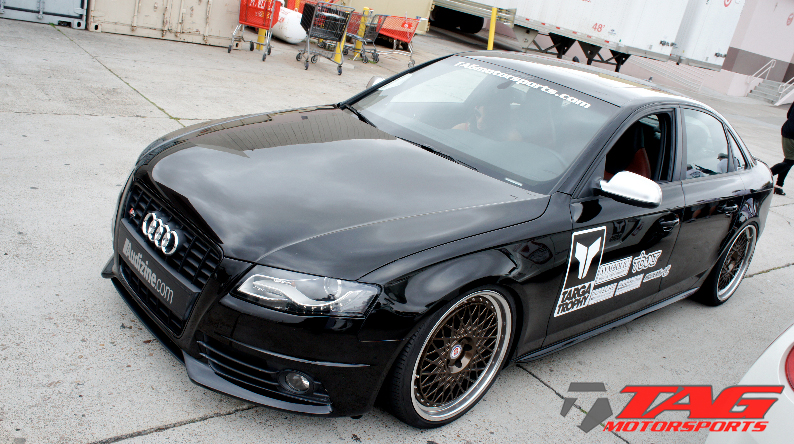 2011 was the biggest season yet for Targa Trophy. Last year saw the introduction of our entry level "Experience" rally event series into the Southern California region. Three events produced between San Diego, Orange County and Los Angeles saw record car counts and increased numbers of patrons and spectators exposed to the Targa Trophy lifestyle.
Now for 2012, Targa Trophy is expanding it's profile yet again and ready to embark on our biggest event season yet, with an all new Experience Event series, the Targa Trophy Triple Crown Weekend and much much more! Targa Trophy is poised for maximum output and ready to define what So Cal automotive lifestyle culture is in 2012. TAG Motorsports will be there in full force!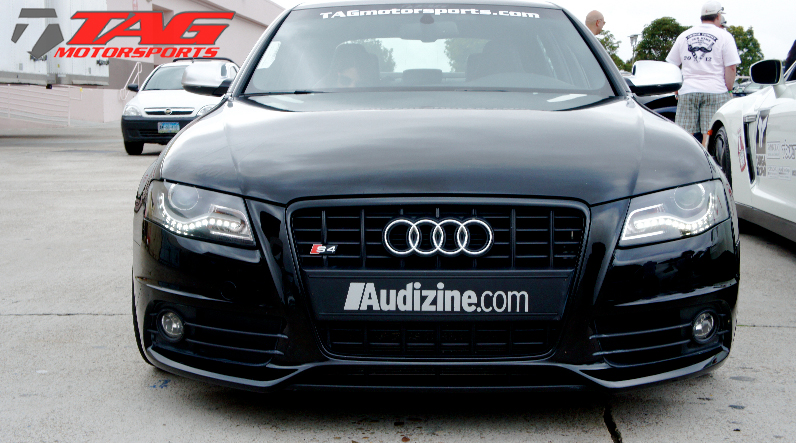 We are looking forward to working with Audizine, HRE Wheels and Audi of San Diego and making this the biggest event to date fro TAG Motorsports.! Time to get the garage queens out on the open road!
Vehicles - Targa Trophy is open to all makes of exotic and specialty sports cars including Ferrari, Lamborghini, Porsche, Spyker, Mercedes AMG, BMW M, Aston Martin, Bentley, Rolls Royce, Audi, Lotus, Viper, Corvette, select European & Japanese imports, classic exotics, muscle cars and unique one-off sports cars.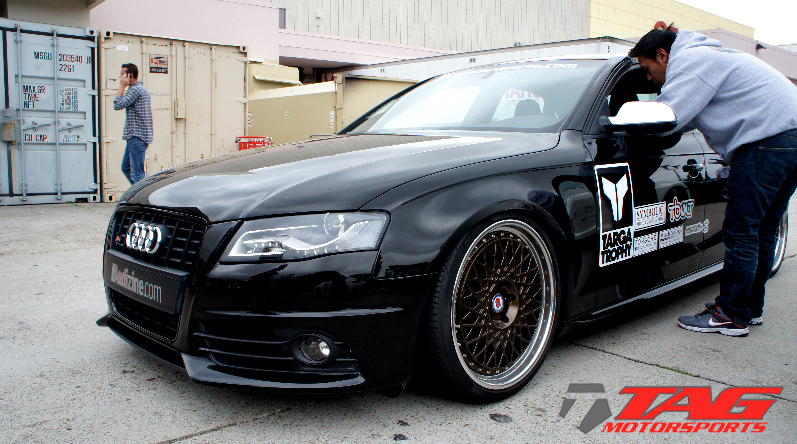 Featured Marque - German Car Festival - showcasing the best from Porsche, Mercedes Benz AMG, BMW M, Audi S/RS & VW/R