TAG Motorsports is pleased to announce it now carries the full line of BBS wheels. BBS Wheels have built their reputation by continually delivering amazing wheel lines.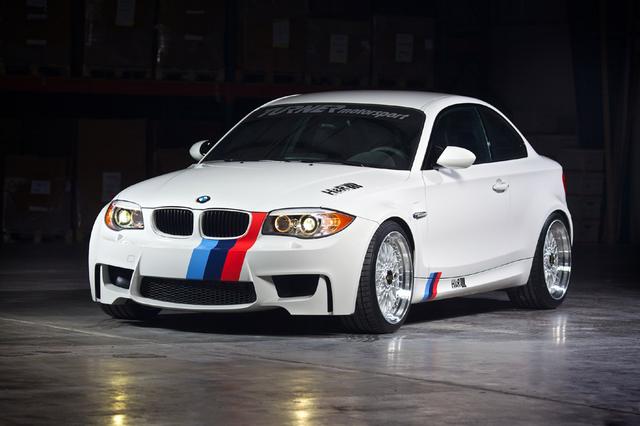 More than 35 years of experience goes into producing wheels that are pushed to their limits in the world of international motorsport. Driven by the highest of demands and working in close collaboration with the individual racing teams, our BBS experts in Schiltach are constantly developing and improving our high-quality and unique wheels.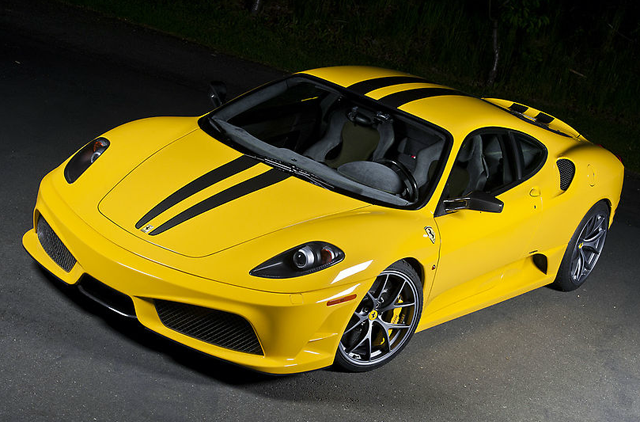 Whether monobloc or multi-piece, aluminium or magnesium, unless our wheels make it onto the winner's podium at the racetrack, they won't make it onto the world's roads. To meet the toughest of standards we set for ourselves requires good genes - the genes that form the basis of every BBS light alloy wheel.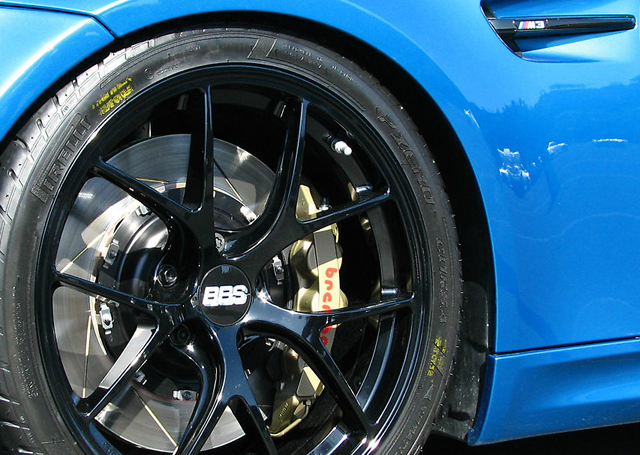 TAG carries all BBS wheels. The full list of the wheel line is:
BBS AIR II CK
Bright Sat w/Pol Stainless Lip
BBS AIR II CK
Polished w/Pol Stainless Lip
BBS CF
Bright Silver Paint
BBS CF
Machined w/Anthracite Accent
BBS CH
Black w/Polished Stainless Lip
BBS CH
Bright Silver Paint
BBS CH-R
Black w/Polished Stainless Lip
BBS CH-R
Bright Sil w/Pol Stainless Lip
BBS CH-R
Titanium w/Pol Stainless Lip
BBS CH-R Porsche
Black w/Polished Stainless Lip
BBS CH-R Porsche
Bright Sil w/Pol Stainless Lip
BBS CH-R Porsche
Titanium w/Pol Stainless Lip
BBS CK
Anthracite Painted
BBS CK
Bright Silver Paint
BBS CK
Polished w/Clearcoat
BBS CO
Bright Silver Paint
BBS CO
Polished w/Clearcoat
BBS CS4
Bright Silver Paint
BBS CS4
Machined w/Anthracite Accent
BBS CS5
Bright Silver Paint
BBS CS5
Machined w/Anthracite Accent
BBS CV
Bright Silver Paint
BBS CX-R
Machined w/Anthracite Accent
BBS CX-R
Machined w/Black Accent
BBS FI
Black Painted
BBS FI
Polished w/Clearcoat
BBS LM
Bright Sil w/Mach Lip
BBS LM
Diamond Black w/Mach Lip
BBS LM
Gold w/Machined Lip
BBS LM-R
Bright Sil w/Mach Lip
BBS LM-R
Diamond Black w/Mach Lip
BBS RD-Truck
Bright Sil w/Mach Lip
BBS RE
Bright Silver Paint
BBS RE
Diamond Black Painted
BBS RF
Bright Silver Paint
BBS RG-F
Silver Painted
BBS RGR
Bright Silver Paint
BBS RGR
Diamond Black Painted
BBS RGR
Silver w/Machined Lip
BBS RS-GT
Bright Sil w/Mach Lip
BBS RS-GT
Diamond Black w/Mach Lip
BBS RW
Bright Silver Paint
BBS RXII
Bright Sil w/Mach Lip
BBS Super RS
Bright Sil w/Mach Lip
BBS Super RS
Gold w/Machined Lip