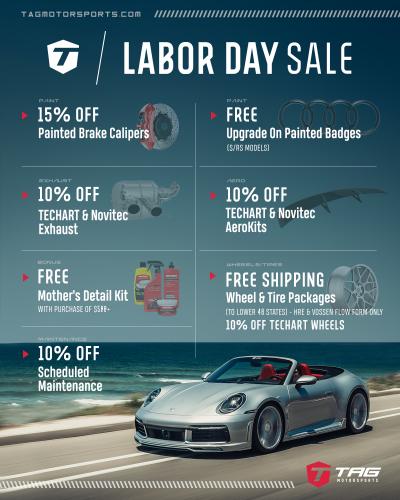 Get some great deals on wheels, aero, exhaust, painted badges, and even painted brakes!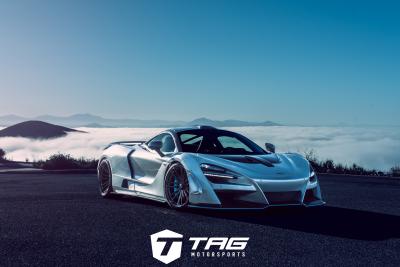 May 24, 2019| Posted in
News
| 331
Being one of the largest Novitec Dealers in the world, we have been a part of several N-Largo projects before, and the pure beauty and extreme nature of a project like this brought the itch to build another.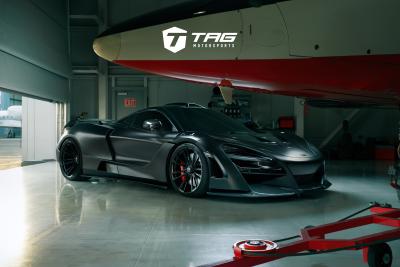 February 17, 2019| Posted in
News
| 242
We are proud to release our first of 3 Novitec 720S N-Largo Builds. This one was customized for Cliff Avril and we were honred to team up together with Cliff and a the dream team of Novitec, Vossen, and AutoArmour to get this incredible machine to perfection level!