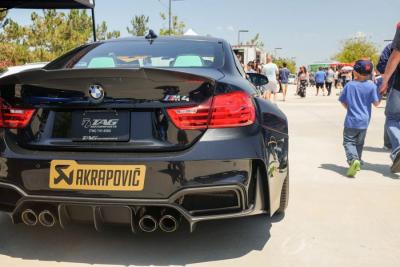 June 10, 2015| Posted in
News
| 106
We wanted to thank HRE for a fantastic 2015 Open House! We had an excellent time particpating and we were able to have our recent project TAG Widebody in attendance prior to heading out to Goldrush Rally 7!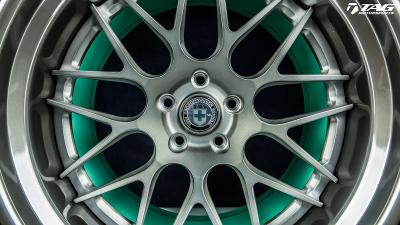 May 25, 2015| Posted in
News
| 160
So we all know Black Betty... She has been the town wheel/suspension/exhaust/setup guinea pig going back to July of last year when we took delivery. Well, we are at it again, changing the car up one more time, but this time, the overhaul is major.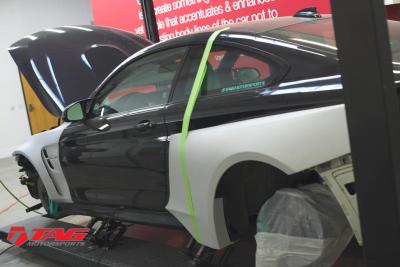 May 4, 2015| Posted in
News
| 90
It has begun. Project Black Betty has officially gone under the knife and will be unveiled shortly. For now, here is a quick teaser. Stay tuned as much more information on the build of this project will be following shortly.