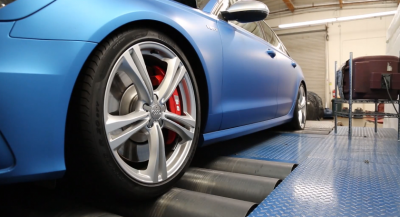 November 15, 2013| Posted in
News
| 175
It is coming. The GIAC software for the V8 4.0 TT Audi S6 is on its way. Stay tuned for more updates and check out this awesome video of the testing!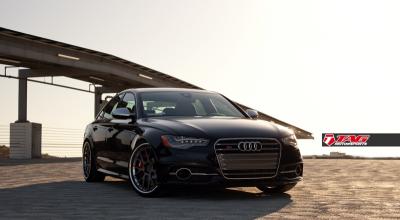 May 1, 2013| Posted in
News
| 2577
It's 2013 S6 time. We bring you the hottest one we have seen to date. The S6 is such a beast and to have the opportunity to make it more fierce was...well, awesome!