Cars For Sale
2014 AC Schnitzer BMW X5
2014 AC Schnitzer BMW X5 xDrive50i AWD 4dr SAV
View car on their website for more information
On the outside, the usual AC Schnitzer aero kit bits were applied, including a complete skirt set, a new rear diffuser and various stickers. Of course, the type VIII Forged wheels couldn't miss and they were joined, on the other side of the car, by Type IV BiColor rims, all four in 21" guise.
The suspension was lowered by 30mm up front and 20mm at the back lowering the center of gravity for better handling and a more agile feel.
In the end, you should know that the ACS X5 was tested by Manfred Wollgarten before being give the green light, to make sure it will cater to everyone's needs.
BMW Encinitas
1302 Encinitas Blvd
Encinitas, CA 92024
(760) 335-6124
www.bmwencinitas.com
Sold!!!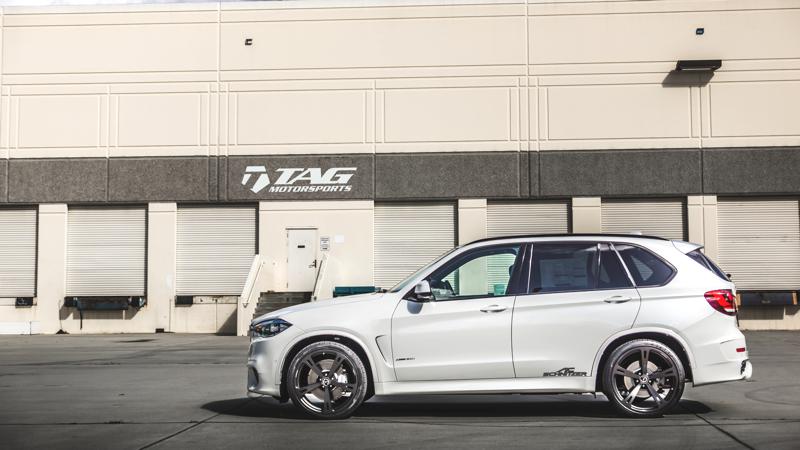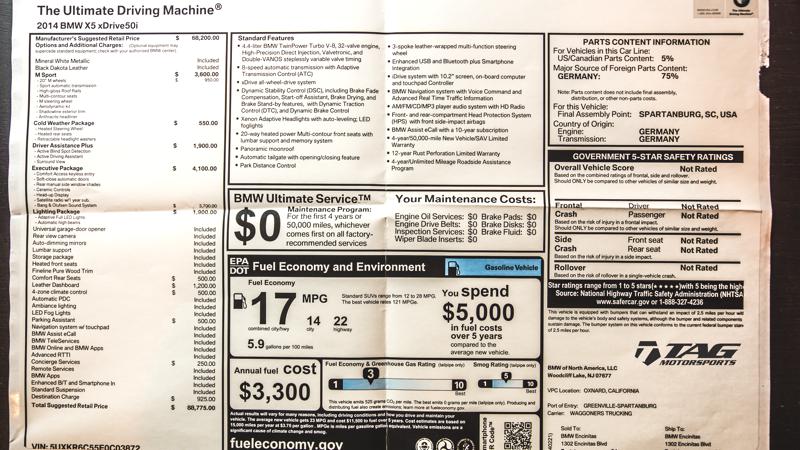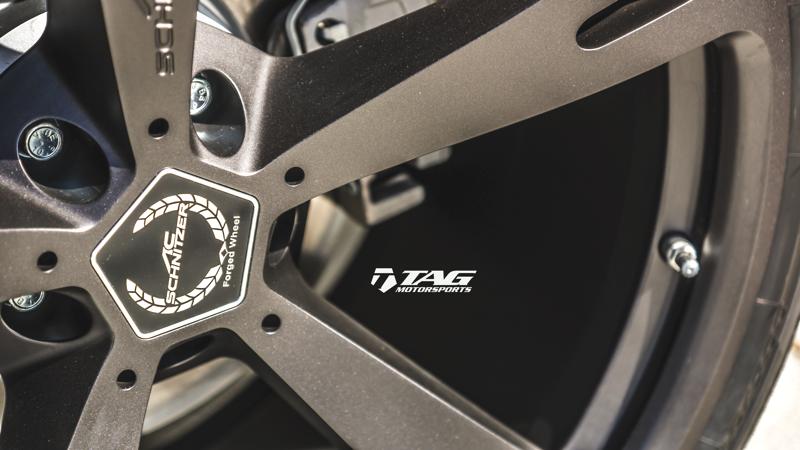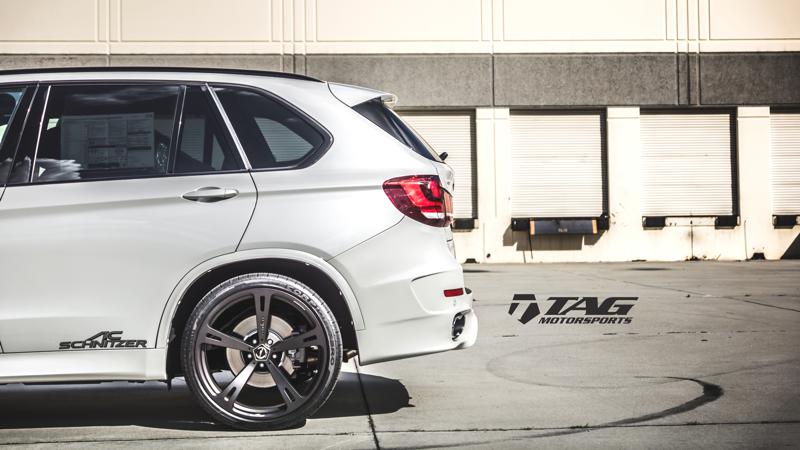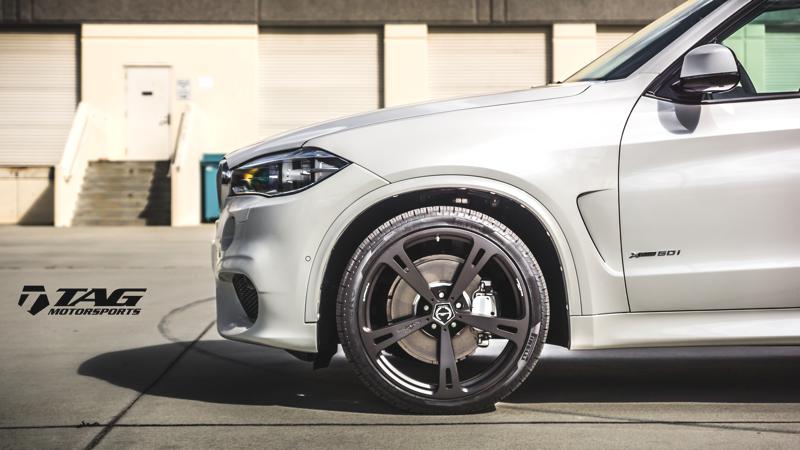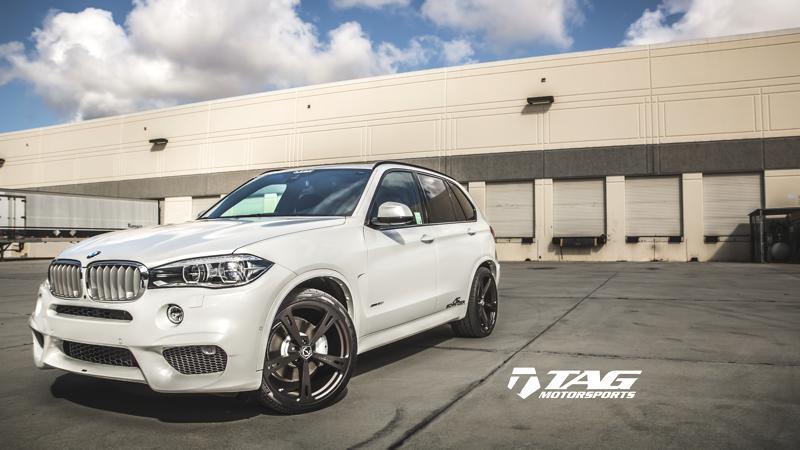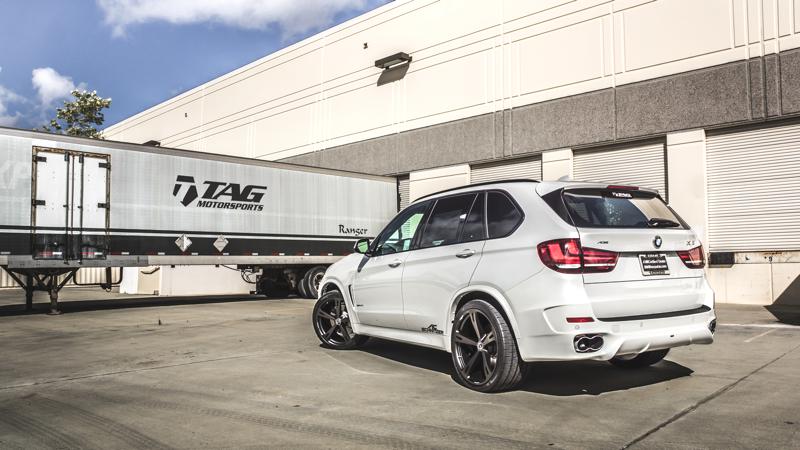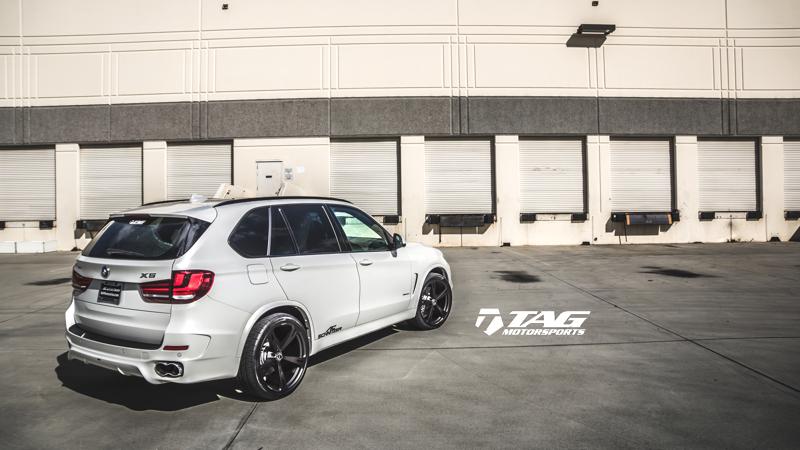 « Go back