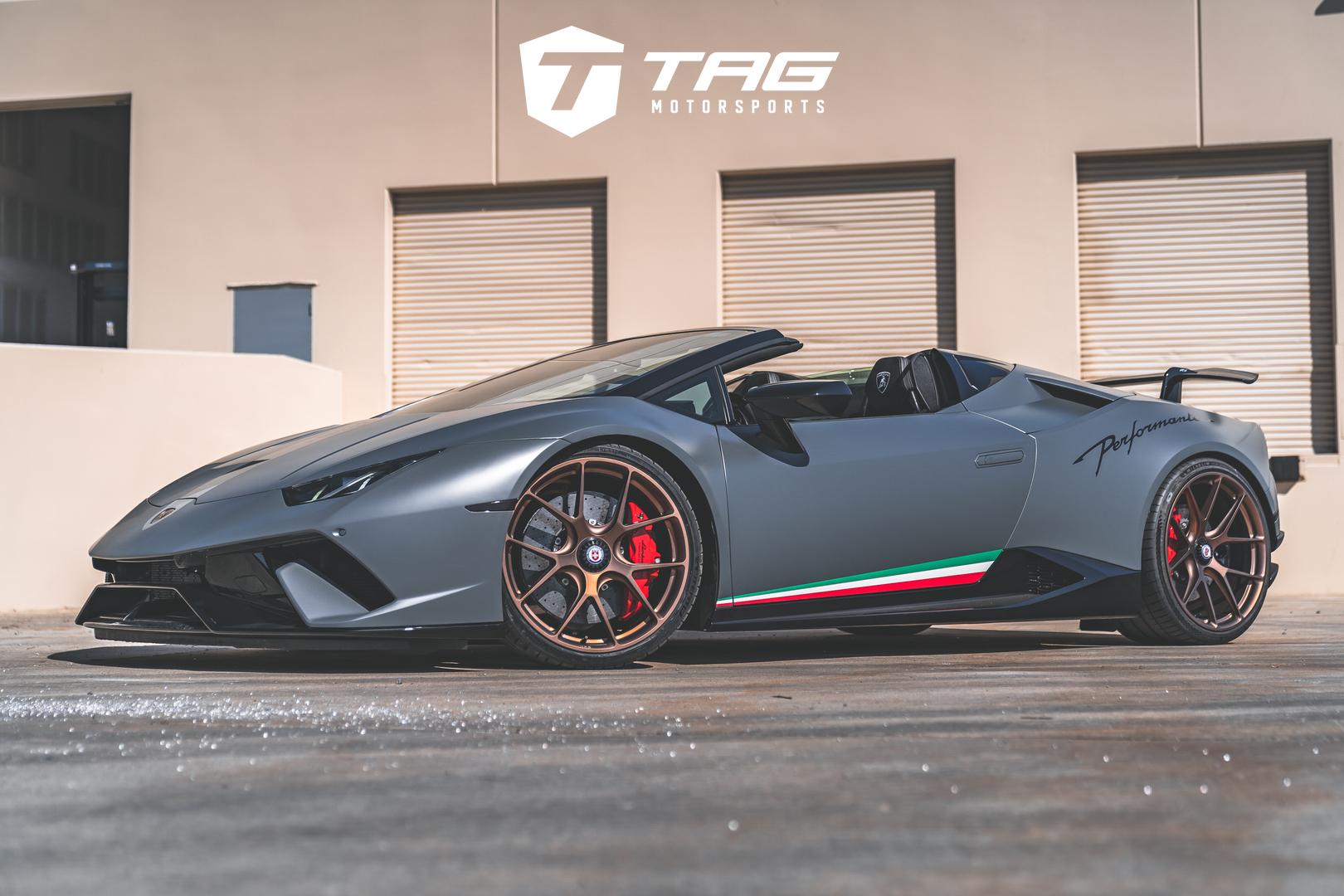 Check out this beautiful Huracan Performante Spyder! What is already an amazing-looking car on its own, has risen to new heights. But in order to take it there, we had to take it lower. Novitec lowering springs were installed, which improved upon the Huracans already very capable handling, as well as adding more style points. This set the stage for HRE P101 wheels in Polished Frozen Bronze. And we believe that you can NEVER go wrong with any of the "101" styles of HRE Wheels. Finished in Michelin Pilot Sport tires, this Performante Spyder is ready for the summer. 
Lamborghini Huracan Performante Spyder
Michelin Pilot Sport 4S Tires (Front: 245/30/ZR20 | Rear: 325/25/ZR21)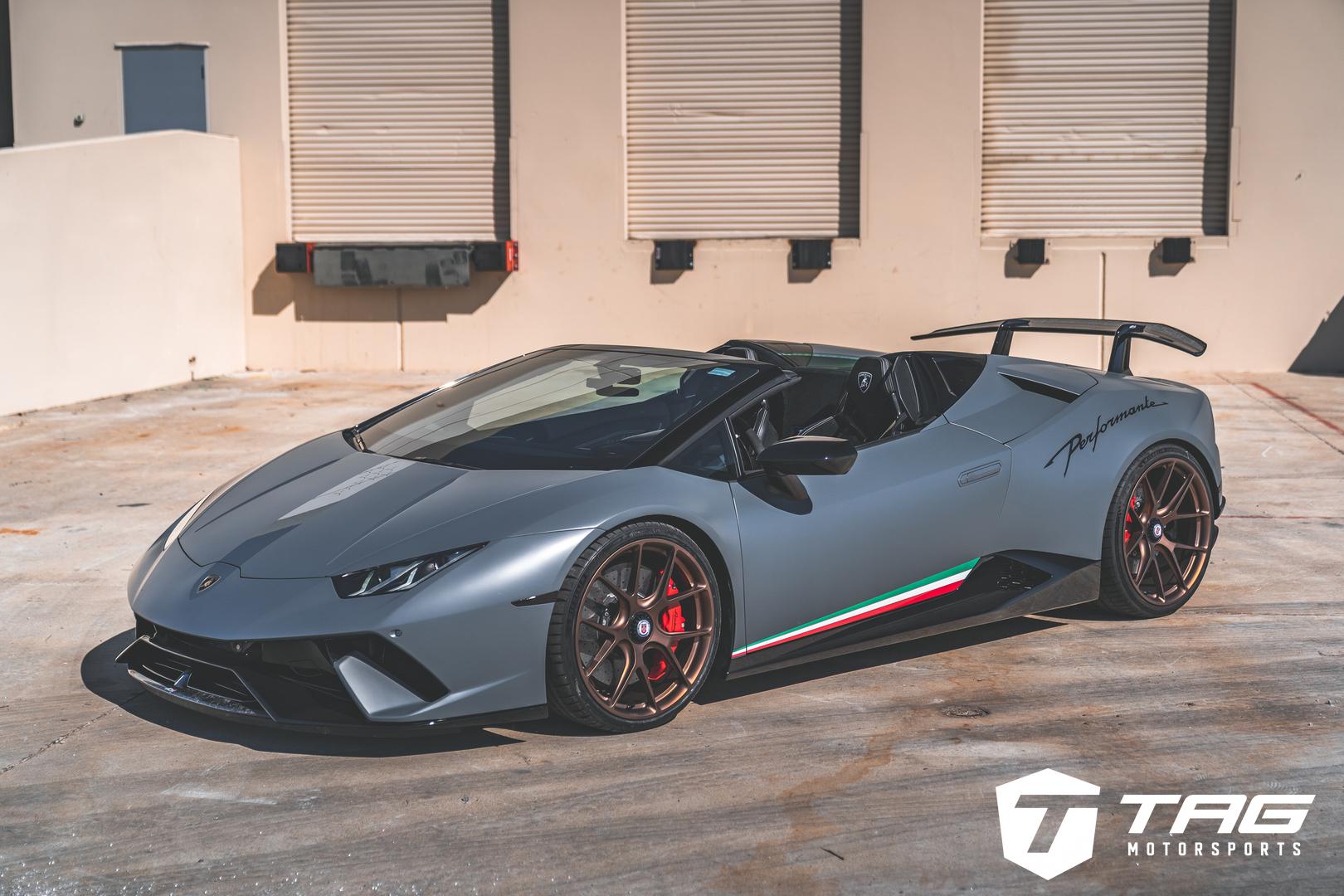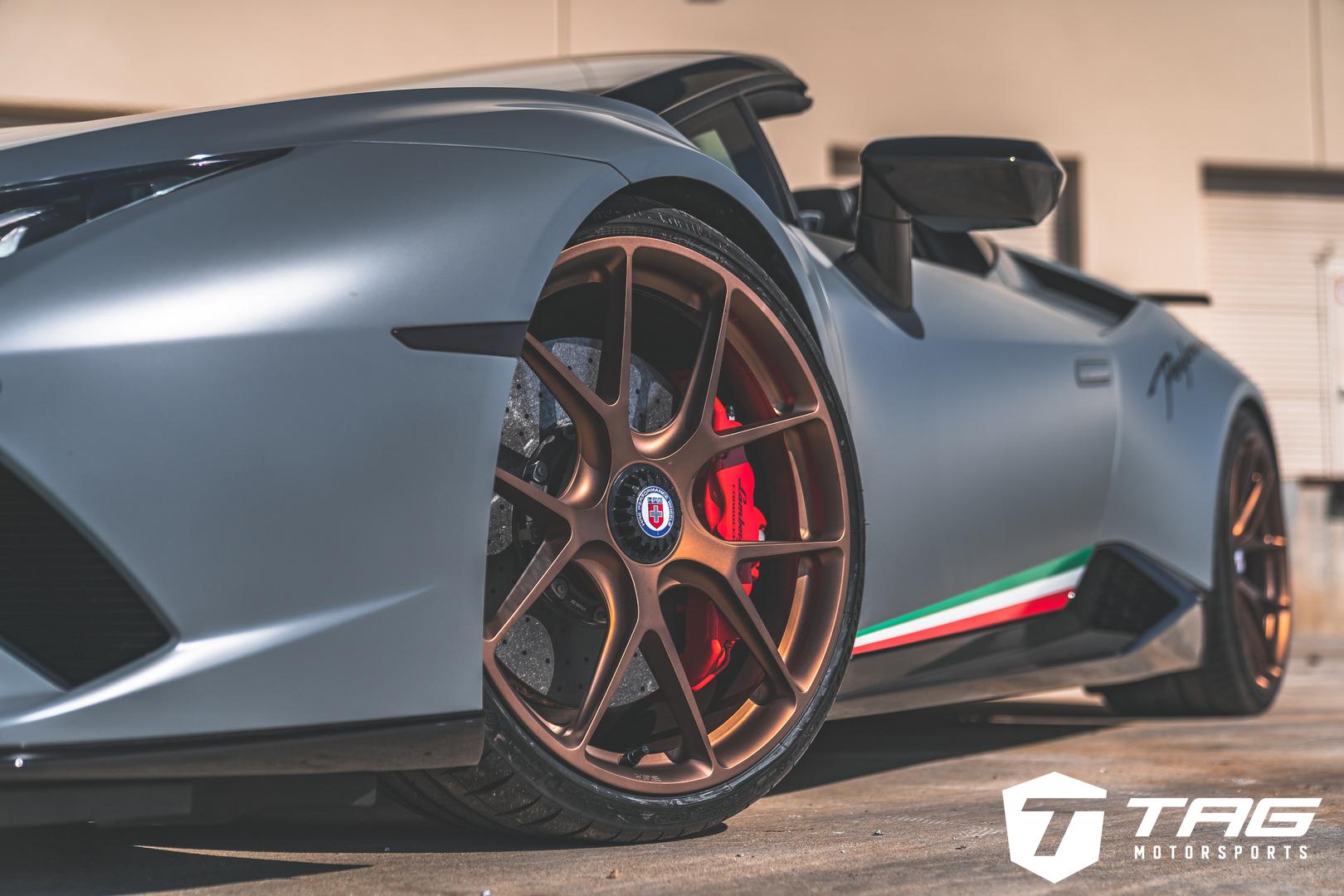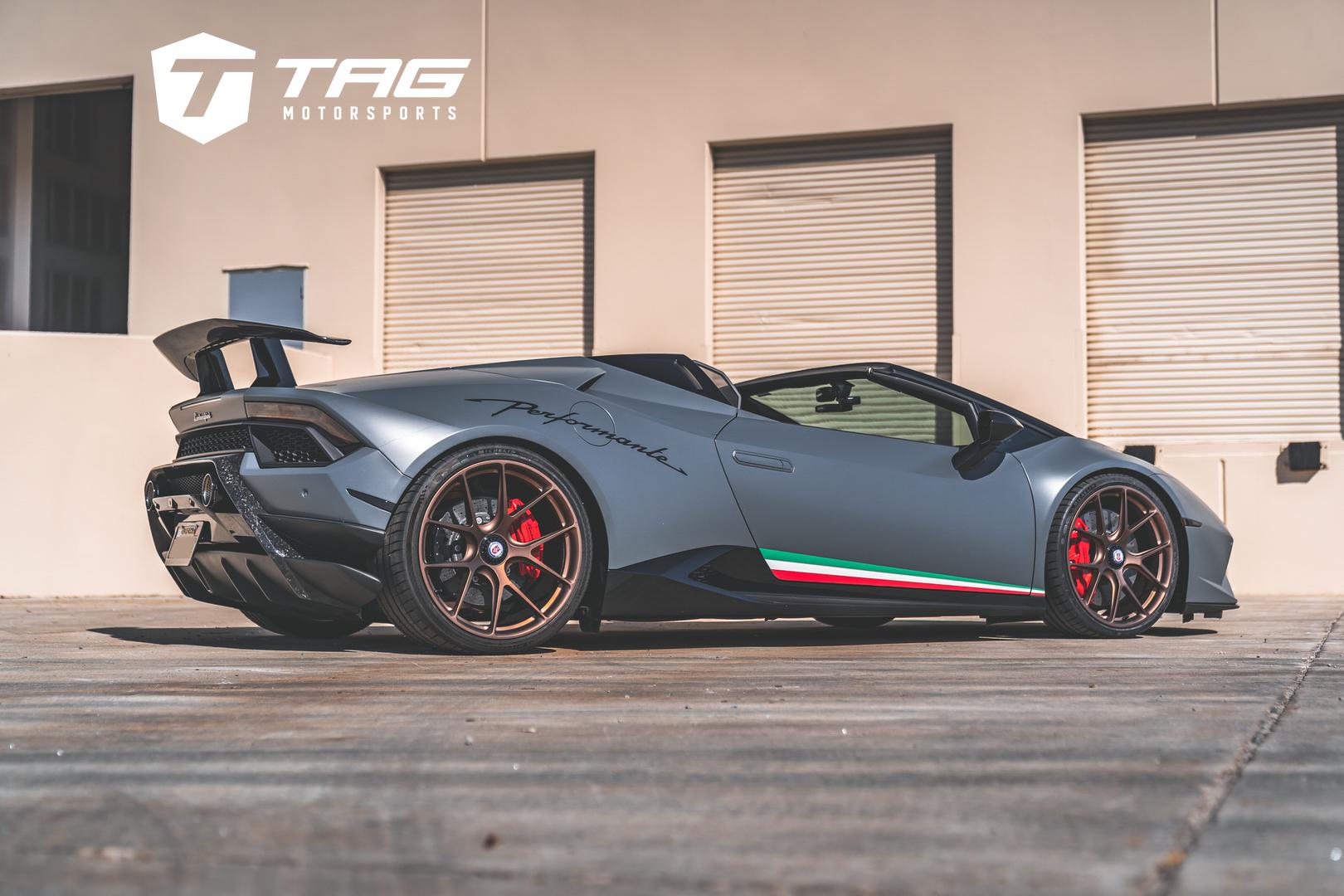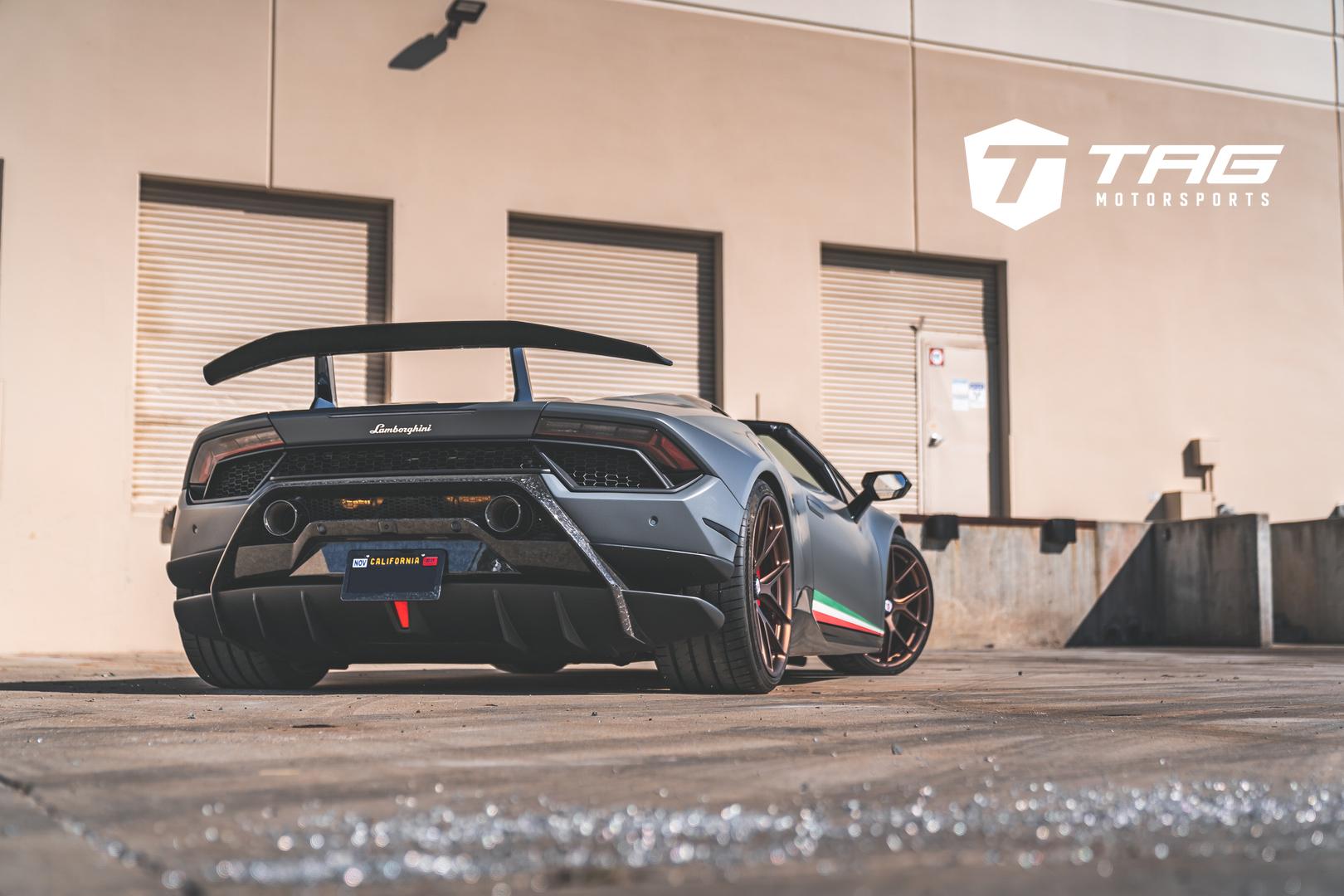 MORE PHOTOS HERE!