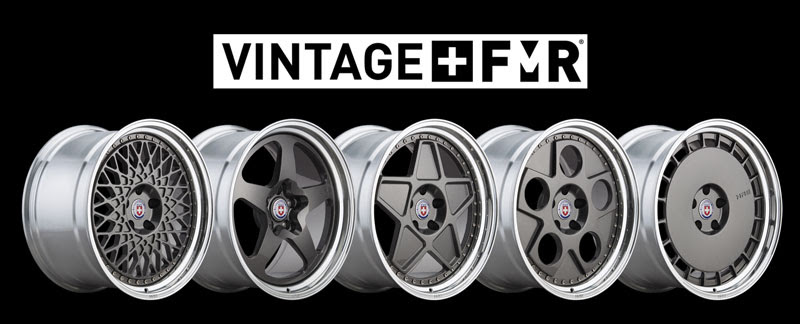 – HRE's Vintage, Classic, and 540 Series wheels reimagine the time-honored style of '70s, '80s, and '90s wheel design, offering contemporary sizing for today's performance vehicles. With the addition of new FMR® (Forged Monoblok Rim) technology, the Vintage, Classic, and 540 Series are as thoroughly modern in construction. Available in sizes ranging from 20 to 22-inches, these latest offerings from HRE meld the structural benefits of a forged Monoblok wheel with the aesthetic of a two-piece wheel.



Renowned for informed design, impeccable craftsmanship, and on-track performance, HRE has been at the forefront of wheel engineering for over 40 years. Its new proprietary two-piece forged barrel named FMR® debuted on the Series S1SC and is the latest example of the company's innovative approach to wheel design. Given the inherent structural benefits of forged and machined construction methodology, the FMR® barrel lends increased stiffness, an appreciable reduction in mass, higher concentricity, and eliminates the air seal required of traditional three-piece wheels.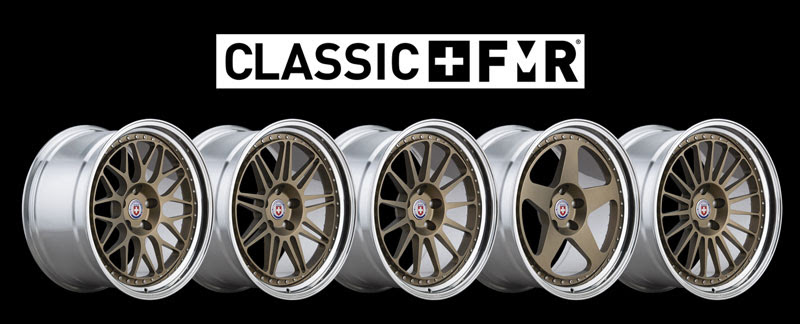 These structural benefits further translate to a wider breadth of styling options, making it a logical addition to the Vintage, Classic, and 540 series. FMR® allows for everything from a clean contemporary Angled lip profile, found on HRE wheels like the S1SC, to a vintage J-style Flanged lip profile, found on '90s wheels like the original HRE 540. With this expansion of the FMR® line, the Vintage, Classic, and 540 Series will be available to a wider range of vehicles.


"When we launched FMR® originally on our 2-piece Series S1SC, we wanted to combine the design aesthetic of three-piece construction with the precision and strength of a 1-piece forged wheel," said HRE President / CEO Alan Peltier. "With the addition of FMR® to the Vintage, Classic, and 540 Series, we can elevate the performance of these heritage designs to the modern-day levels HRE is known for."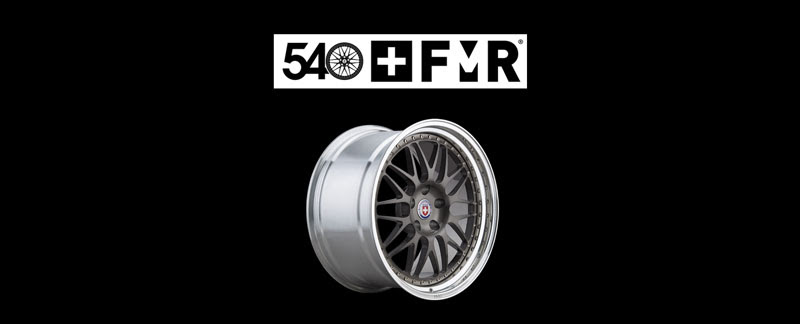 Like all HRE wheels, Vintage, Classic, and 540 Series with FMR® are engineered to minimize unsprung mass and rotational inertia for optimal acceleration, handling, and braking performance, while maximizing strength. Sizes range from 20- to 22-inches and, since each wheel is built-to-order, there are nearly infinite fitment, color, and finish options available for a totally unique, tailor-made wheel buying experience. HRE's Vintage, Classic, and 540 Series with FMR® are available in center lock as well as OE TPMS and lug hardware compatible for ease of installation.