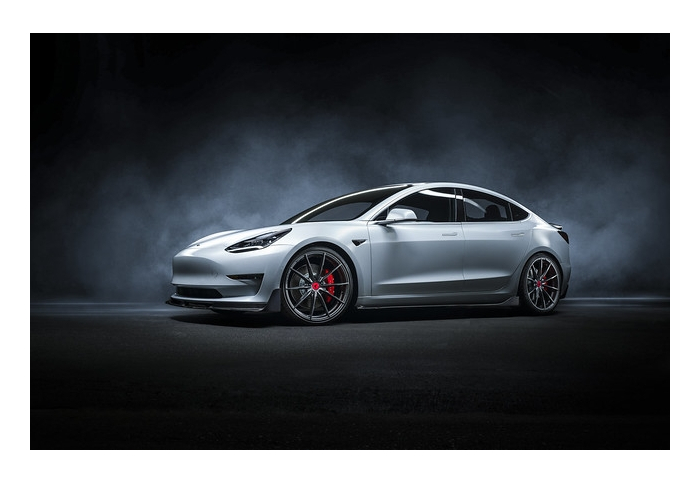 Tesla is on a roll lately. Elon can't be stopped, their shares seem to keep rising, and helping a lot of people purchase their Tesla's and more!
Well, Vorsteiner is on a roll with this upgrade packaged for the Tesla Model 3. This is one of the best we have seen yet. Subtle touches that make a nice difference and offer what we would want to see from Tesla in a more sport-focused model. 
Looking to make your Model 3 look a little more unique? Click the link below and check out the Vorsteiner Volta Aero Program.