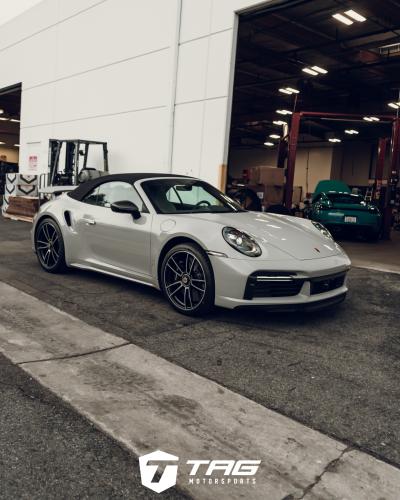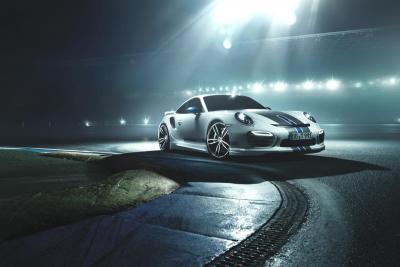 January 24, 2014| Posted in
News
| 83
Last month at Essen Motor Show TECHART Automobildesign presented its individualization program for the new Porsche 911 Turbo models for the first time ever. The combination of TECHART Front Spoiler I, stationary TECHART Rear Spoiler II, TECHART Roof Spoiler and TECHART Rear Diffuser Trim generates an ideal air flow to the complete vehicle involving the active aerodynamics of the series front apron. By precise adaption to the basic vehicle's design language, TECHART-typical design features like side skirts, headlamp trims, Aero Wings and sport tailpipes enhance the character of the Porsche 911 Turbo models explicitly. The new TECHART Formula IV light-alloy wheels endorse the four-wheel drive's sportive character.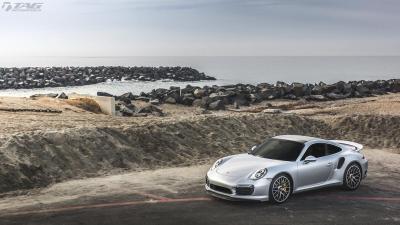 January 5, 2014| Posted in
News
| 136
We recently picked up a new Porsche 991 TurboS and we are beyond impressed with everything about this car. Bravo to Porsche for really making an amazing Turbo. This is our favorite one yet! Stay tuned as we have a ton in store for this project and for now, check out the full photo set by Grubbs Photography in our Porsche Gallery.