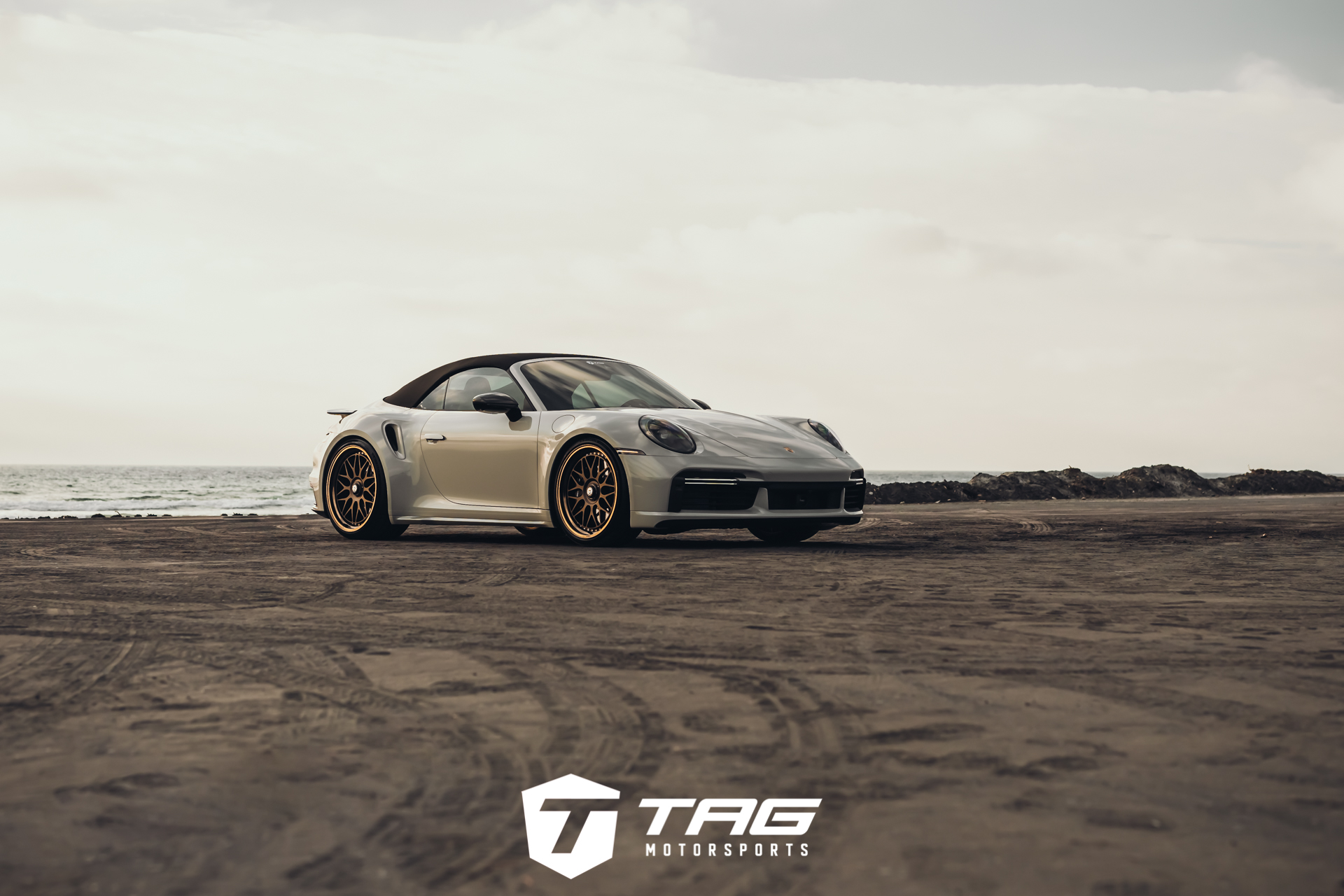 Our TechArt 992 Turbo Cab project is under the knife right now getting a lot of goodies from Germany installed! But before heading in for the makeover it took some time to stand in for HRE Wheels latest campaign for their Classic Series with FMR barrels.
FMR is HRE Wheels full forged barrel technology, which allows them to offer more fitments for more vehicles. It also makes the wheel a 2 piece wheel eliminating common leaks that can come from the sealing problems of 3 piece wheels. We have all been there before, so this is pretty cool! And even cooler is seeing it now carried over to the Classic line that we love! 
Enjoy the photos and we will have updates on this project soon with a total transformation.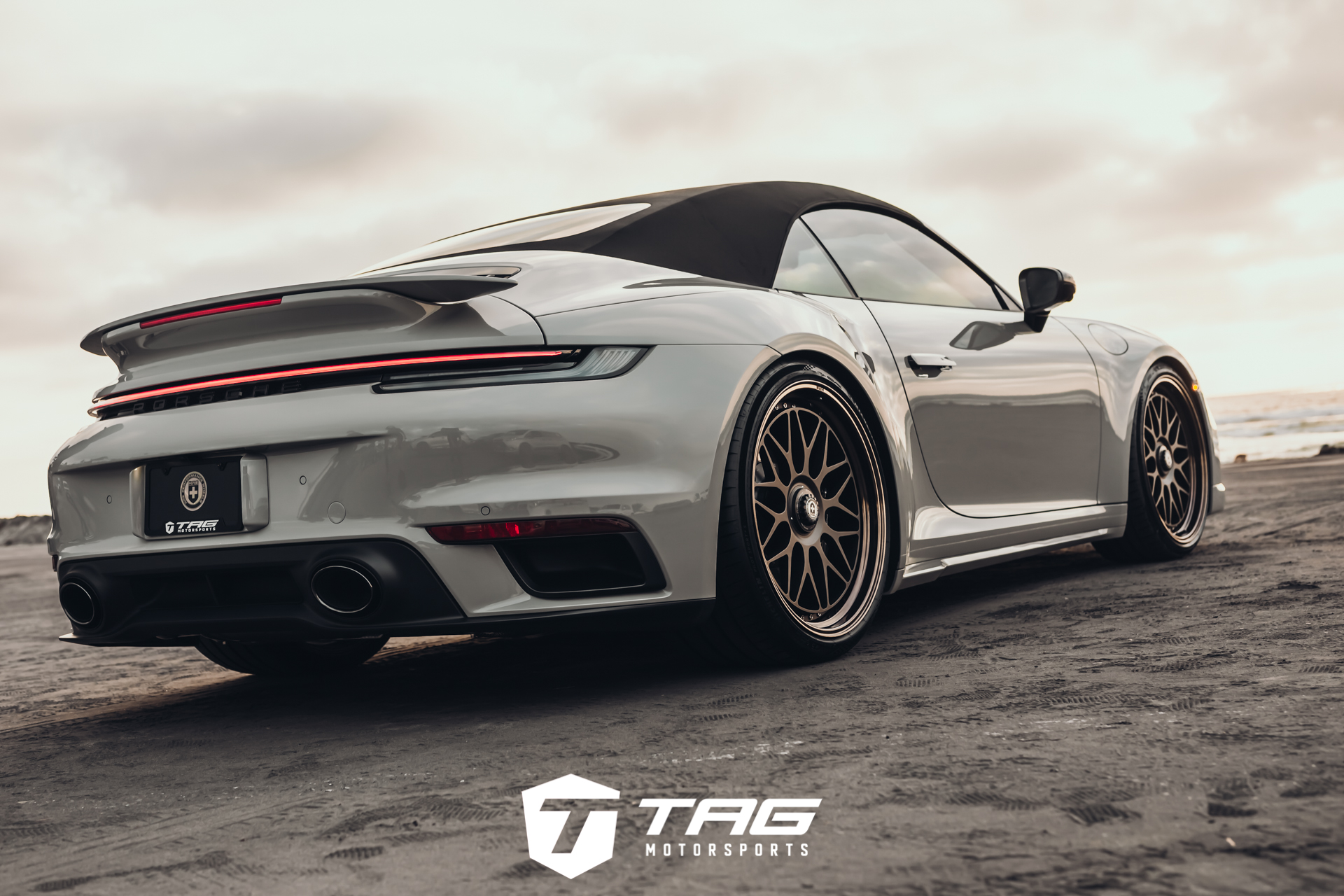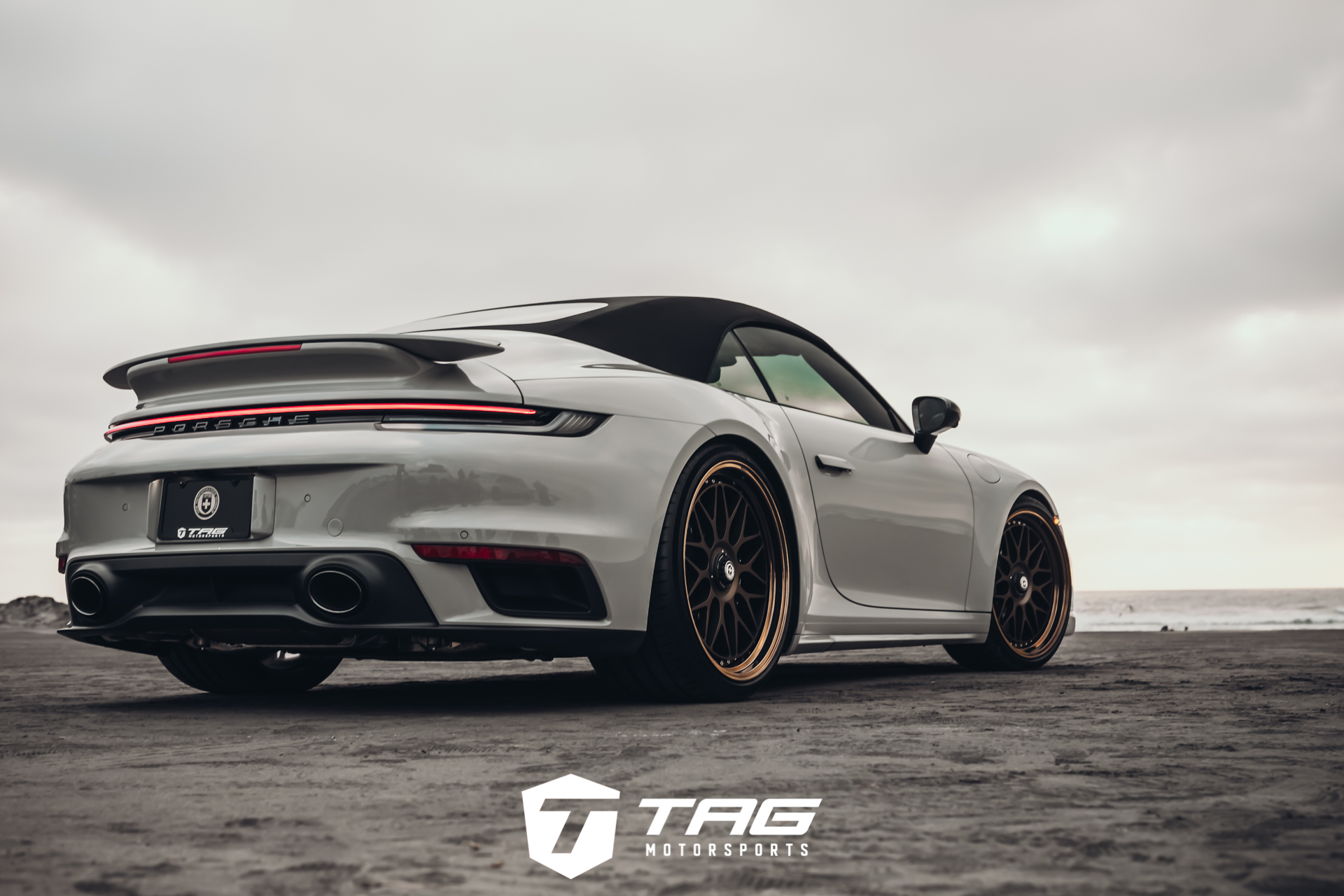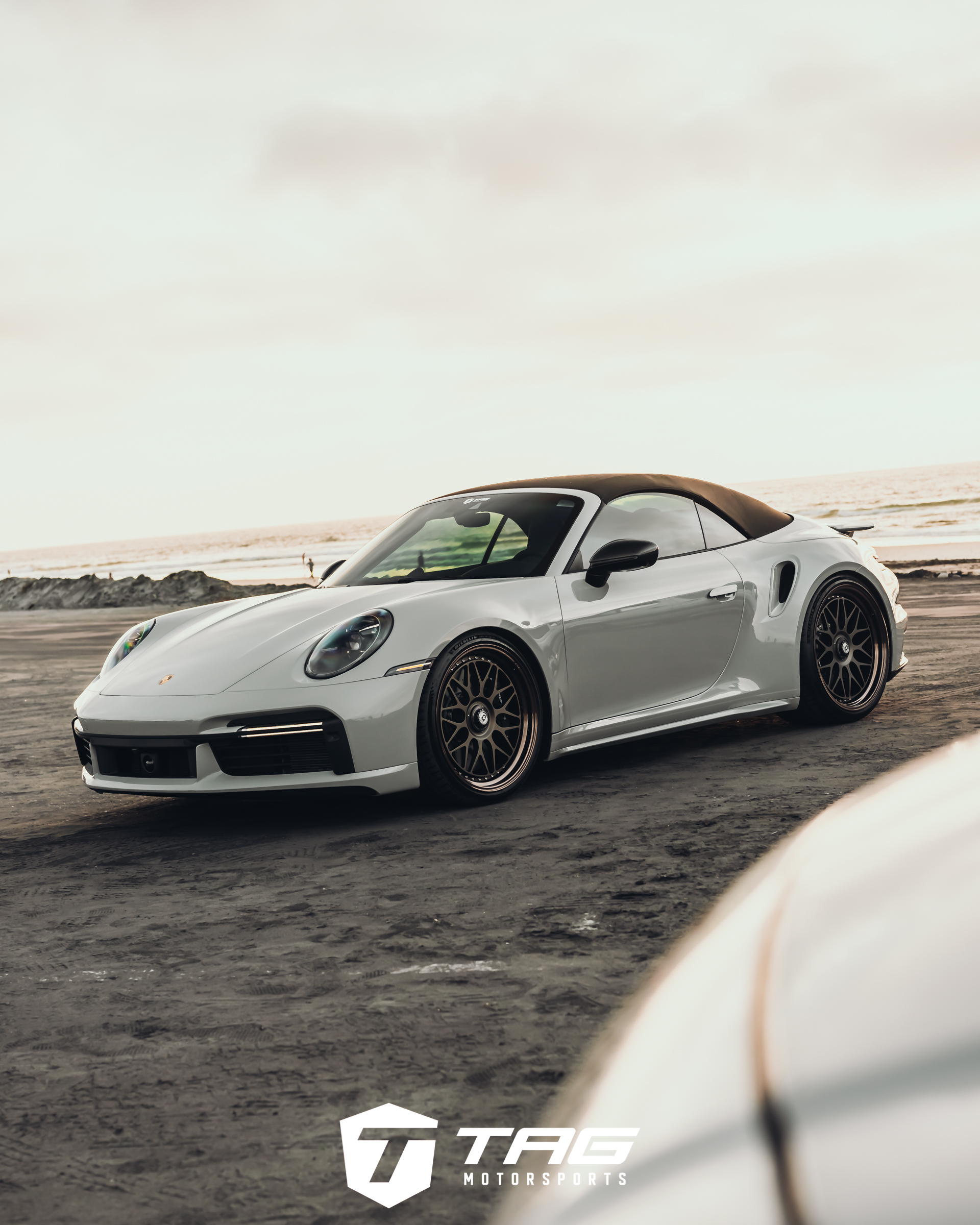 CHECK OUT MORE PHOTOS IN THE GALLERY!