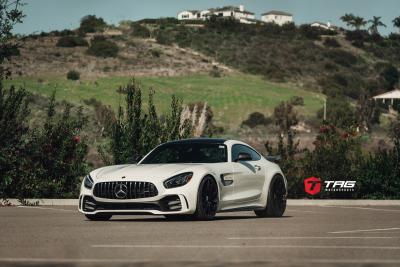 Read more on how this build came about...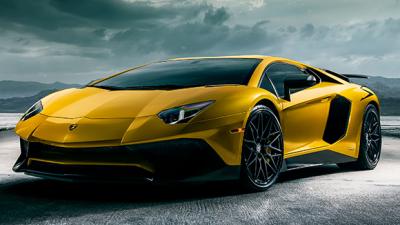 October 31, 2015| Posted in
News
| 84
HRE has long been known for creating some of the most iconic wheel designs of the last decade, iconic enough to make their way into the most popular racing video game series on Xbox, Forza Motorsport.

Always innovating, HRE has now added a more extreme look to its bespoke wheel lineup to complement the designs of today's supercars and hypercars. Enter the Series S2.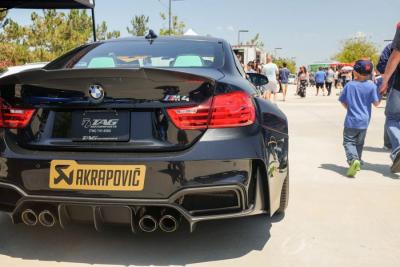 June 10, 2015| Posted in
News
| 62
We wanted to thank HRE for a fantastic 2015 Open House! We had an excellent time particpating and we were able to have our recent project TAG Widebody in attendance prior to heading out to Goldrush Rally 7!